by the horse (that was almost me!). – luckily he wasn't injured. Note the hand picking up the carcass in the background. before giving the game a try. The horse on the left is showing what he thinks of my game.
Photos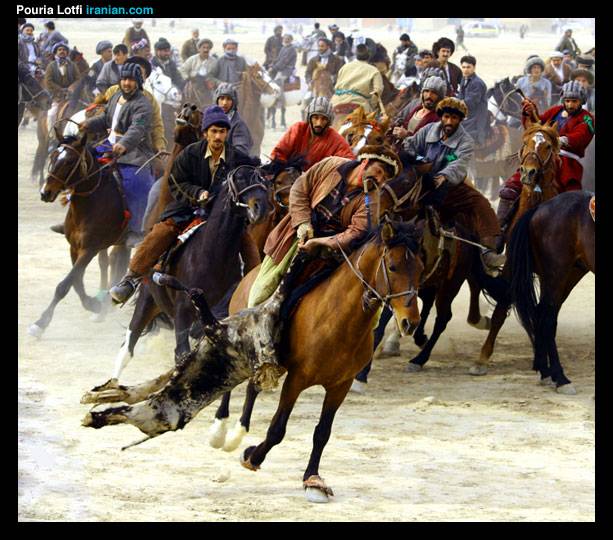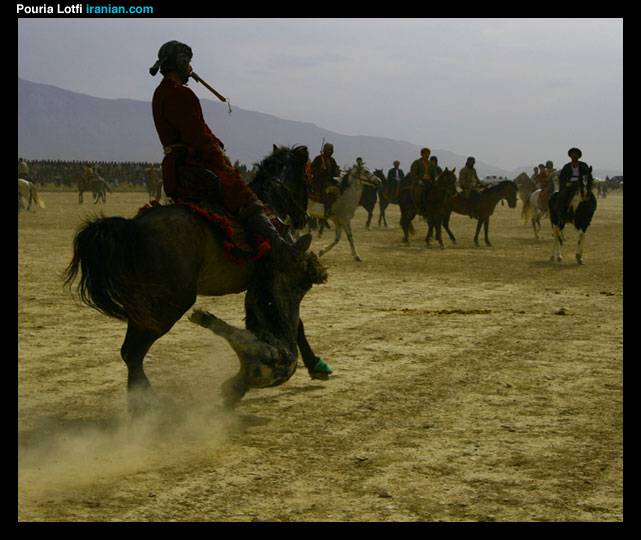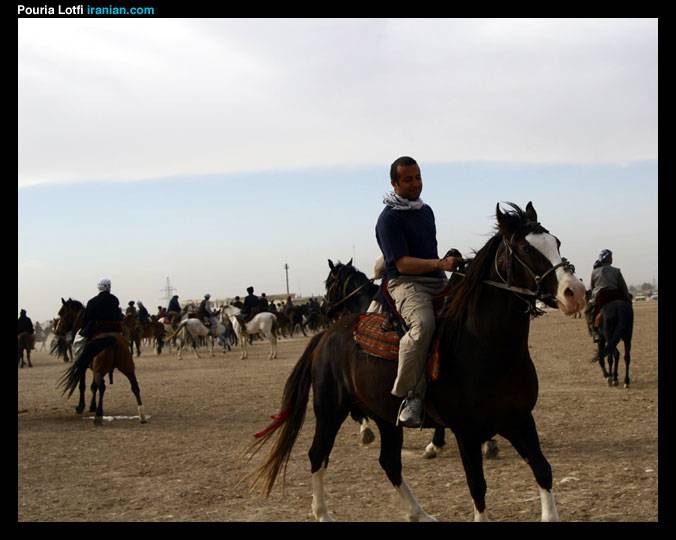 ---

Subscribe to The Iranian newsletter
Sign up for our daily newsletter to get the top news stories delivered to your inbox.
Support The Iranian
The Iranian is an online magazine for those who care deeply about all things Iranian: identity, culture, music, history, politics, literature, and one another. Stories like this are made possible by readers like you.
Please

donate

 or

subscribe

to help fund independent journalism for the Iranian Diaspora.