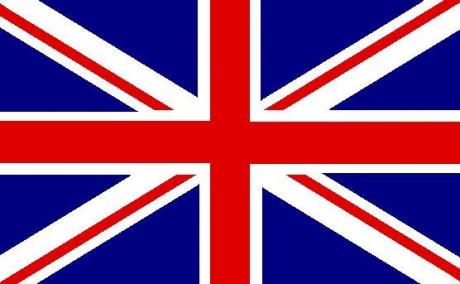 See original facsimile, here.
  – 
[This Document is the Property of His Britannic Majesty's Government]
Printed for the Cabinet
Secret Foreign Countries Report
No. 56
16th November 1921
P.8
Abdul Baha and his Adherents. – On 13th November Mr Bridgeman telegraphed [No. 631] as follows: – The representative of Abdul Baha has asked me to facilitate remittances from the Bahais in Persia to Abdul Baha at Haifa, for the maintenance of the latter and his suite. His adherents wish to remit at once 4,000l. and to send yearly remittances amounting to about 50,000 tomans. The Imperial Bank of Persia refuses to place drafts to anyone, and the Bahais cannot remit money unless we afford facilities. As your Lordship knows, the Bahais are very numerous and are every day increasing in Persia. To refuse them facilities requested for the accomplishment of what to them is a sacred duty would offend an influential and well disposed section of the people. In view of the religious aspect of the question I cannot mention the matter to Persian Government. Please instruct whether and how the operation should be facilitated.
–
See Sourcewatch article, Baha'i Faith.
[This blog and the time of its posting is recorded in the event of deletion by the censor of this site]