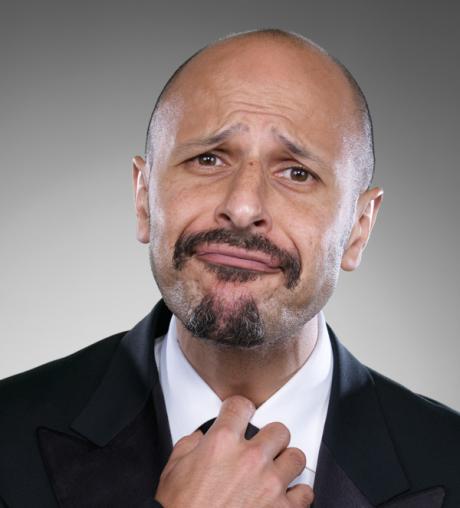 Some exciting news this week from the makers of Babak & Friends A First Norooz DVD. The new cartoon 'Mixed Nutz Persian Adventure' has just been officially released on DVD in English and Persian.
The cartoon is from the new Mixed Nutz series, and sequel to 'Babak & Friends – A First Norooz'. It has a very clever storyline where Babak and cousins Saman and Sousanne travel all across Iran to exciting sites.
The kids are led on this tour by a mysterious and wise Artist, voiced by the talented Maz Jobrani. Their travels take them to a real Zoor Khooneh to meet a Pahlavon. They also see the Caspian Sea, Isphahan and many other exciting site. Maz Jobrani also does the voice of the 'annoying uncle', the Bazaari (where Babak learns to haggle!).
To top this all off, the produced worked with the hip Abjeez band to come up with a catchy, kid-friendly tune 'Bia Berim' which explores the children's ability to do whatever they put their mind to as long as they use their imagination.
Mixed Nutz – Persian Adventure is a great new story with with laughter for the whole family.
To learn more, watch their clips on the oznoz channel youtube or browse the new Oznoz Persian Store.
Mixed Nutz is currently being aired on select PBS stations, Shaw TV Canada, and many other stations. All 13 episodes will be available on DVD later this year in multiple languages. You can check airtimes and news about the TV show at the Mixed Nutz show website.