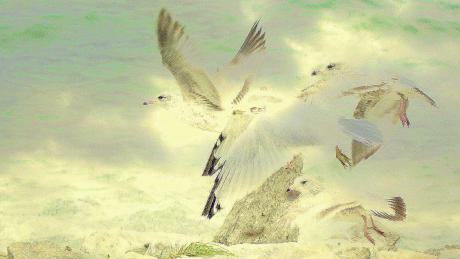 I wonder about you people and say that not in a patronizing way. If you are in your twenties or early thirties, I can say that I did not understand your parents and can never forget the hostages.
You want or seek Liberty and you are sadly starting to realize that the payment is blood. We presently have a president that will give you words, but not real help in the true sense of the word. I really have no idea where my comment may land either, but the present guy in charge of your country is a sociopath and thats the kindest word I can say about him.
Your revolution, if it is that can be over in several days if the masses that are required. I do not see that on TV, but understand I might be seeing what the government wants me to see. You cannot win your freedom without sacrifice and I do not see that. I have loved Chris De Burgh since 86 and he has a song called Revolution and the word itself is driven by an engine and that is the population or at least a majority of it.
I want you to educate me.
Show me where I am wrong.
If you say Iranian to me, I really feel a deep pity, so explain that?
I have read the Koran and have some serious concerns in one that believes the writings. Educate Me.
God Bless