Nearly 40,000 rapes are reported every year in the South Asian country.                                
All-female police units in India are combatting the plethora of sexual crimes committed across the nation, patrolling the streets in pairs and bringing a sense of security to women.
Making up only 7 percent of the country's officers, the policewomen are trained in martial arts and self-defense. The units travel on foot and ride on mopeds, buzzing past bus stops, colleges and parks — all public areas where women have been harassed in previous incidents.
"It is having a preventive effect," Kamal Shekhawat, who heads the Jaipur unit established in late May, told AFP.
"It is restoring the faith of the public in the police, which is a must for maintaining law and order."
For time immemorial, sex crime impunity in India has forced victims to remain silent in order to protect themselves and their families from shame and danger, allowing thousands of aggressors to run free and for justice to be brushed aside.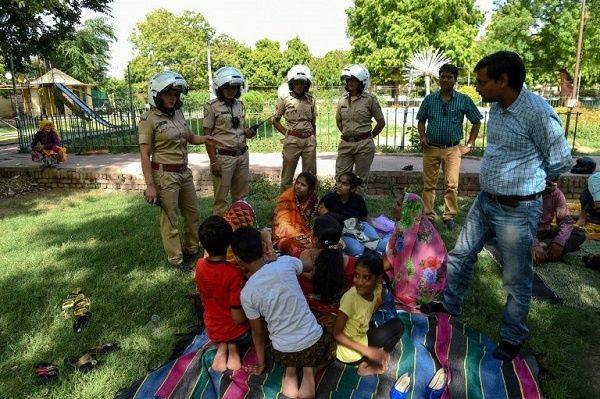 Although the team of women officers is well aware that their actions won't solve India's systemic oppression of women, they affirm that they are taking steps to curb violence against women. As part of their work to expose these incidents, they have created a discreet and anonymous reporting system.
"You can just make a call or even message on WhatsApp and we will be right there," policewoman Saroj Chodhuary told AFP.
"Your identity will not be revealed, so you can feel free to register your complaint. If someone makes cat calls or troubles you in any way, do let us know. Don't take law in your own hands."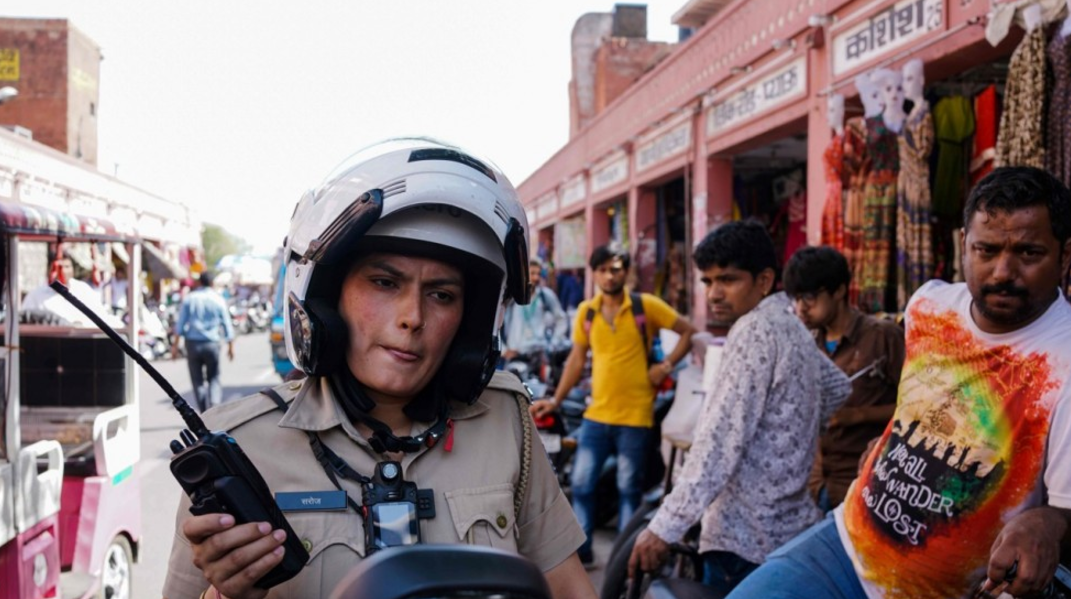 Radha Jhabua, a 24-year-old mother, said she wanted to complain about a neighbor stalking her, but her husband feared it would bring the family a bad name.
"He told me to keep quiet and wait for the man to change his ways," she told AFP.
"I am glad we can now just send a Whatsapp message to these sisters and they will take care of the rest."
The all-woman Jaipur police unit is the second in Rajasthan state, with the first established in Udaipur last October.
Via TeleSur
---
India's Ladycops – Featured Documentary