The Haqq twins Malika and Khadijah are Afro-Iranians in the public eye, with no small reason being their long-running relationship to the Kardashian family, and Khloé in particular. In the past years they've worked for, and with, the celebrity maven, including their reality show Dash Dolls which ran for one season on the E! Network in 2015.
Sometimes it's a little tricky finding reliable information on the very-public Haqqs, especially with the online rumor mill always chugging along, so we've collected some verifiable details for your perusal.
Feel free to let us know if we missed anything in the comments!
1) Their parents immigrated from Khuzestan Province in Iran.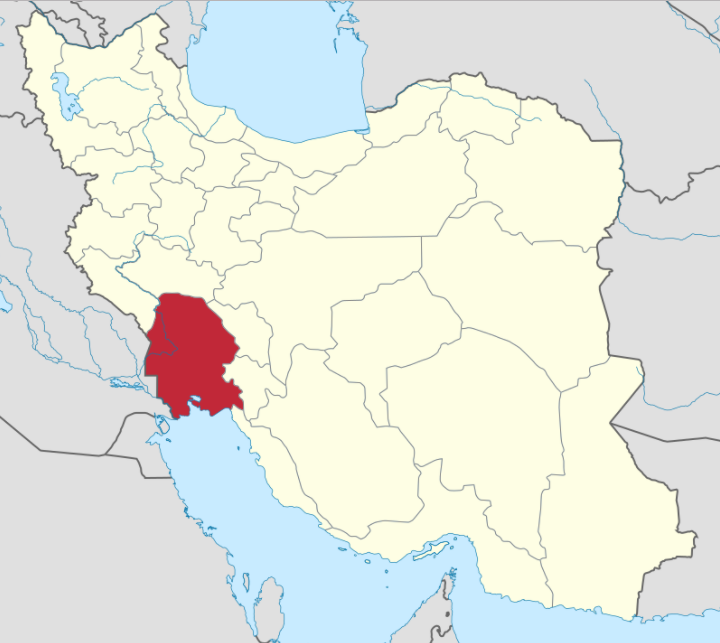 Most Afro-Iranians are Iranians of Sub-Saharan African descent. They are found mainly in the Iranian cities of Khuzestan, Sistan, Hormozagan and Baluchestan.
2) Born in Los Angeles, March 10th 1983 (Pisces).
3) They have known the Kardashian family since the age of 15, when they became best friends with Khloé.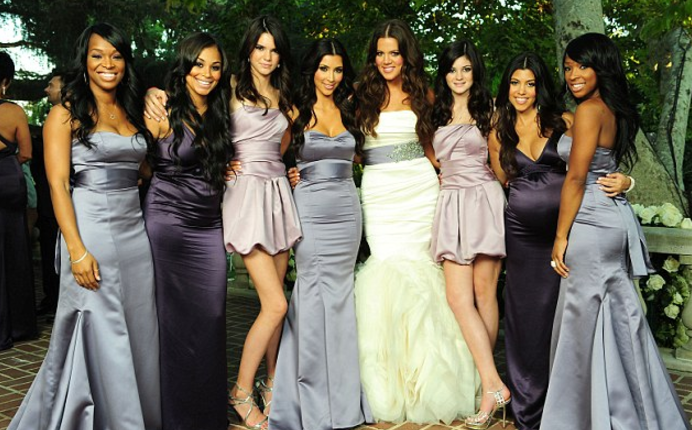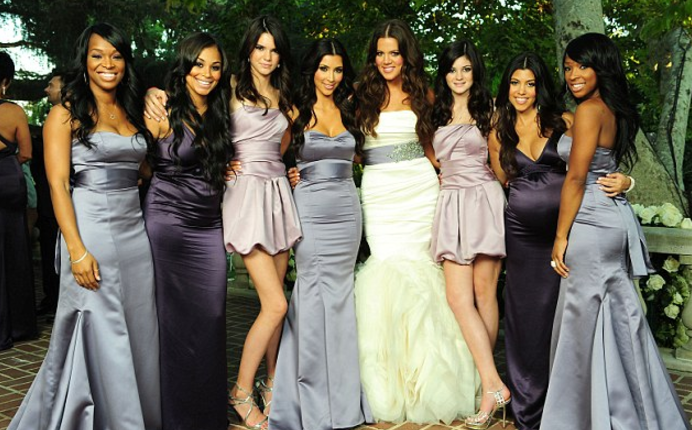 Malika met Khloé when the twin was dating one of her male best friends. Khloé has said of the pair "…my two best friends…we trust them with every fiber of our beings."
4) Malika's earliest reported acting role was in 2004, while Khadijah's was all the way back in 1991 as an extra (though there was a long break of 12 years before her next role).
5) Malika has a damaged relationship with her father.
In 2011 she remarked "I don't see my father at all. When I was very little I did, but not since."
6) The twins actually had older twin sisters as well, one of whom died at the age of 18. They also have a brother, Jamal.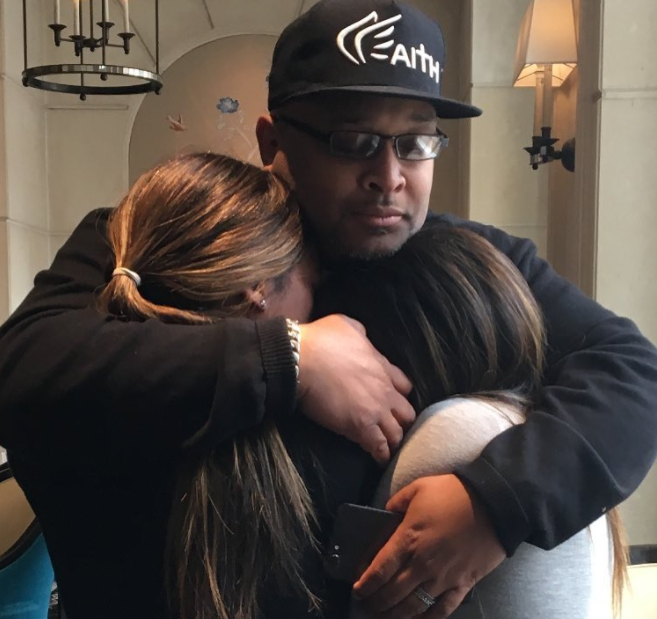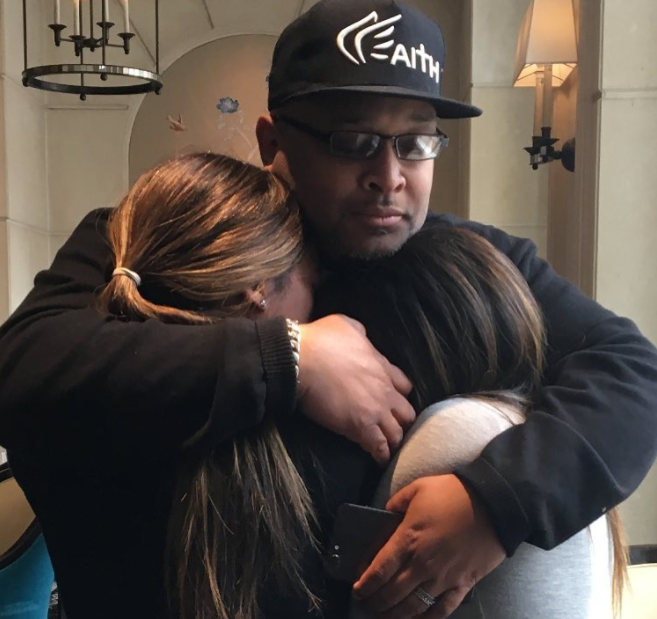 7) Malika dated Jersey Shore's Ronnie Ortiz-Magro briefly this year.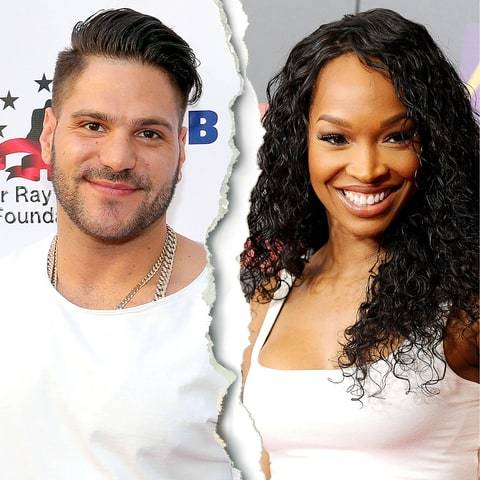 Their relationship ended quickly and not on the absolute best terms, depending on who you ask. Malika also once dated Chinx Drugz, a rapper who was murdered in a drive-by in May of 2015. There was some criticism when the Haqqs' show Dash Dolls was still on the air, for featuring footage of the deceased rapper entirely absent of context.
8) Khadijah is definitively out of the dating game, and has been happily married to former Saints defensive end Bobby McCray since 2010.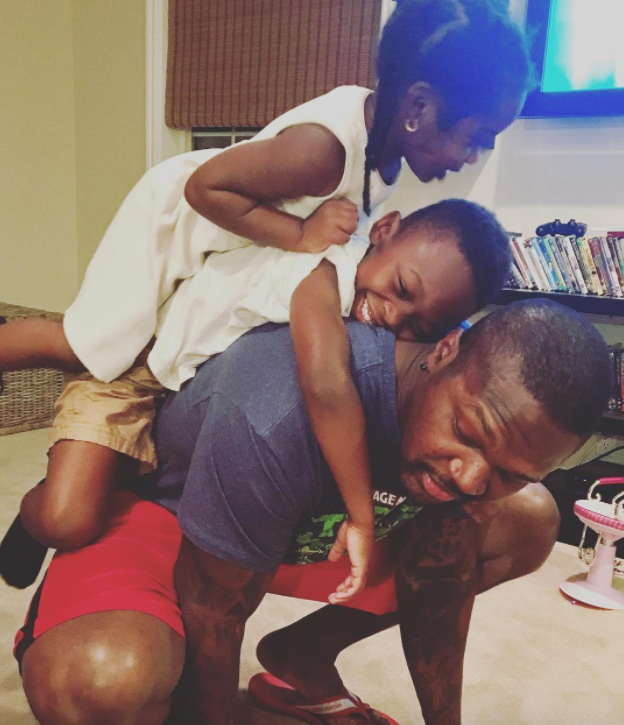 They have two children: Celine McCray is 3 and Christian McCray is 6. Khadijah is also a loving stepmom to Bobby's 13-year old son Bobby McCray III. (Bonus detail: McCray's former teammate on the Saints, Reggie Bush, famously dated Kim Kardashian for three years in all).
9) They will be reprising their roles in the sequel to the 2006 film ATL, with rumors of an upcoming release date brewing.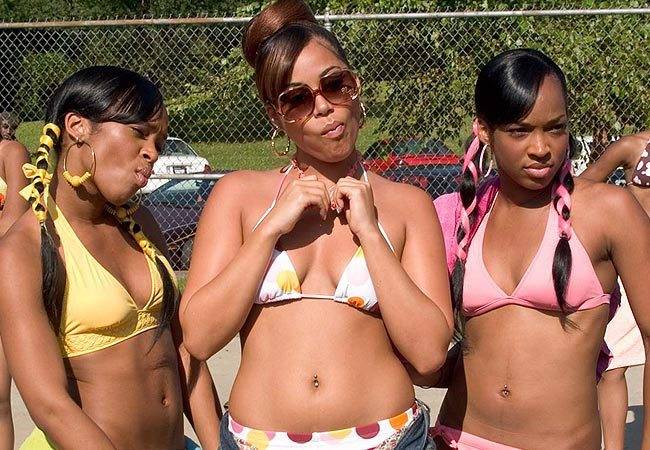 Bonus: Iranians are a diverse bunch.
While Persians are Iran's largest ethnic group, nearly a dozen other ethnicities represent well over a third of the 79 million+ population. The largest ethnic groups include Azeris, Kurds, Arabs, Baluchis, and Lors and others, including Turkomen, Qashqai, Mazandarani, Talysh and Gilaki.