1. After all your years of living in the US, your spaghetti still looks like this.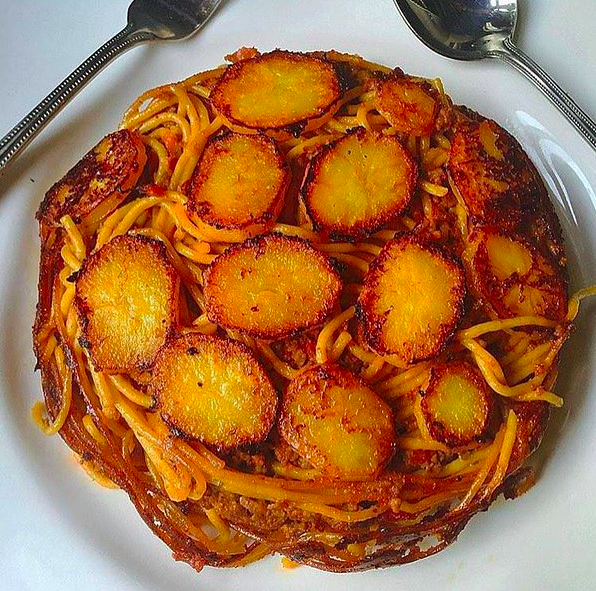 2. You live in San Francisco, but still check the weather in Tehran…daily.
3. You insist on 'Persian-izing' your license plate.
4. You beshkan…even at American parties.
5. You're on Tinder, OkCupid and Bumble, but deep inside you're hoping to meet your match on IranianPersonals.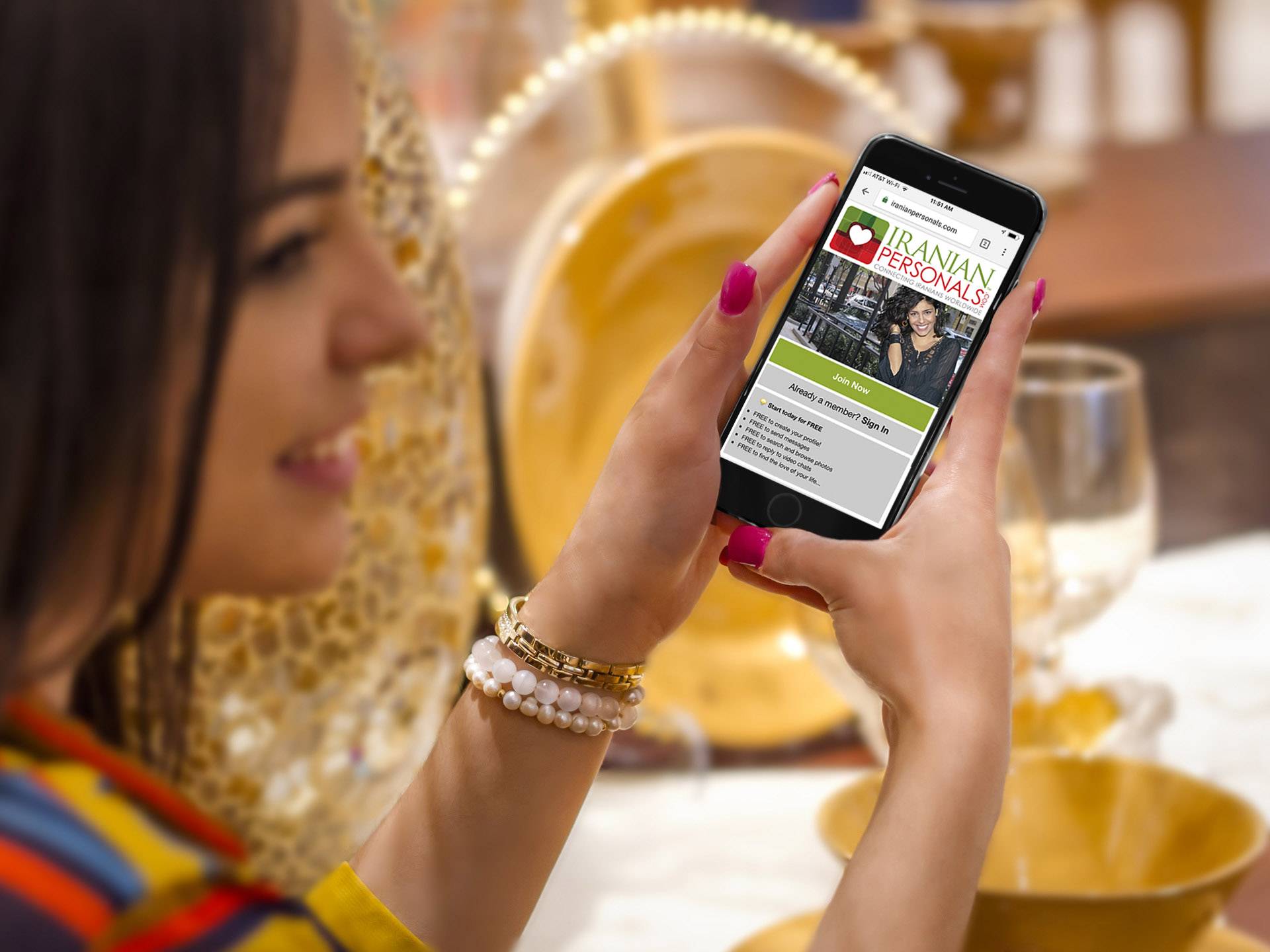 6. Your WiFi.
7. You've lived in California for 20+ years, but still root for Iran's soccer team to beat the US.
8. You have a forbidden family room that you never sit in.
9. You realize that an aaftabeh is déclassé, so you modernize.
10. You expertly like to judge the color of your tea in your glass, like a sommelier would analyze the color of red wine.
---

Subscribe to The Iranian newsletter
Sign up for our daily newsletter to get the top news stories delivered to your inbox.
Support The Iranian
The Iranian is an online magazine for those who care deeply about all things Iranian: identity, culture, music, history, politics, literature, and one another. Stories like this are made possible by readers like you.
Please

donate

 or

subscribe

to help fund independent journalism for the Iranian Diaspora.