Teenage actress Yara Shahidi has continued her path as a reliably rising newcomer, and her new show Grown-ish—the spinoff of the popular Black-ish—has finally been given a release date. Set to premiere on Freeform (formerly ABC Family, a sister channel of ABC), grown-ish will be releasing on January 3rd of next year. The new series will center Shahidi's character Zoey Johnson as the lead, breaking new ground for Iranian-Americans on stateside television.
Black-ish has already made a name for itself as defiant, must-see non-cable television. Enjoying relatively high viewership and critical acclaim and now on its fourth season, the series first tested Grown-ish with a backdoor pilot in the 23rd episode of season 3, "Liberal Arts." The show will be co-starring teen model and entrepreneur Luke Sabbat, actor Deon Cole, and others.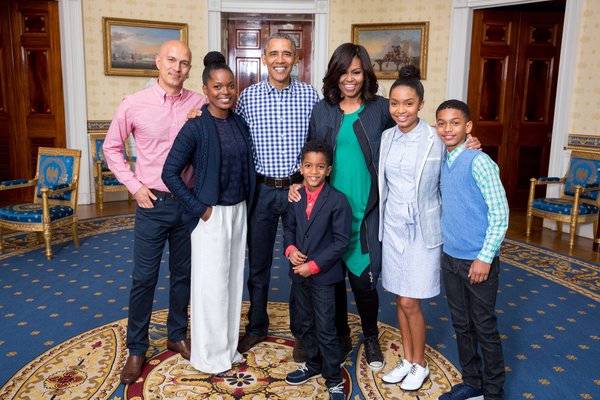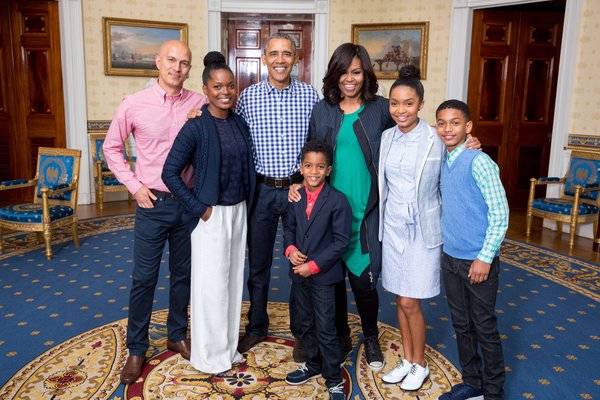 In line with Black-ish, the new series is poised to be even more political, with its primary focus on the younger generation, and Yara Shahidi recently made mention of her defined activist roots in speaking with People. She refers to coming from an activist family, and praises the work in the series thus far: "it does not only start a conversation with our audience, it proves to other content creators and other networks…that you can successfully be socially relevant in a way that does matter and in a way that does make an impact."
The young actress and model just made the recent cover of the new issue of Seventeen Magazine, hitting stands on October 31st. In a sneak-preview of the upcoming interview, she touches base on her natural hair, thoughts on political movements, and even dating (she hasn't dated anyone so far, and enjoys being busy).
Grown-ish premieres at 8pm on January 3rd, and will also be available for streaming at http://freeform.go.com/shows/grown-ish