Congratulations to Iranian artist Hoda Hadadi for winning the gold medal for best illustrator at the 11th Moonbeam Children's Book Awards.
The event, hosted this past Saturday in Traverse City, Michigan, was created  in 2006 as a way to open up awards in children's publishing to all types of publishers and genres. By developing a contest that would recognize winners in each of the nuanced categories of children's publishing, the organizers hoped to bring attention to the under-sung children's books and their creators who fell between the cracks in larger, more general contests.
Hadadi won the award for her illustrations for "Drummer Girl", a book written by Pakistani author Hiba Masood and published by Daybreak Press.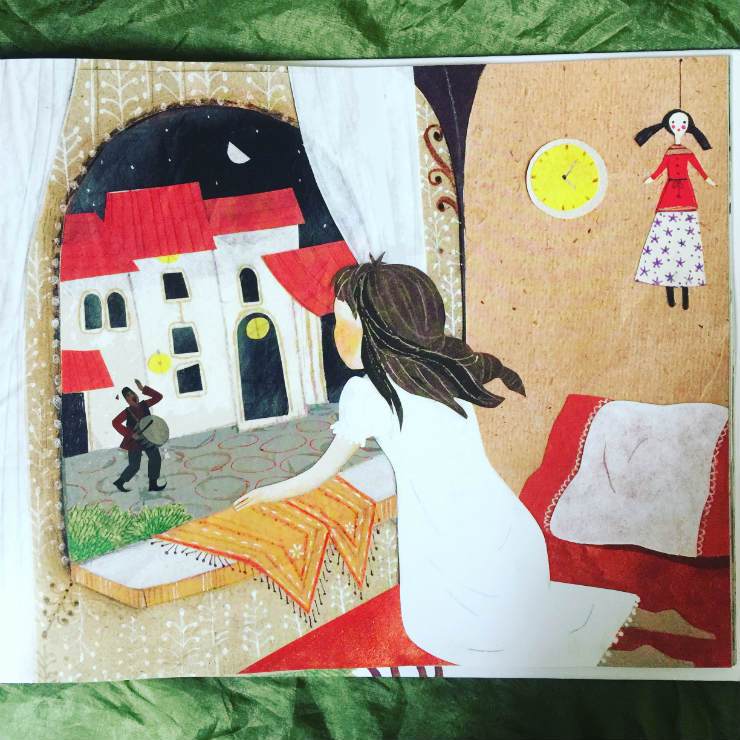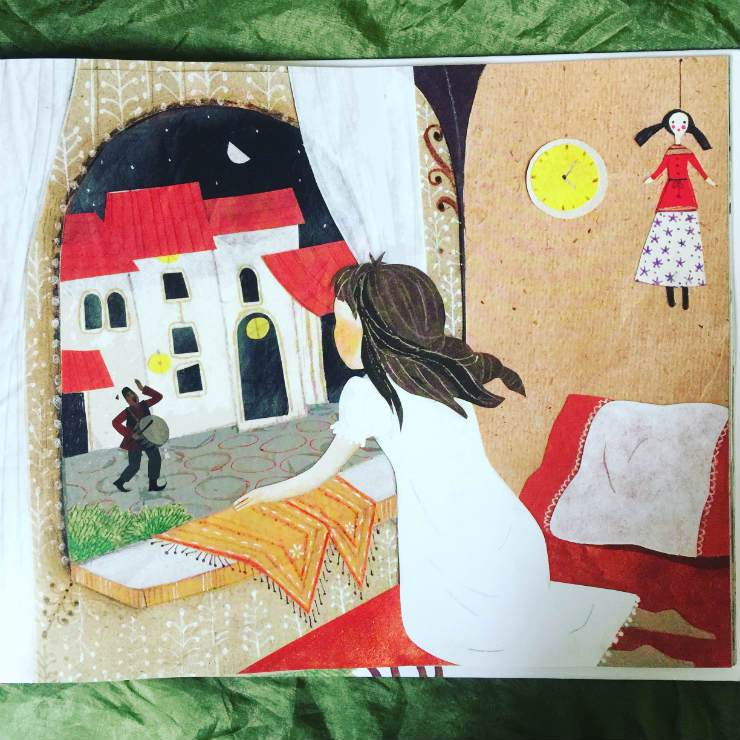 "Drummer Girl" tells the heartwarming story of a young girl named Najma, who's dream is to serve her community and the spirit of Ramadan.
Danyah Taha is among the many readers raving about this book. She says: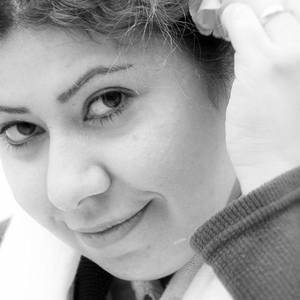 "I love this story of empowerment for young girls. My 6 year old daughter and I read it together and thoroughly enjoyed this story. There aren't many books out there for young Muslim children to read that really both capture the imagination and send a positive message that children can do anything they set out to do.
Children of all faiths or those don't subscribe to any particular faith. It's really the message behind the story that is truly beautiful. That they can be anything they want to be and still hold true to their values. I can't recommend it enough, and I plan to have Drummer girl added to my daughters school library."
The Tehran based Hadadi also won the gold medal for best illustrator at the Literary Classics International Book Awards, a U.S. literary honor for the book in July.
A sample of Hadadi's illustrations can be found on the site Saatchi Art.