It's no secret that the US and Saudi Arabia are BFFs, and apparently, nothing can come between this foolish bromance.
Not the preposterous detention of the Lebanese prime minister.
Nor the silly blockade of another American ally, Qatar.
Nor the devastation in Yemen. A senseless, catastrophic war instigated by Crown Prince Mohammed bin Salman; a sophomoric 32 year-old whose petulance eerily reminds us of King Joffrey (Game Of Thrones).
So you see, love is blind, and as terrible an ally Saudi Arabia has been, ass-backward American politicians continue to bend over for the Kingdom. And now, at a time of incredible tensions in the region, the US is doubling down their unconditional support of the young Prince, giving him carte blanche to speed forward with what's sure to be an even bigger train wreck.
The following are a list of memes that ooze of America's blind love for Saudi Arabia. Please feel free to add your own meme(s) in the comment section.
Trump is our man


"See, we can shit on him so long as we also flatter him. He'll support us no matter what."
We're with her…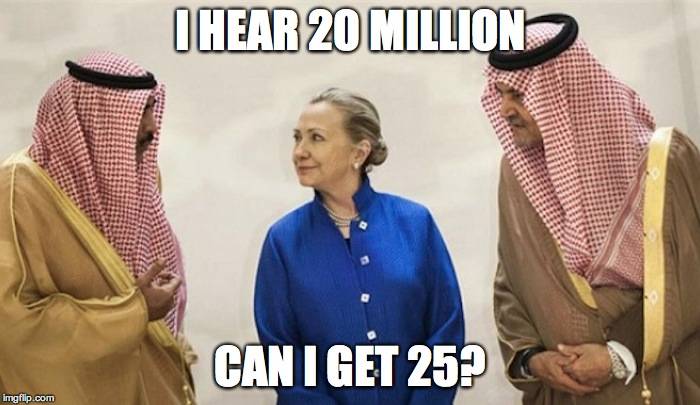 Looking at the Clinton Foundation's donor list, Saudi Arabia gave the foundation between $10 million and $25 million.
Unprecedented arm sales


Yes, many of us love Obama for the Iran Nuclear deal, but his administration holds the dubious distinction of selling more weapons than any other President Since World War II. Many were sold to the Middle East, especially to Saudi Arabia which bought a whopping $115 Billion worth of weapons.
With friends like Saudi Arabia, who needs enemies?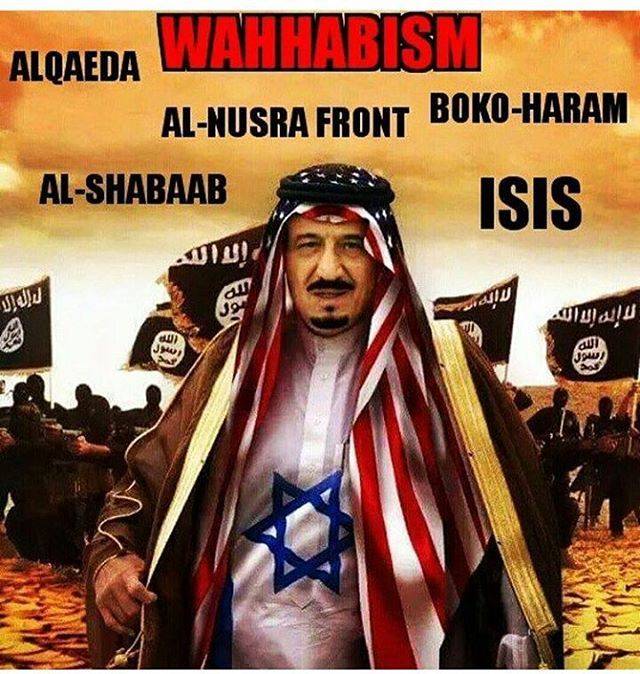 A leading Egyptian newspaper released a number of documents proving that Saudi Arabia's new Crown Prince Mohammed bin Salman have long been supporting the ISIL and al-Qaeda terrorist groups' global operations.
Remember 9/11?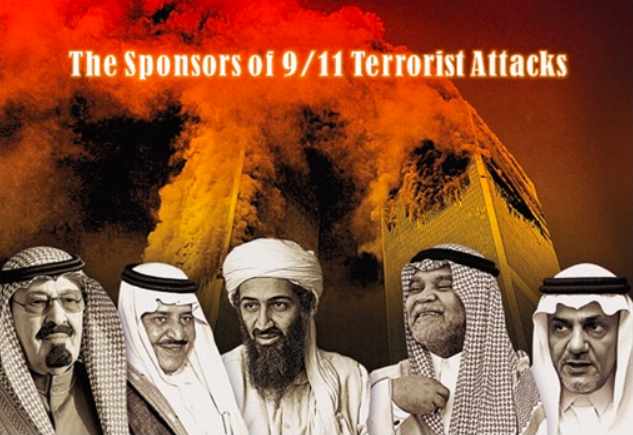 Despite a trove of declassified documents suggesting of evidence of collusion between the hijackers and Saudi Arabia, American politicians have largely chosen to overlook Saudi Arabia's connections to 9/11.
Banning Muslims from entering the US…unless they're Saudi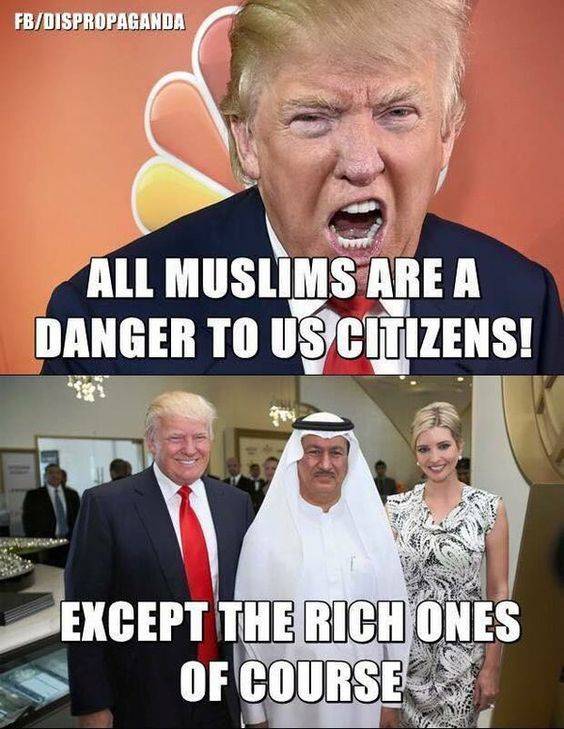 Picking up where Obama left off

Which all leads to this WTF moment…