Several Iranian photographers won awards at the Brooklyn International Photography Festival in New York, the organizers announced on Saturday.
The event, organized by the Art Bureau NYC and the Lumière's Beam Photo Agency and the Federation Internationale de l'Art Photographique (FIAP).
Seyyed Yaser Fattahi won the International Association of Art Photographers (IAAP) Gold Medal for his single photo "Hormoz Island Girl" in the Child Section of the festival, while Sudabeh Vatanparast received the CLUB Silver Medal for her photo "Alone" in this section.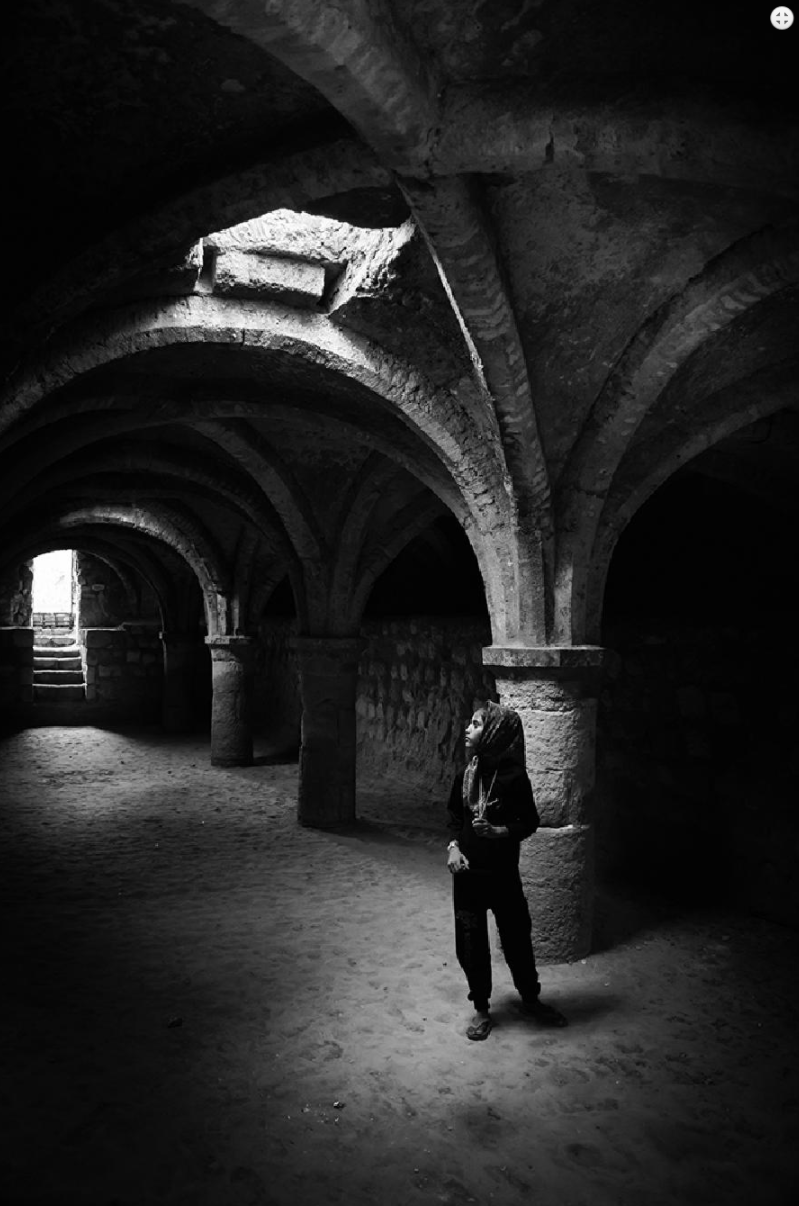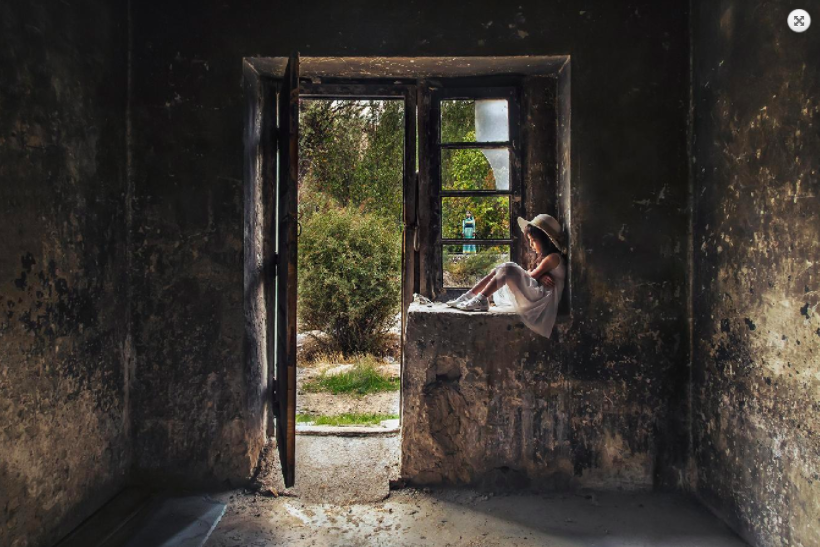 Fattahi also received the Master of Light Photographic Association (MOL) Gold Medal for "Shadows" in the Street Section (the featured photo at the top of this article).
In this section, photographers Negar Aqa-ali Tari, Mojtaba Safari and Dariush Qanbarnasab also received honorable mentions.
In the Music Section of the competition, "Thrill" by Mehdi Ruhi won the Photographic Society of America (PSA) Bronze Medal and "Conflict 1" by Seyyed Ehsan Mortazavi received an honorable mention.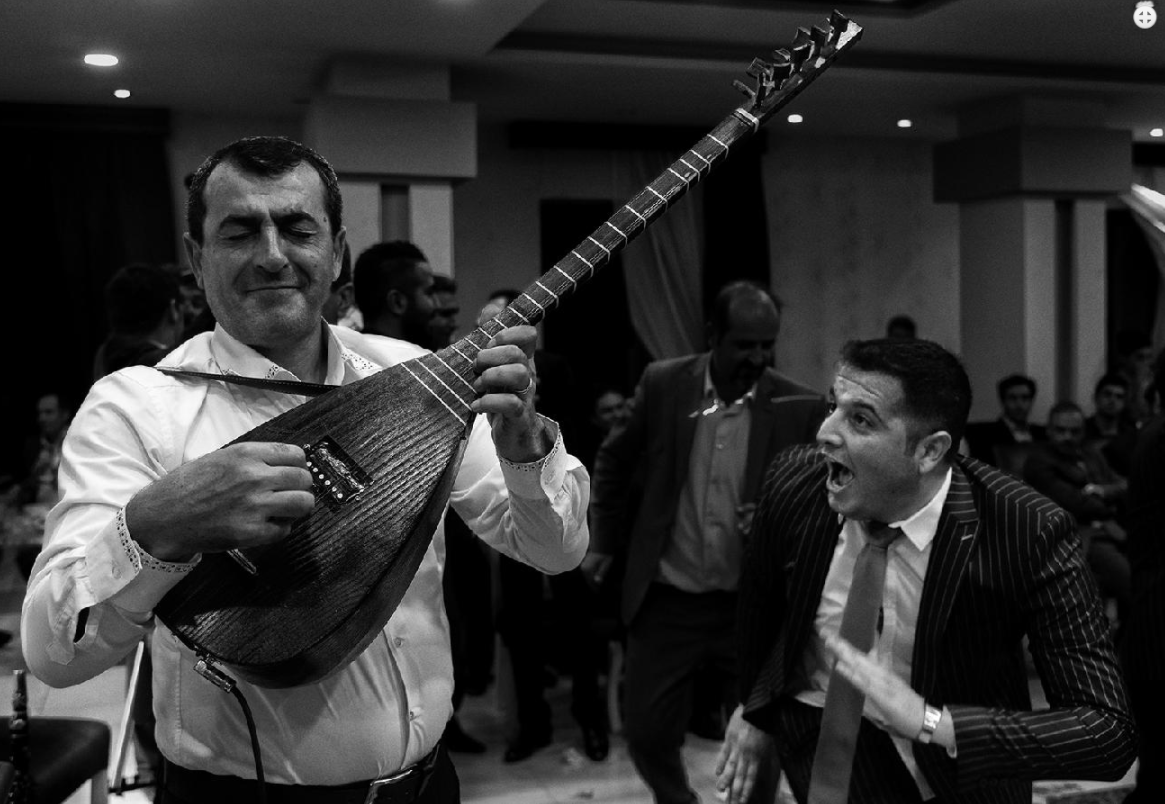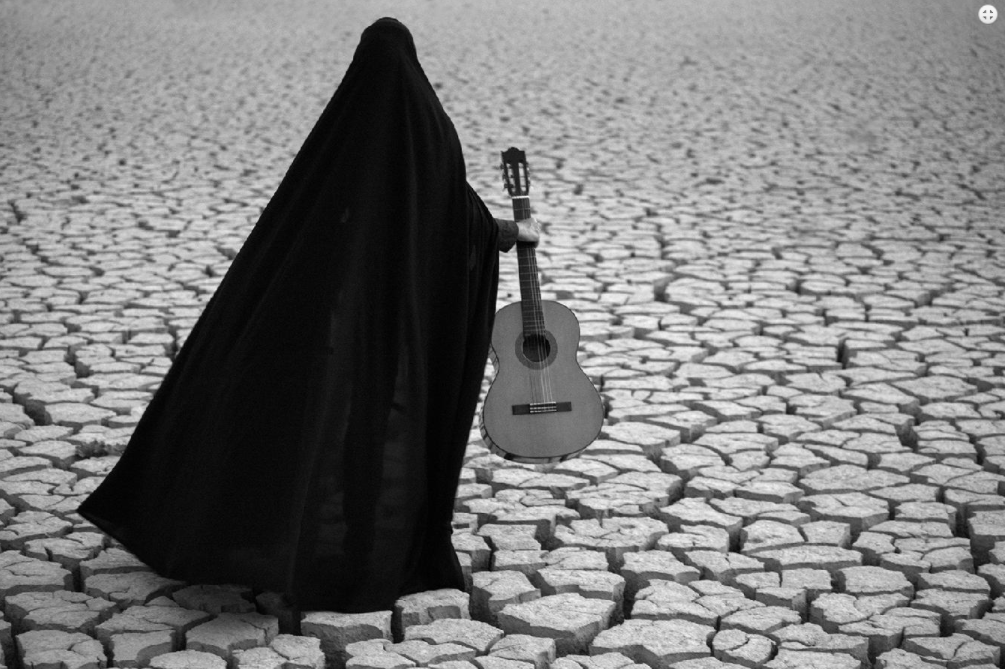 The festival also awarded "Now" by Mojtaba Nobakht with PSA Silver Medal in the Open Section and Abdolmoeid Marufi and Mojtaba Safari won honorable mentions in this category.
Iman Yadmellat also received the PSA Honorable Mention for his photo "Chicks" in the Nature Section.
The award-winning photos will be showcased in an exhibition at the Jalopy Music Theater in New York from December 15th to the 25th.