Iranian films swirled among several best-of lists, but The Village Voice saw fit to position Mehrdad Oskouei's recent documentary Starless Dreams in their top 10.
Oskouei has made a name for himself as a prominent independent documentarian, and Starless Dreams—originally released in 2016 but distributed in the US the following year—required a total of seven years developing time, all spent exploring the lives of seven young women in a correctional facility near Tehran.
The Village Voice reviewed the film last January, calling it a "patient, piercing documentary."
Trailer:
https://vimeo.com/155788984#at=4
'Bi Nami' To Compete at Filmfest in India
Alireza Samadi's new film Bi Nami ("Anonymity") is set to premier at the Pune International Film Festival in India. Samadi's film will be his debut, having just completed production in December of last year.
The Pune International Film Festival is preparing for its 16th event, and offers cash prizes and awards to winning contributors from around the world. Officially sponsored by the government of Maharashtra, among others, the filmfest has been drawing crowds since 2002.
Bi Nami tells a story of mid-life crisis and regrets, and stars Baran Kosari, Hassan Majouni, and Pouria Rahimi, who recently starred in the critically acclaimed Israfil and Kupal.
The festival runs from January 11th to the 18th.
---
Sponsor Message: IranianLawyers.com, directory of verified Iranian lawyers from the United States and around the world.


---
The Playlist Rates 'Everybody Knows" as One of Its Most Anticipated Film of 2018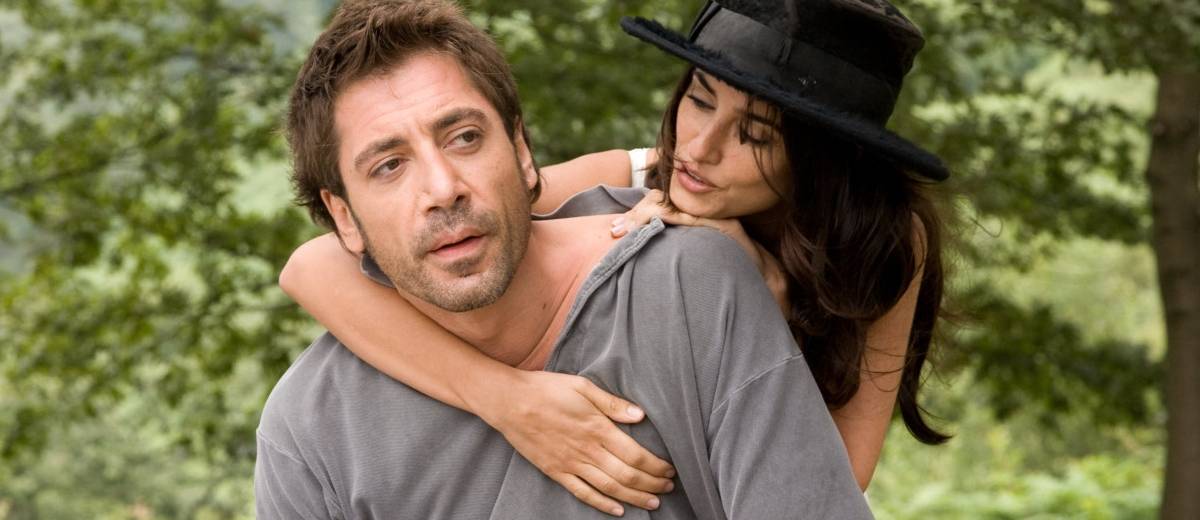 Asghar Farhadi's newest film has placed on The Playlist's Top 100 Anticipated Films of 2018 at number 12. Beating out entries by Steven Spielberg and David Robert Mitchell, as well as popcorn-fare like ______ and the Tom-Hardy-starring Venom, Everybody Knows is set to be an exciting return to the screen by the Oscar-winning filmmaker.
The Playlist regularly releases a similar list every year, with numeric position being a deliberately chosen factor in rating expectation. We've previously written about Farhadi's highly anticipated new feature, which stars Javier Bardem and Penelope Cruz, here.
Navid Mohammadzadeh Chosen as the Lead in 'Indian'
Actor Navid Mohammadzadeh, fresh off his lauded performance in No Date, No Signature, has now been positioned as the male lead in the newly announced film Indian.
Director Nima Javidi's debut Melbourne released back in 2014, racking up accolades at a number of film festivals, including the Stockholm Film Festival where it won Best Screenplay and Best Music awards.
Little is currently known about Indian, which is now in pre-production, but it will be Javidi's second film.
'Finding Farideh' Debuts in Tehran
The new documentary Finding Farideh, directed by Kourosh Ataee and Azadeh Moussavi, debuted in Tehran earlier this month. The film tells the remarkable true story of a Eline Farideh Koning, an Iranian-born woman who was adopted over 40 years ago by a Dutch couple living in the Netherlands, who returns to Iran to investigate her culture and place of birth.
The Tehran Times recently explored the film's basis in wonderful detail, explaining not only the circumstances of Eline's adoption, but of how a neighboring family to the Konings chose to travel to Iran to adopt a little girl themselves (from the same exact orphanage), incidentally giving her an Iranian playmate named Faranak.
While Finding Farideh does not yet have US distribution, you can visit Eline's website to learn more about her journey of self-discovery, as well as her Instagram @findfarideh.