The Sareban Art Gallery in Tehran recently showcased 'A Treatise on Ignorance' by contemporary modernist painter Saeed Moayerizadeh. The 26 acrylic-on-canvas paintings is the latest exhibit by Moayerizadeh who in addition to being an artist, is a teacher of Iranian traditional arts, including Iranian painting and calligraphy.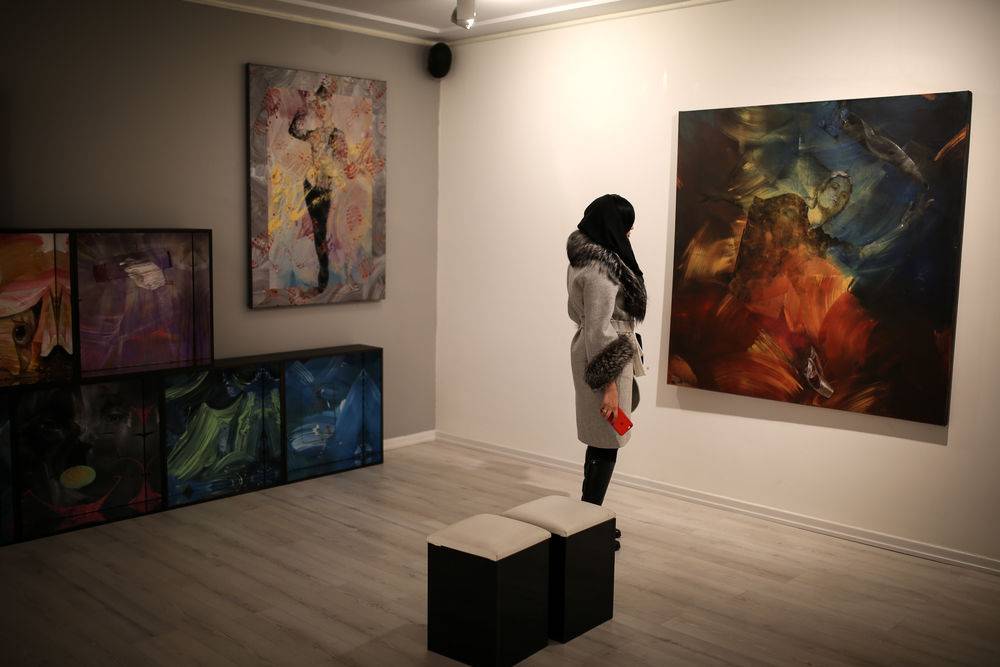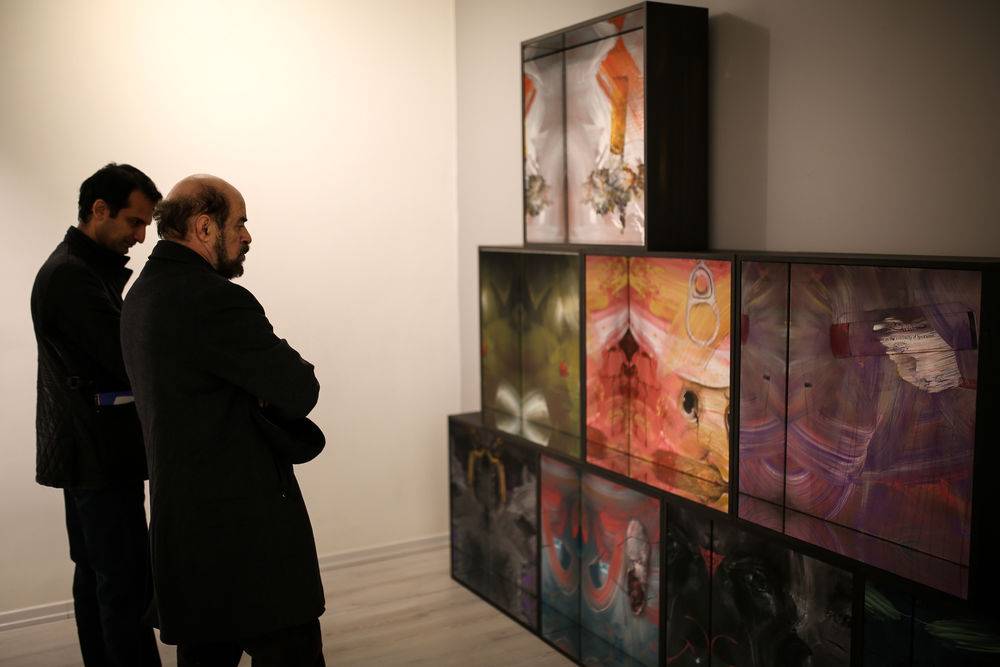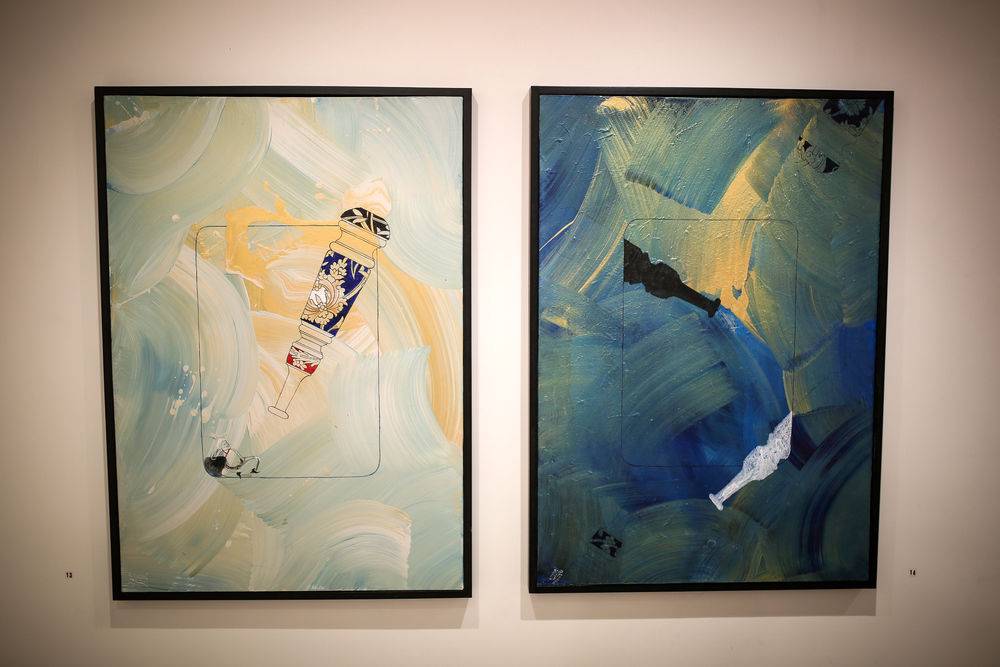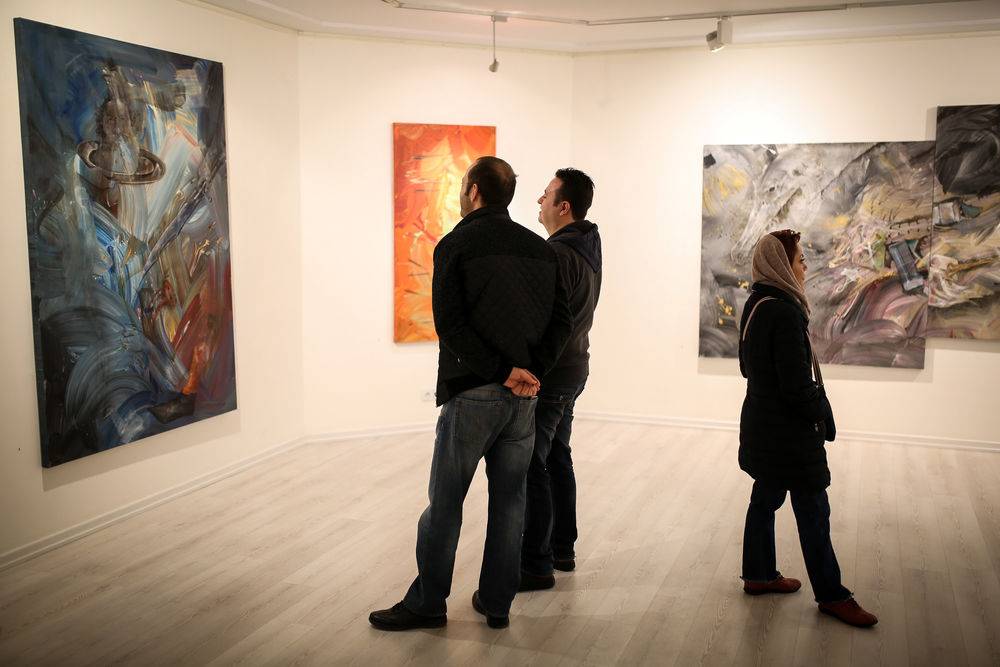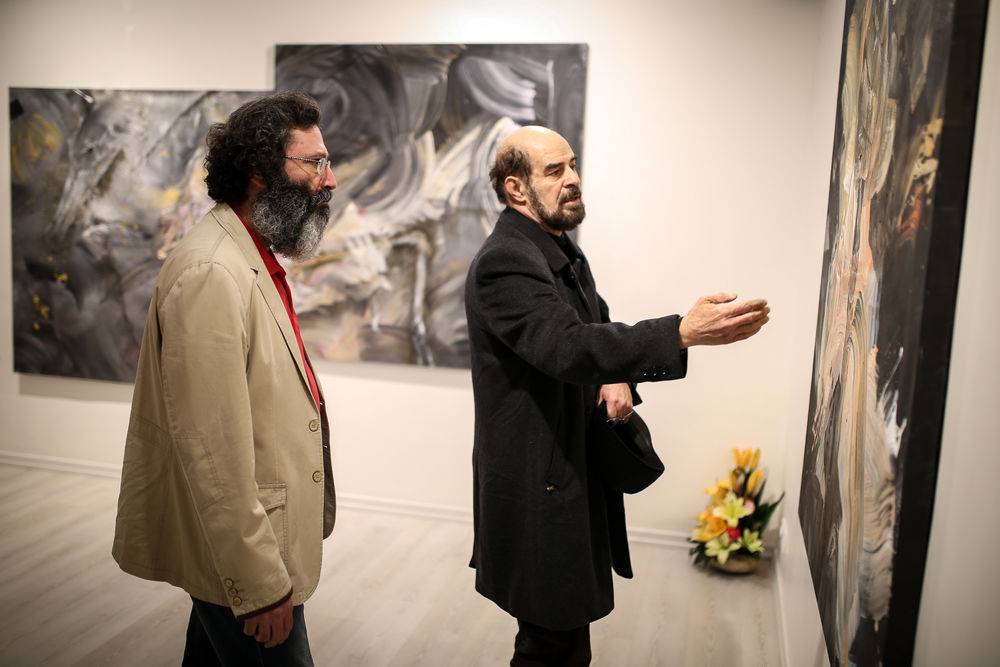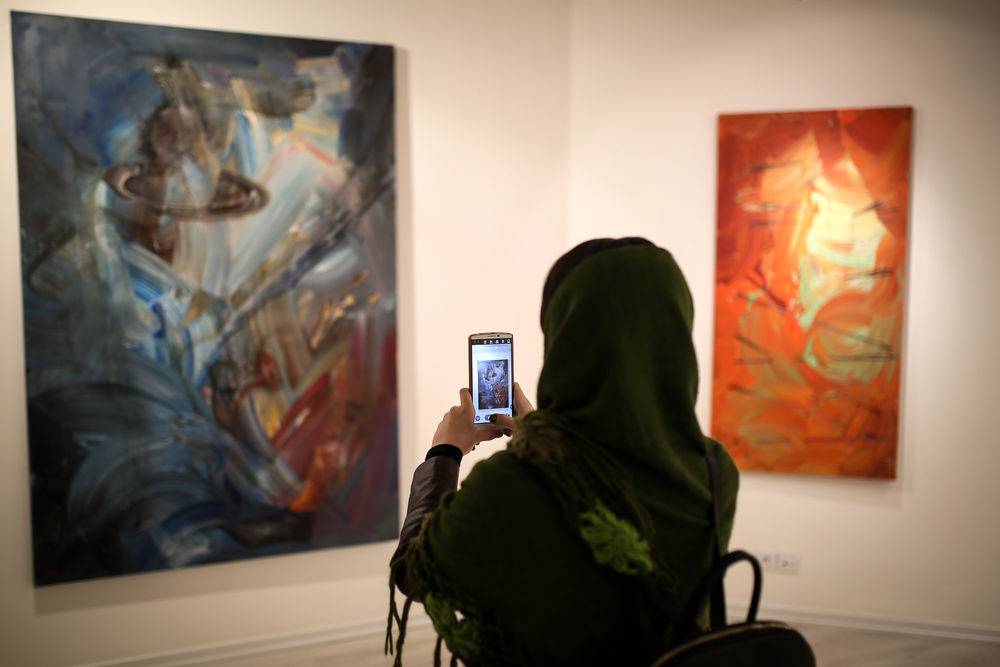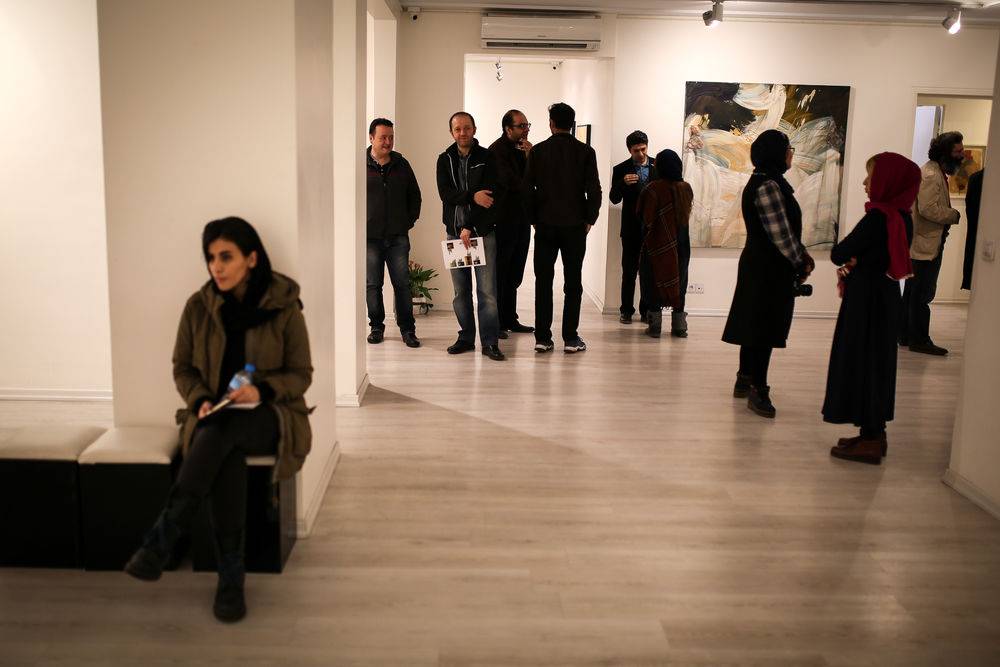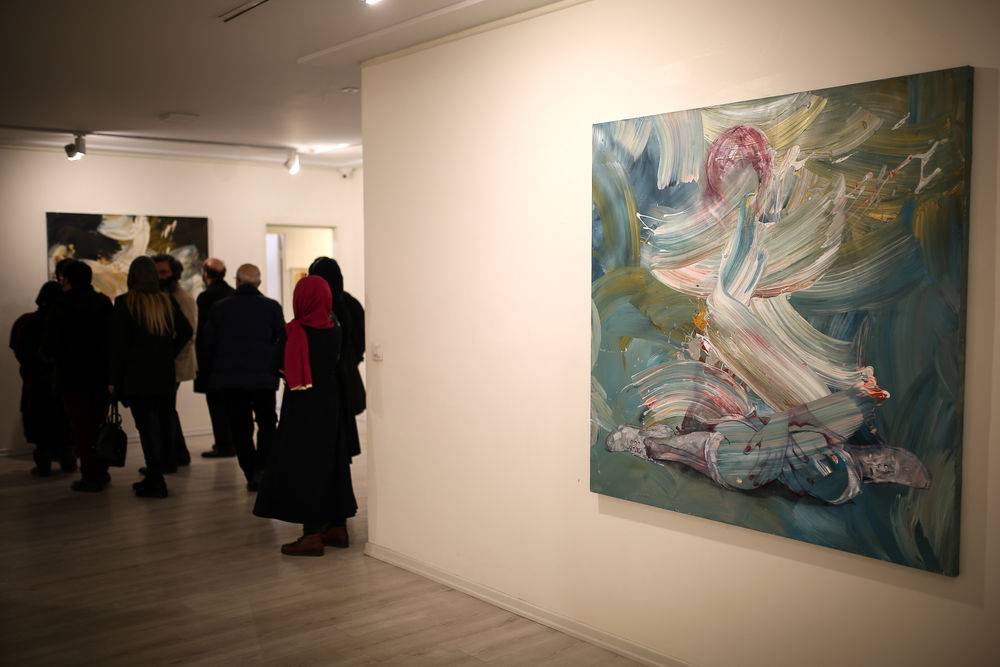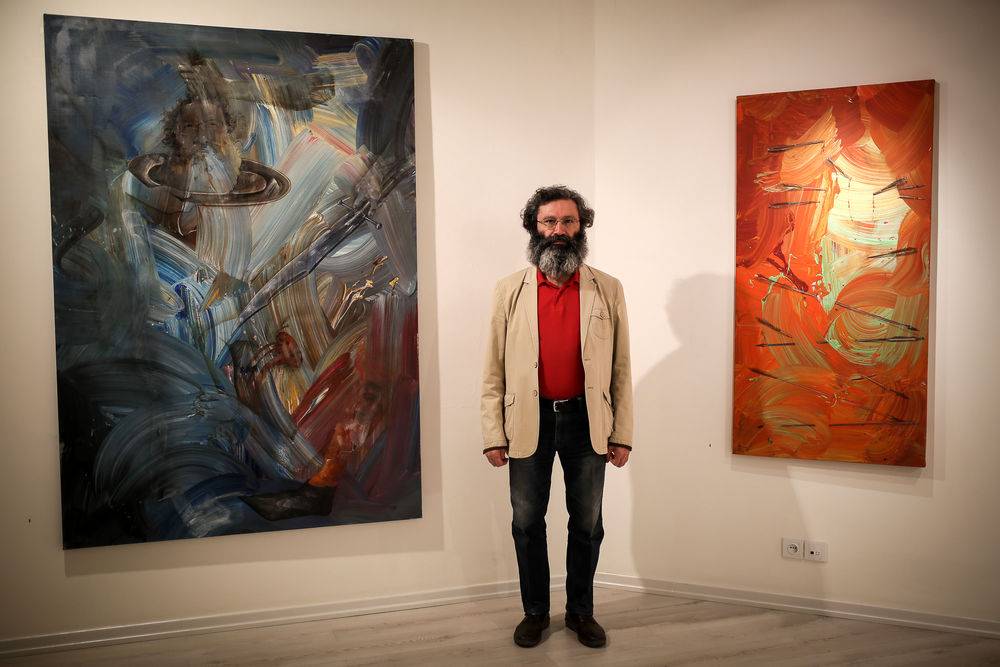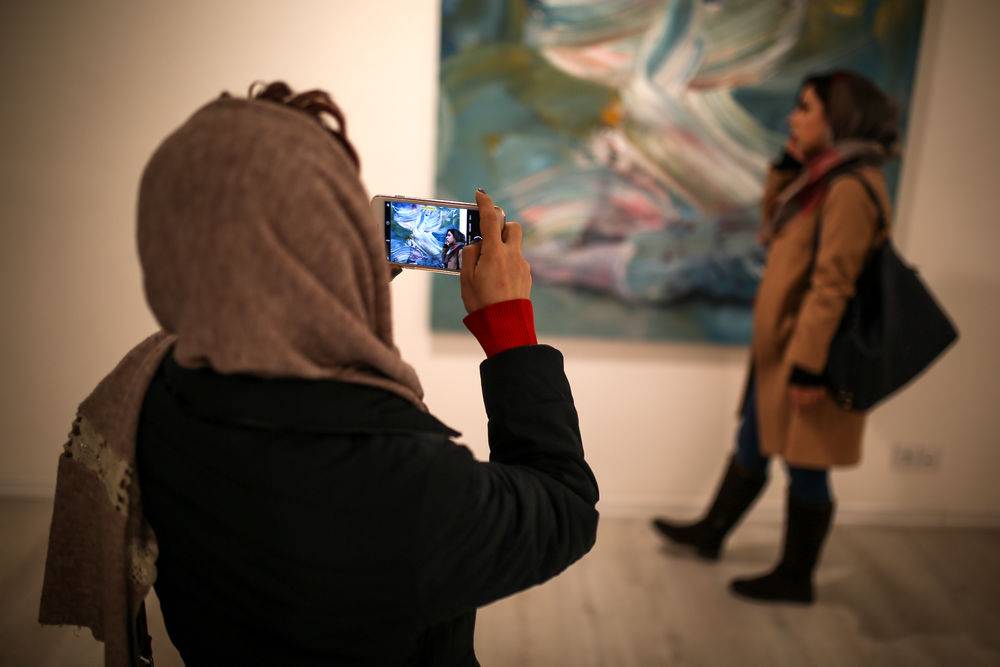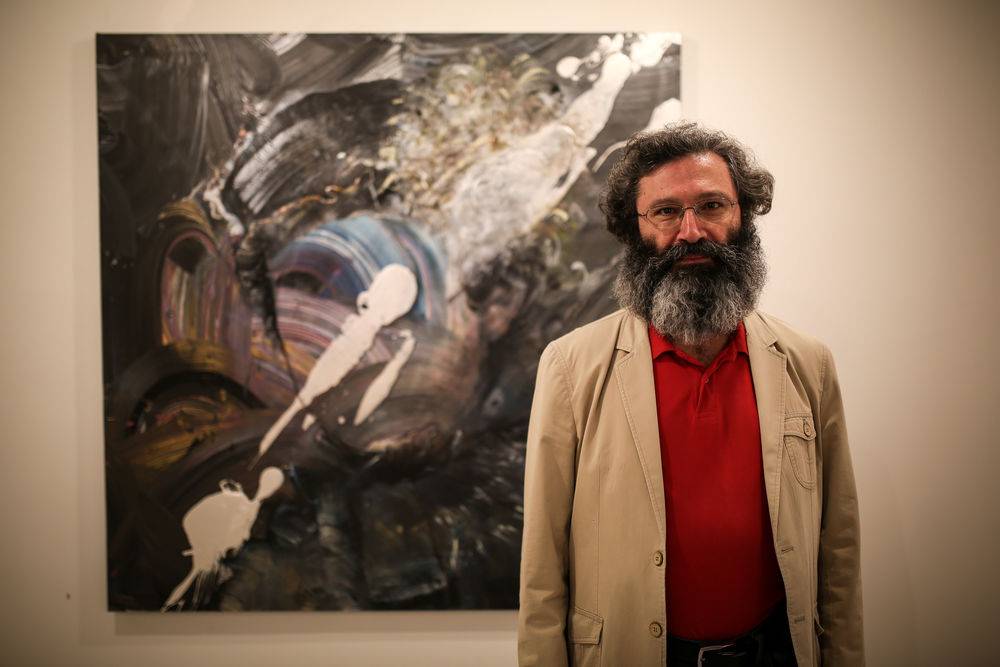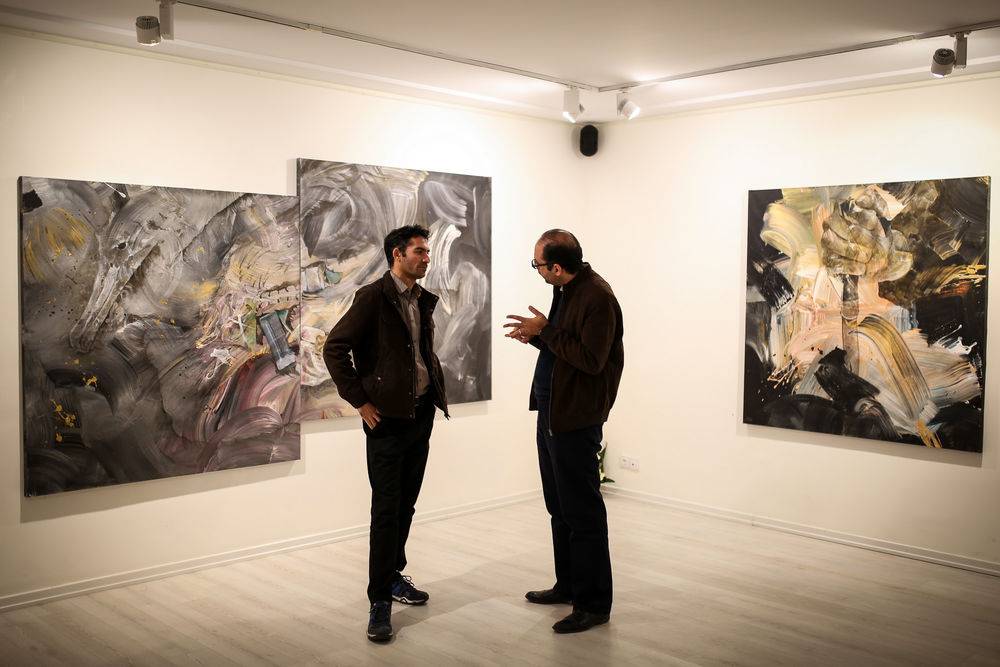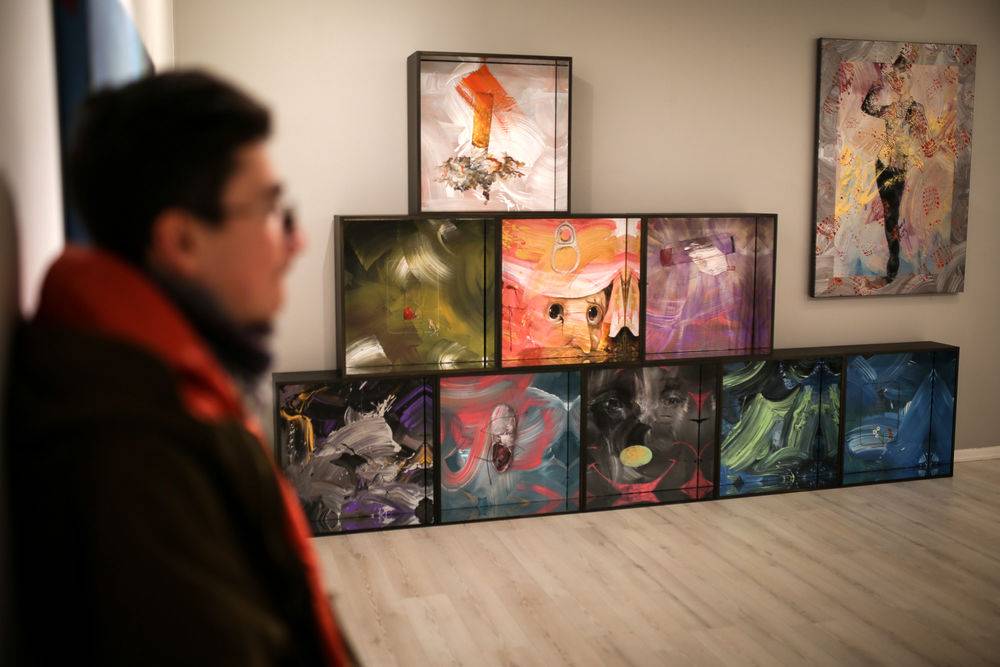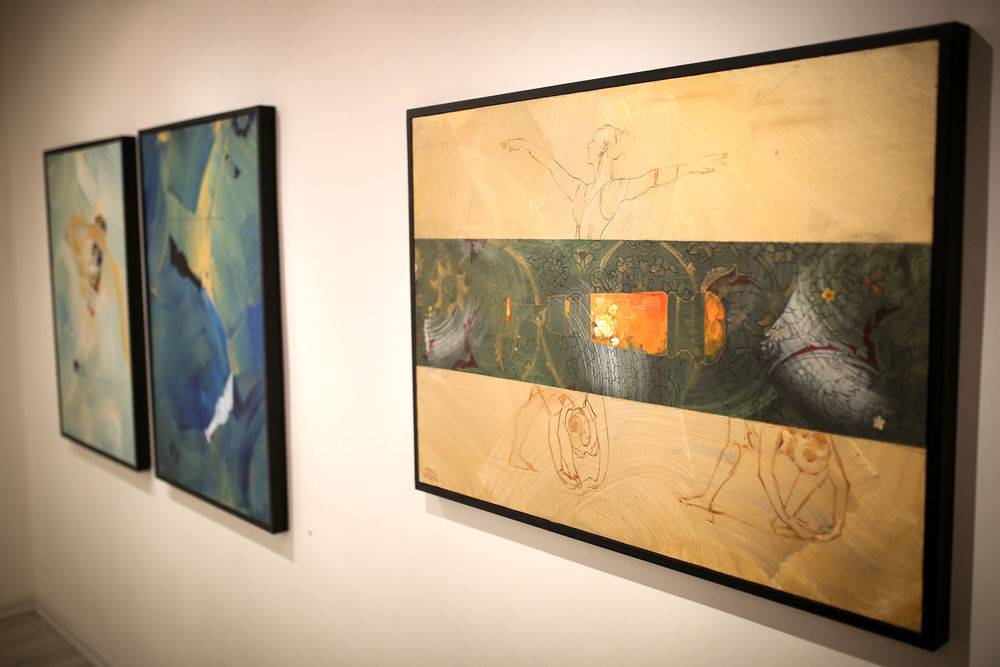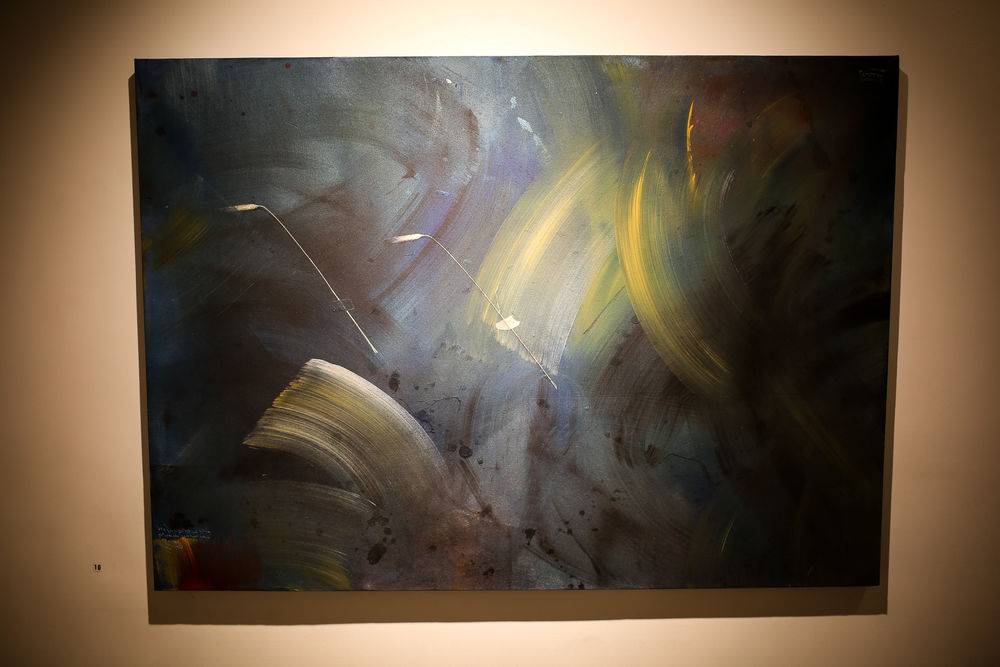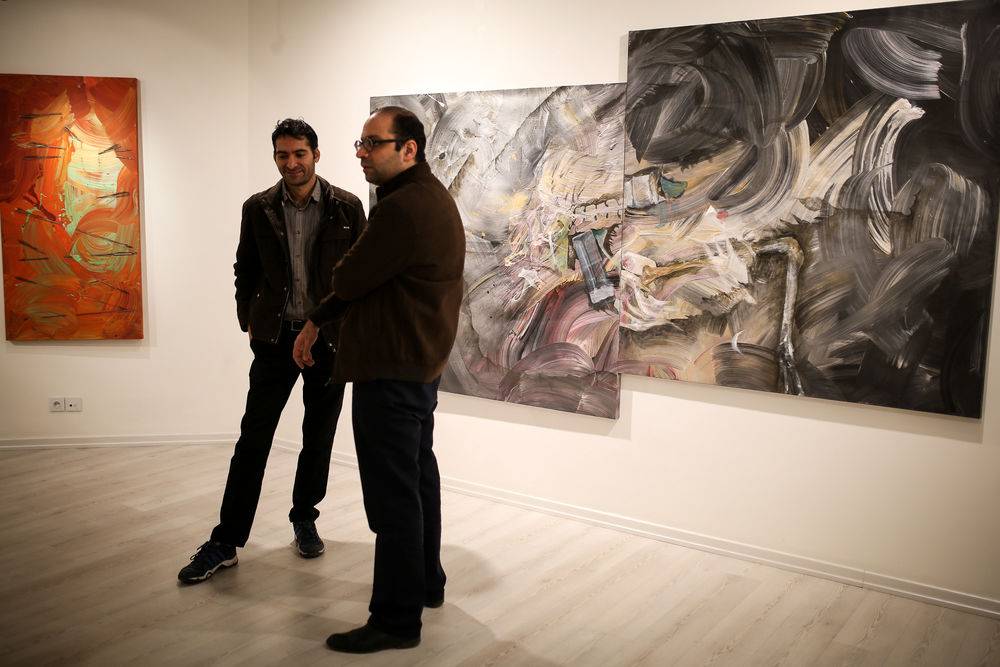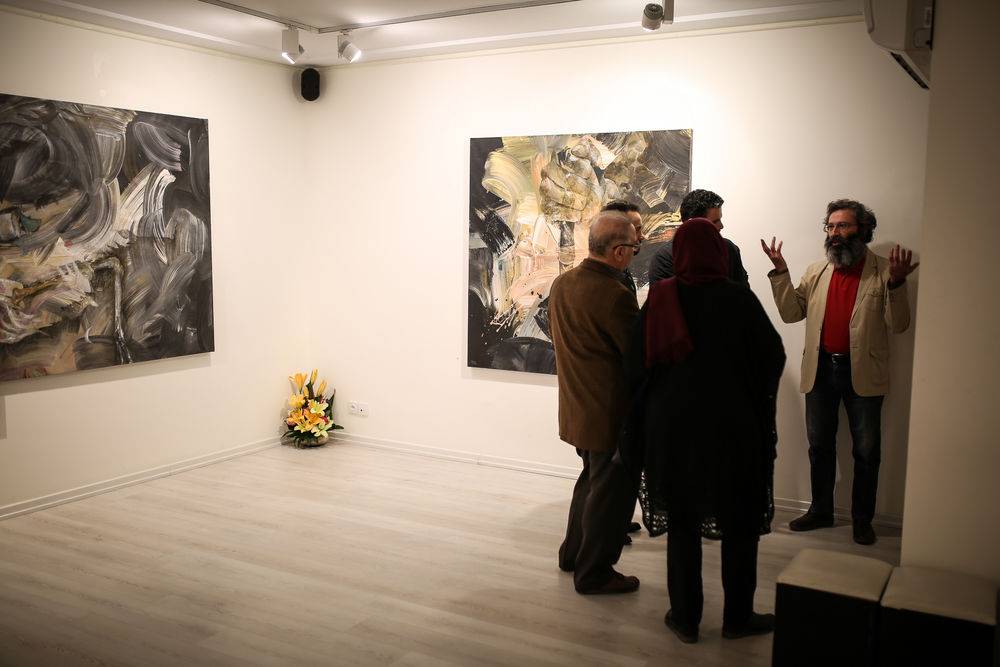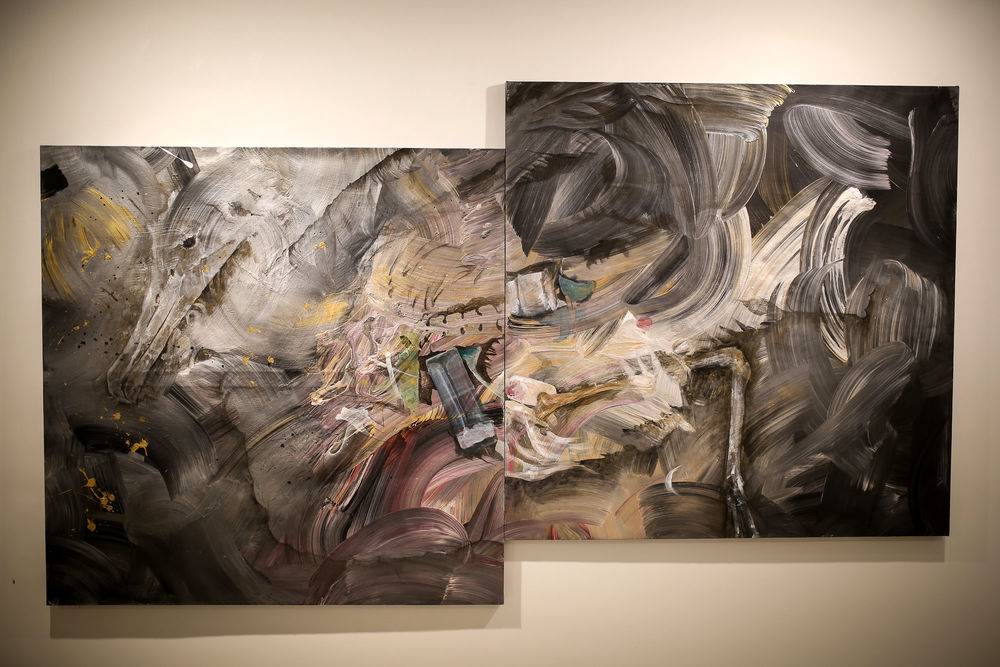 Photo credit: Honar Online
---

Subscribe to The Iranian newsletter
Sign up for our daily newsletter to get the top news stories delivered to your inbox.
Support The Iranian
The Iranian is an online magazine for those who care deeply about all things Iranian: identity, culture, music, history, politics, literature, and one another. Stories like this are made possible by readers like you.
Please

donate

 or

subscribe

to help fund independent journalism for the Iranian Diaspora.