Great Iranian talent and ex-pat Golshifteh Farahani continues her distinct career as an actress, making headlines once again with her latest film, Shelter. Considered to be, "…the first Israeli film starring an Iranian-born actress," The dramatic thriller is directed by veteran filmmaker Eran Riklis, and tells the story of a Lebanese woman who flees from her native country after collaborating with Israel, undergoing plastic surgery to remain safe.
The movie premiered in Israel this week to a unique audience, including former Prime Minister Ehud Barak and even several former heads of the Mossad, the national intelligence agency of Israel.
At home in Paris and speaking with Hebrew-language Channel 12 News, Farahani shared her feelings on her now-distant place of birth: "Iran is my home. I have memories of Iran, even if my memory is not accurate anymore. It is home, and I never found another home after Iran."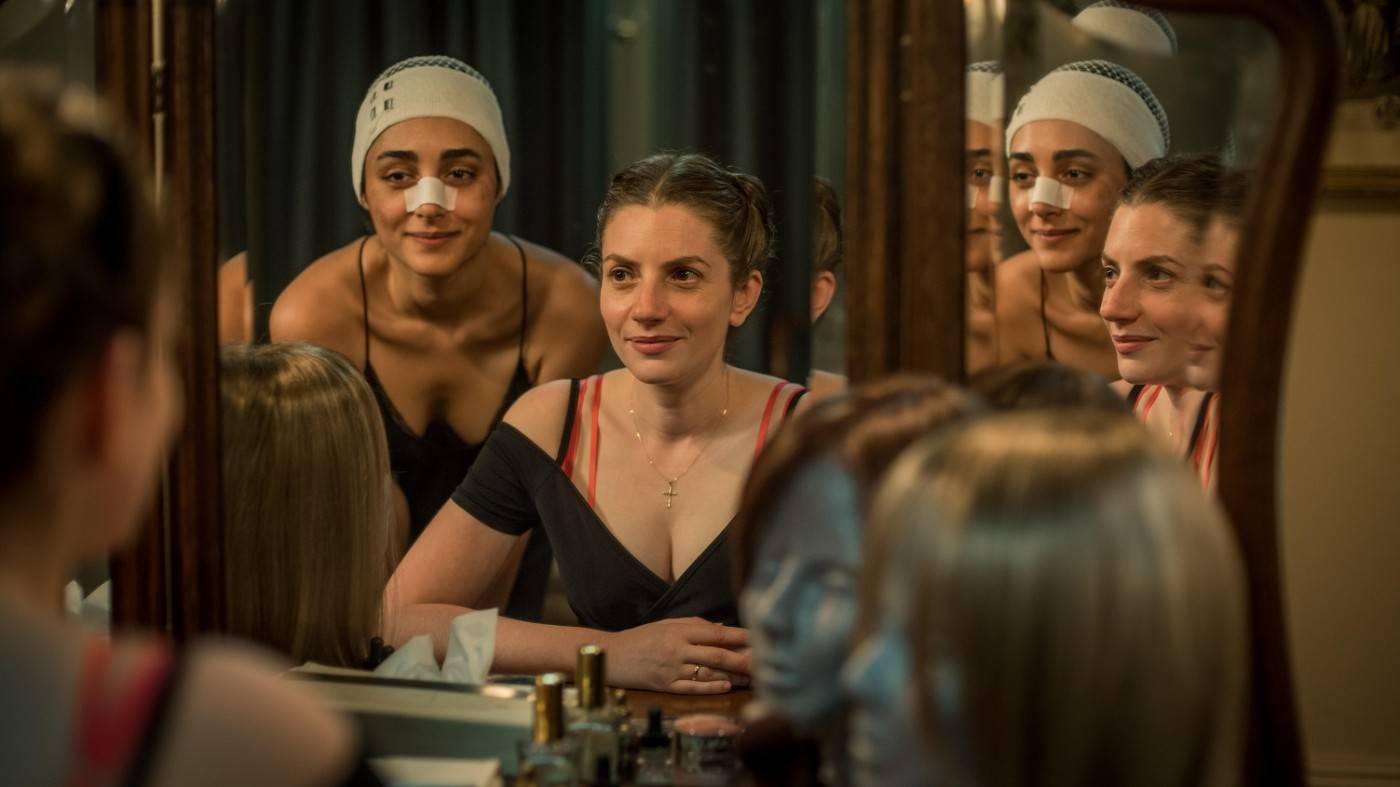 ---
Sponsor Message: IranianPersonals, where Iranian singles meet.

---
Shelter has opened to some strong reviews; The Jerusalem Post reported, "Golshifteh Farahani is an extraordinary actress on her way to becoming an international star…She is soft spoken but has a commanding presence and turns Mona into a flesh-and-blood woman and not just a type. A speech she gives about how she has been cheated all her life is particularly affecting."
Shelter is not currently scheduled for wider US release, although it has appeared on the festival circuit, including the Palm Springs International Film Festival earlier this month.