Hatami will attend the inauguration of President Nicolás Maduro on January 10th in Caracas, Venezuela.
He was welcomed by Venezuela's Minister of Planning on arrival at the airport.
At a joint press conference, Hatami emphasized the interest of the Islamic Republic of Iran in expanding all-out ties with "friendly and brotherly" country of Venezuela, saying the Latin American state has played an active role in "anti-colonial struggles."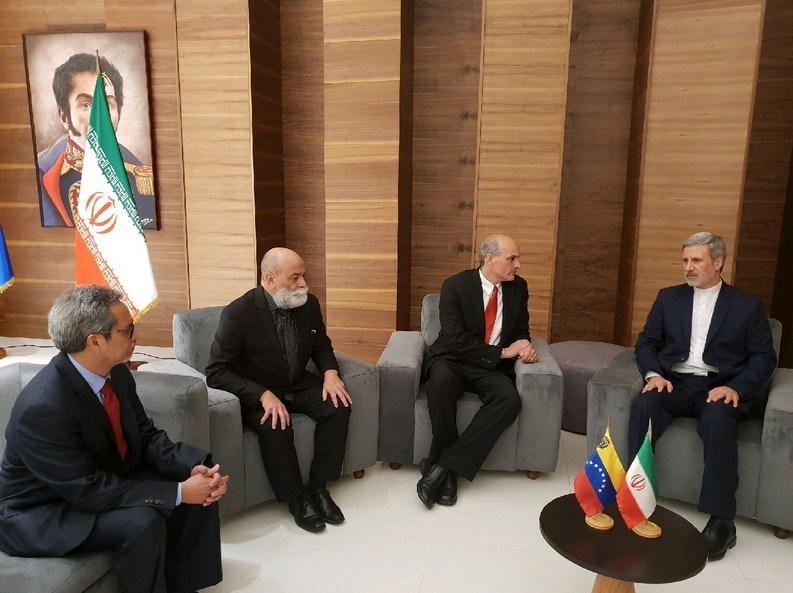 Iranian delegation headed by Defense Minister Hatami is also scheduled to meet with high-ranking officials of the Venezuela government, including President Maduro.
Venezuelan President Nicolas Maduro will be sworn-in for a second, six-year term on Thursday. He won the presidential election on May 20, with 57.4 percent of the vote and will lead his country till 2025.