Iranian Events
Gendered Insights of Disabled Masculinities – Toronto
October 20, 2017 @ 4:00 pm

-

6:00 pm
Event Navigation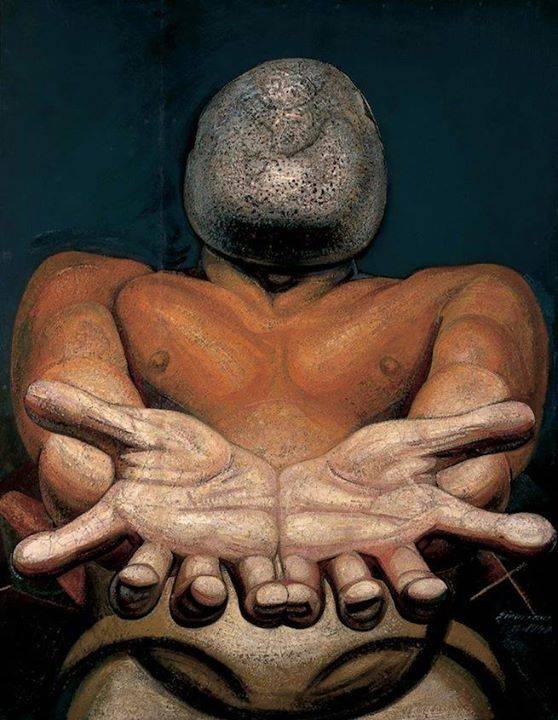 Gendered Insights of Disabled Masculinities: Jalal Al-e Ahmad's Sangi bar Guri and Al Davison's A Spiral Cage
a lecture by
Mostafa Abedinifard
SSHRC Postdoctoral Fellow
Department of Near and Middle Eastern Civilizations
University of Toronto
Abstract:
When they foreground issues of gender, memoirs of men's disability and illness provide unique opportunities to examine the understudied intersection of masculinity and disability. Specifically, such texts offer insights into men's lived experiences of failed masculine performances and thus into how discriminatory gender orders can harm men as well as women. Narratives of disabled masculinities also reveal much about the discursive components of hegemonic forms of masculinity—as culturally ascendant versions of being a man—in the author's society and culture. I explore these themes through contextualizing and comparing Iranian author Jalal Al-e Ahmad's (1923–1969) memoir of infertility, Sangi bar Guri (A Stone on a Grave) (1963), and the British graphic novelist Al Davison's (b. 1960) disability memoir, A Spiral Cage (2003). Through sustained preoccupations with failed masculine performances in the face of entrenched gender norms, both narrators develop critical perspectives on the systems of gender inequality in their respective societies and cultures, systems that – both narrators painfully realize – work simultaneously against women and men. In turn, this disillusionment, as both narratives signify, results in the narrators' move toward an empathetic gender politics.
Bio:
Mostafa Abedinifard is a SSHRC Postdoctoral Fellow in the Department of Near and Middle Eastern Civilizations at the University of Toronto. Mostafa's research interests include comparative literature, Iranian literature and culture, critical and literary theory, cultural historiography, and gender and sexuality. He is currently co-editing (with Mohamad Tavakoli-Targhi and Sahar Allamezade) a special issue of Iran Namag on the topic of Iranian men and masculinities, while also developing a monograph on modern Persian humor.
---

Subscribe to The Iranian newsletter
Sign up for our daily newsletter to get the top news stories delivered to your inbox.
Support The Iranian
The Iranian is an online magazine for those who care deeply about all things Iranian: identity, culture, music, history, politics, literature, and one another. Stories like this are made possible by readers like you.
Please

donate

 or

subscribe

to help fund independent journalism for the Iranian Diaspora.