Iranian Events
Italy Italy in Downtown (Viff) ایتالیا ایتالیا
November 16, 2017 @ 8:30 pm

-

10:30 pm
Event Navigation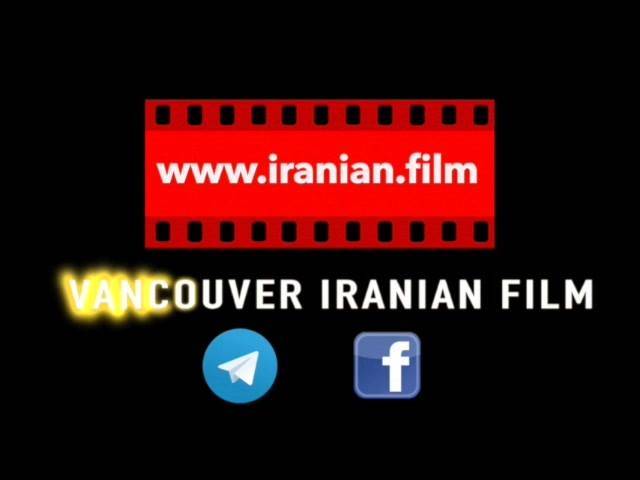 Italy Italy (2017)
Farsi With English Subtitles
Comedy, Fantasy, Musical | 11 February 2017 (Iran)
Italy Italy Poster
Barfa and Nader meet each other and get marry but little by little their life begin to reach it's crisis levels.
Director: Kaveh Sabbaghzade
Writer: Kaveh Sabbaghzade
Stars: Sara Bahrami, Homayoun Ershadi, Hamed Komeili
.
.
.
نمایش فیلم سینمایی شاد و موزيكال "ایتالیا ایتالیا"در سالن وون سیتی(مرکز جشنواره بین‌المللی فیلم ونکوور)
فيلم محبوب تماشاگران در اكران سال ١٣٩٦
With English Subtitles
کارگردان: کاوه صباغ زاده
نویسنده: کاوه صباغ زاده
بازیگران: حامد کمیلی ، سارا بهرامی ، فرید سجادی حسینی ، رضا سخایی ، همایون ارشادی ، جهانگیر میرشکاری ، ناصر سجادی حسینی ، دانش اقباشاوی ، فائزه علوی ، آنامهر اخلاقی ، آرش مرشد ، علی ملاقلی پور ، حسن زاهدی ، محمدعلی جناب ، درنا مدنی ، سپیده راستی فر ، آیدا اورنگ خدیوی ، پریناز کنگاوری ، ناصر مقدس ، مهدی فهیمی
خلاصه داستان فیلم :
من دوستت دارم و این به تو هیچ ربطی نداره.
.
.
.
Instagram:
https://www.instagram.com/ariapersys
Telegram Channel:
https://t.me/ariapersys
Telegram Group:
https://t.me/vancouveriranianfilm
Facebook Page:
https://www.facebook.com/vancouverif
Facebook Group:
https://www.facebook.com/groups/915233395232705
Youtube Chanle :
https://www.youtube.com/channel/UCouD187-Ip3SoXQSv843hvg
.
.
.
---

Subscribe to The Iranian newsletter
Sign up for our daily newsletter to get the top news stories delivered to your inbox.
Support The Iranian
The Iranian is an online magazine for those who care deeply about all things Iranian: identity, culture, music, history, politics, literature, and one another. Stories like this are made possible by readers like you.
Please

donate

 or

subscribe

to help fund independent journalism for the Iranian Diaspora.
Related Events