Iranian Events
Piano Trios By Iranian Bahá'í Composers At The AFOPC Conference!
August 31, 2017 @ 8:45 pm

-

9:00 pm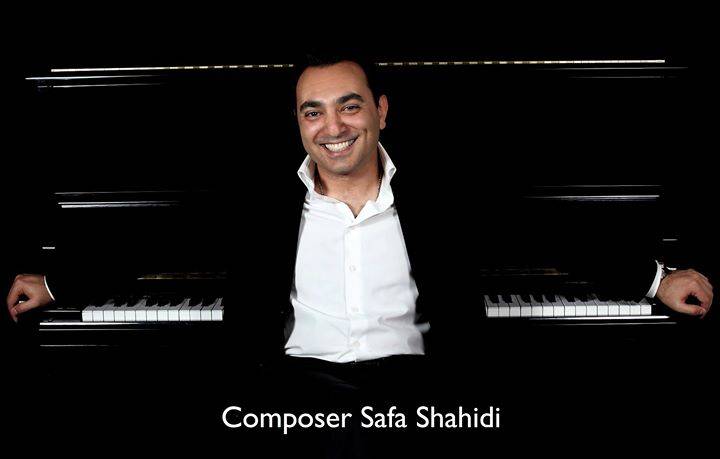 Crossing Borders Music will perform two short pieces for piano, violin, and cello at the 27th Annual Conference of the Association of the Friends of Persian Culture! The pieces are the First Movement ("Dashti") of Nikan Milani's Piano Trio, and "Persian Dreams" by Safa K. Shahidi.
Nikan Milani's piano trio tells through music the powerful, resilient story of the BIHE – Bahá'í Institute for Higher Education. The BIHE was created because Bahá'ís in Iran are not allowed to enroll in higher education programs. By teaching at the BIHE, Nikan and his fellow teachers therefore became subject to raids, imprisonment, and disappearance by the Iranian authorities.
Safa Shahidi's energetic and uplifting "Persian Dreams" blends Western instrumentation with Persian modes and melodies.
The works will be performed by Marianne Parker, piano; Maya Shiraishi, violin; and Tom Clowes, cello.
*** Please note: This performance is for attendees of the August 31-Sept 3 Conference of the Association of the Friends of Persian Culture. For registration information, visit: https://www.fopca.com/en/events/conference .
---

Subscribe to The Iranian newsletter
Sign up for our daily newsletter to get the top news stories delivered to your inbox.
Support The Iranian
The Iranian is an online magazine for those who care deeply about all things Iranian: identity, culture, music, history, politics, literature, and one another. Stories like this are made possible by readers like you.
Please

donate

 or

subscribe

to help fund independent journalism for the Iranian Diaspora.
Related Events