Iranian Events
Lecture: Private and public lives of Iranian women (Lund, Sweden)
October 25, 2017 @ 4:00 pm

-

6:00 pm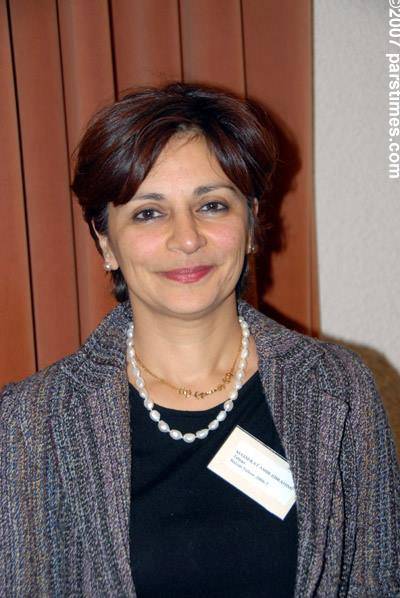 "Private and public lives of Iranian women, a generational perspective"
Lecture with Masserat Amirebrahimi, Ph.D
Independent Social Science Researcher.
This paper will discuss transformations which occurred in the public and private lives of middle-class, urban Iranian women from the mid 20th century until present day. My focus will be on different generations of women's and their increasing significance as social and economic actors since the Revolution in 1979; and how different generations of urban middle class women managed / learned / invented different strategies to change their situation despite multiple limitations and segregation imposed by the traditional society or the state and religious authorities.
---

Subscribe to The Iranian newsletter
Sign up for our daily newsletter to get the top news stories delivered to your inbox.
Support The Iranian
The Iranian is an online magazine for those who care deeply about all things Iranian: identity, culture, music, history, politics, literature, and one another. Stories like this are made possible by readers like you.
Please

donate

 or

subscribe

to help fund independent journalism for the Iranian Diaspora.
Related Events