About two months ago I visited Iran and during my stay shot over 2,000 pictures. I had always wanted to see Bam, and when the opportunity presented itself in October, I jumped on it.
This morning when I saw the news I was grief stricken, both because we lost something that was part of our heritage and that possibly many of the people I met on that journey are either no longer with us or have suffered a tremendous loss.
I had planned on cataloging the photographs and submitting them as a photo essay in series on Iran. However under the circumstances I thought of offering this entry ahead of schedule. 
31 photos
31 photos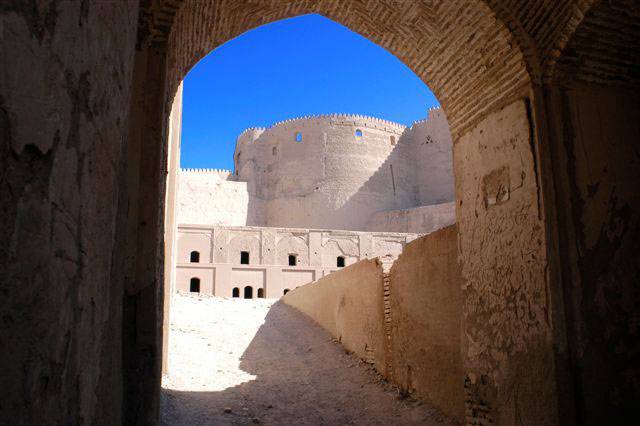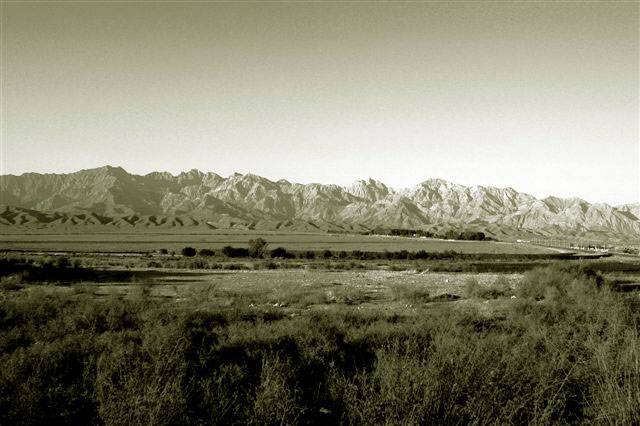 ---

Subscribe to The Iranian newsletter
Sign up for our daily newsletter to get the top news stories delivered to your inbox.
Support The Iranian
The Iranian is an online magazine for those who care deeply about all things Iranian: identity, culture, music, history, politics, literature, and one another. Stories like this are made possible by readers like you.
Please

donate

 or

subscribe

to help fund independent journalism for the Iranian Diaspora.