Susie Ghahremani is an artist and musician in Providence, Rhode Island.
Here are 20 of her drawings and songs from boygirlparty.com. Enjoy.
Listen >>> Winter Clothes
20 paintings
20 paintings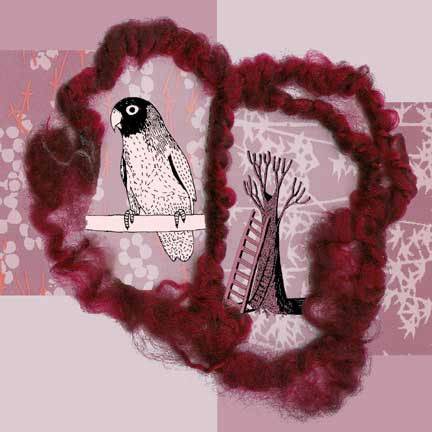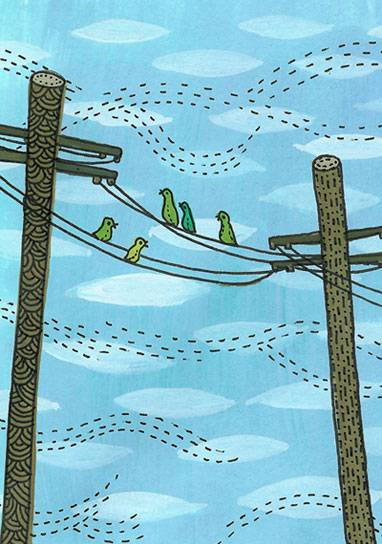 ---

Subscribe to The Iranian newsletter
Sign up for our daily newsletter to get the top news stories delivered to your inbox.
Support The Iranian
The Iranian is an online magazine for those who care deeply about all things Iranian: identity, culture, music, history, politics, literature, and one another. Stories like this are made possible by readers like you.
Please

donate

 or

subscribe

to help fund independent journalism for the Iranian Diaspora.