In Banafsheh Tavanaie's comedy "Sizdah" (Thirteen),
the shah has decides to add a woman to his harem.
But this time he has set his eyes on a French woman.
The shah's mother strongly objects and his harem wives try
to immitate Western women to win back the Shah's… heart.
… 35 pix …
click on photo to see next
… 35 pix …
click on photo to see next
Visit Nader Davoodi's store
| First photo | | | | |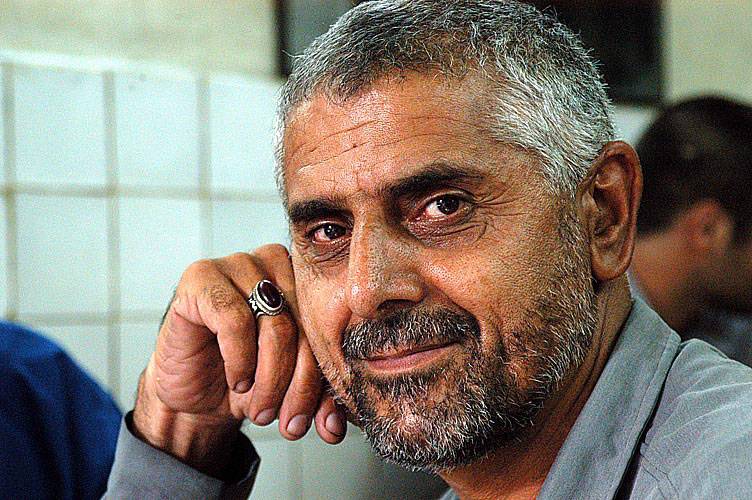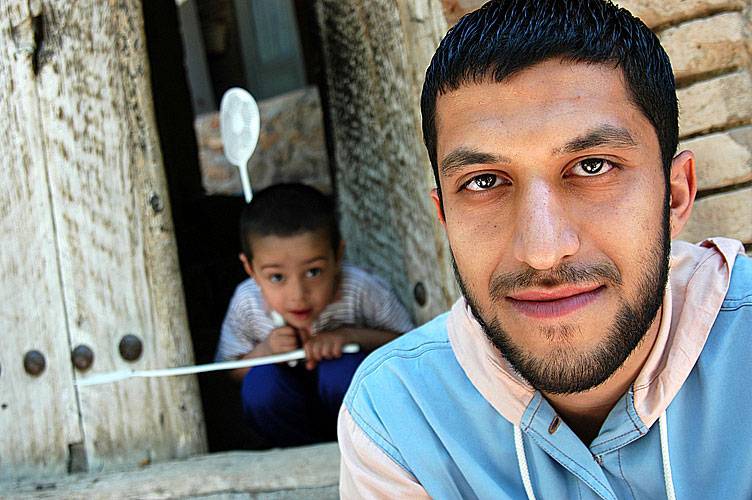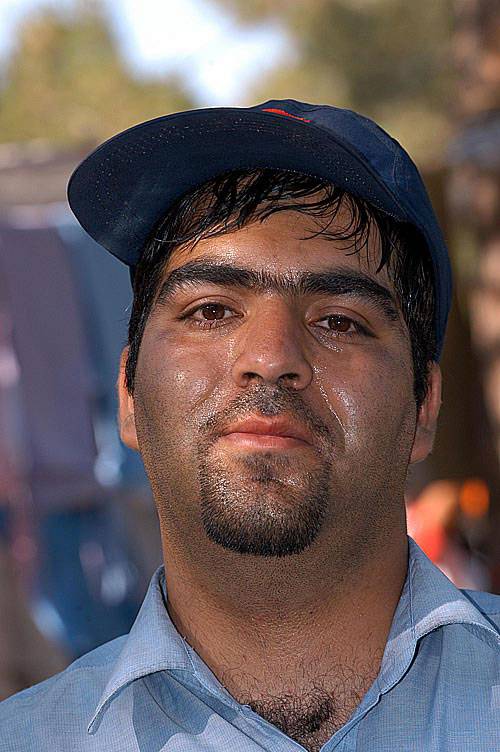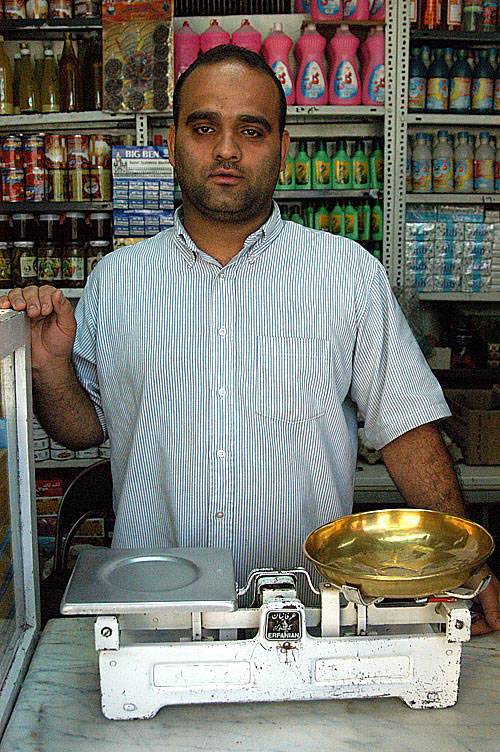 ---

Subscribe to The Iranian newsletter
Sign up for our daily newsletter to get the top news stories delivered to your inbox.
Support The Iranian
The Iranian is an online magazine for those who care deeply about all things Iranian: identity, culture, music, history, politics, literature, and one another. Stories like this are made possible by readers like you.
Please

donate

 or

subscribe

to help fund independent journalism for the Iranian Diaspora.