These pictures were all taken in the 70's and early 80's in Tehran. Looking through them, besides feeling nostalgic, I find it amusing that in one photo I have a conservative black scarf on and in the other a revealing black ballet suit probably within the same year.
But that's how life in Tehran always was. Black and white. Sad and happy. Exciting and boring. Peaceful and nerve-racking. Both extremes everyday. I miss those days >>> Listen to my song "Az man taa man" [Lyrics & Music: Kambiz Mirzaei. Arrangement: Giampiero Scuderi]
I miss the excitement of life. I can't figure out if it was really my life that was exciting or the perception of my life. Maybe all children find life exciting. I like to look at these pictures from time to time, only to remember life as it looked through my eyes as a child in Tehran while playing with my dolls and laughing with my friends. We all grow up too soon.
***
Shahrzad Sepnlou in concert: Saturday, February 11, 2006 at 8:00 PM. UC Irvine Crystal Cove Auditorium, University of Irvine Student Center, CA 92679. Tickets available online at WildSeats.com. For more information call: (714) 838-1775 >>> See ShahrzadConcert.com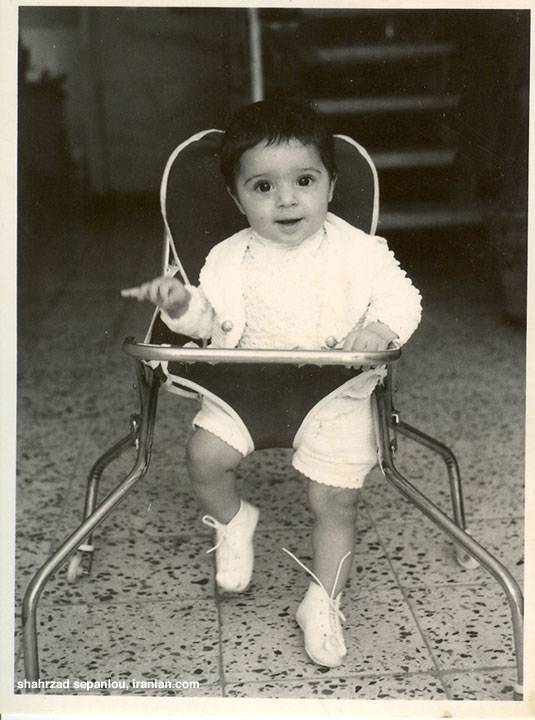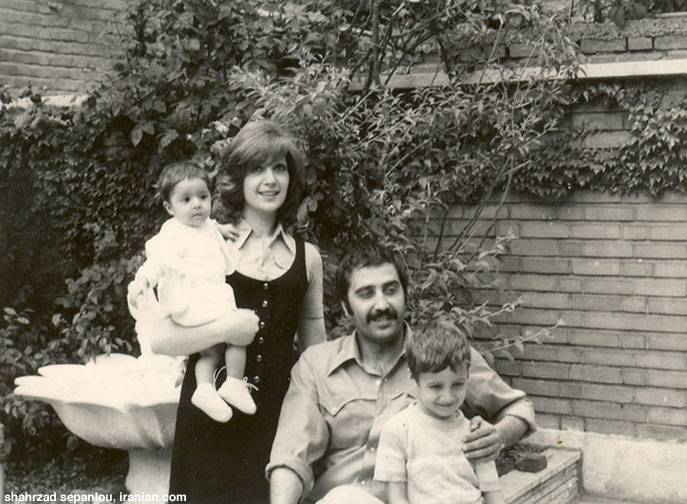 ---

Subscribe to The Iranian newsletter
Sign up for our daily newsletter to get the top news stories delivered to your inbox.
Support The Iranian
The Iranian is an online magazine for those who care deeply about all things Iranian: identity, culture, music, history, politics, literature, and one another. Stories like this are made possible by readers like you.
Please

donate

 or

subscribe

to help fund independent journalism for the Iranian Diaspora.