On October 232nd in Zaandam, Holland the Intergalactic Iranian Music Festival took place. This was the first Iranian music festival that took place in Holland and Iranian artists from all around the world came to this festival including popular band O-HUM. Organized by the Iranian students in Holland the consert was broadcasted on Amsterdam-based , which has listeners in Iran. The festival took place one month after Holland's first Iranian film festival which was also organized by local Iranian students. Just like many Iranians world wide, Iranian youth in Holland are trying to put themselves on the map and give a positive image and fight the negative and unjustified views portrayed by the media.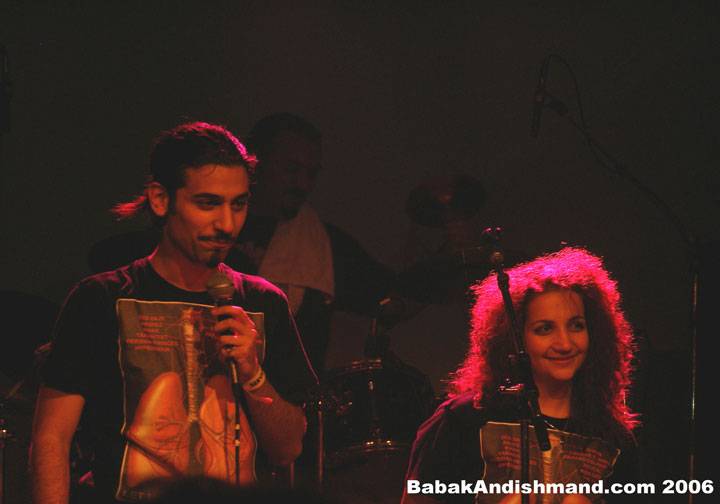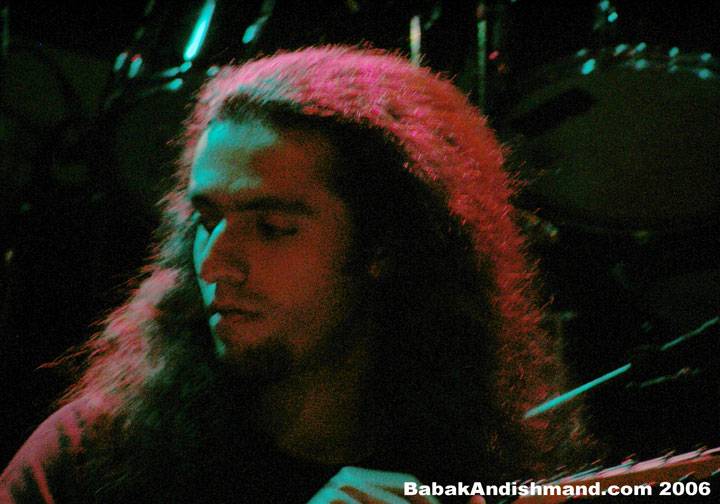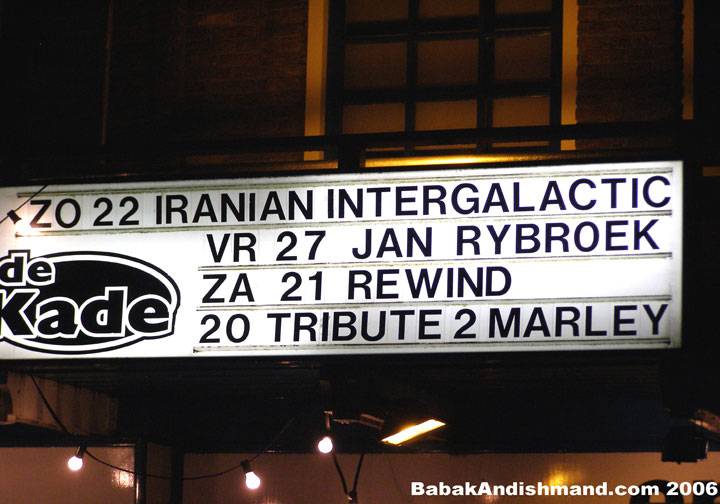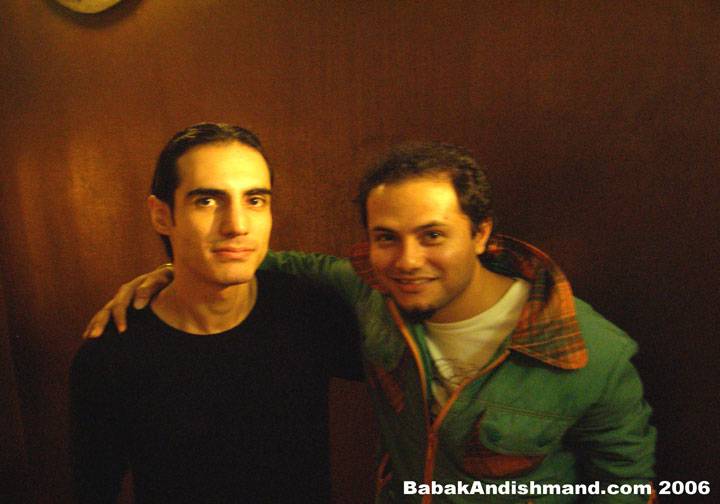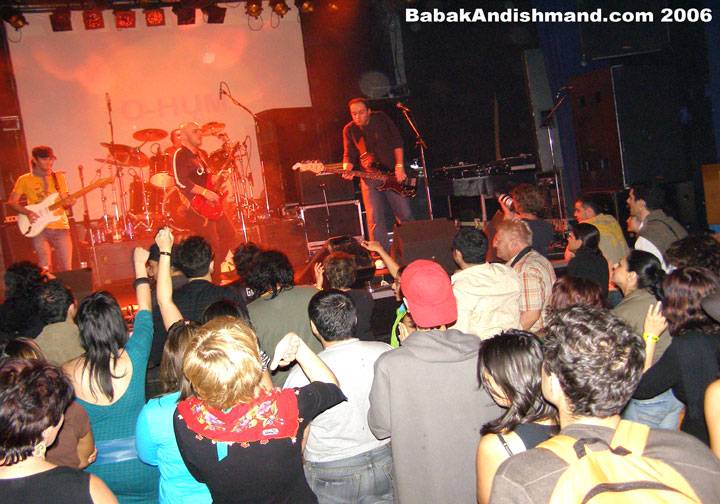 ---

Subscribe to The Iranian newsletter
Sign up for our daily newsletter to get the top news stories delivered to your inbox.
Support The Iranian
The Iranian is an online magazine for those who care deeply about all things Iranian: identity, culture, music, history, politics, literature, and one another. Stories like this are made possible by readers like you.
Please

donate

 or

subscribe

to help fund independent journalism for the Iranian Diaspora.