On Sunday June 10th V and I had no idea that on waking up and walking into the street outside our hotel on West 44th Street, we would come across thousands of excited Latin Americans preparing for a carnival up 5th Avenue. I walked up and down W.44th street snapping away with my camera. Most of the pictures were rubbish, attached are some good ones.
Click on photo to see next
Click on photo to see next
Photos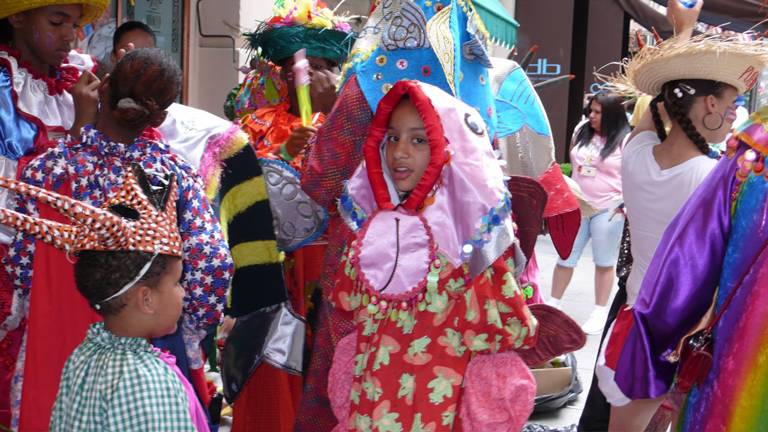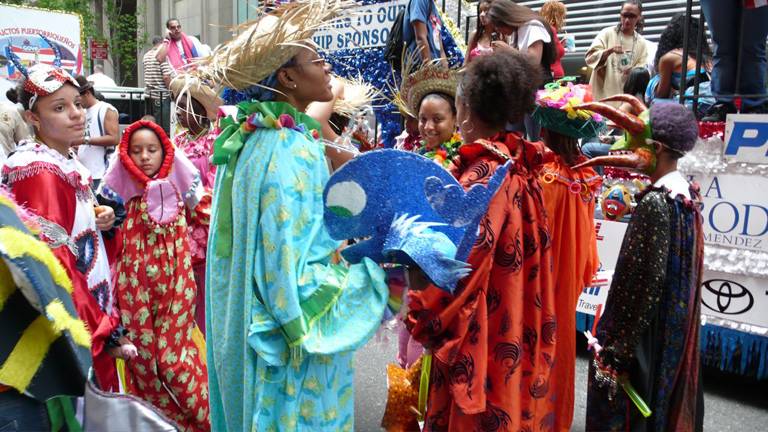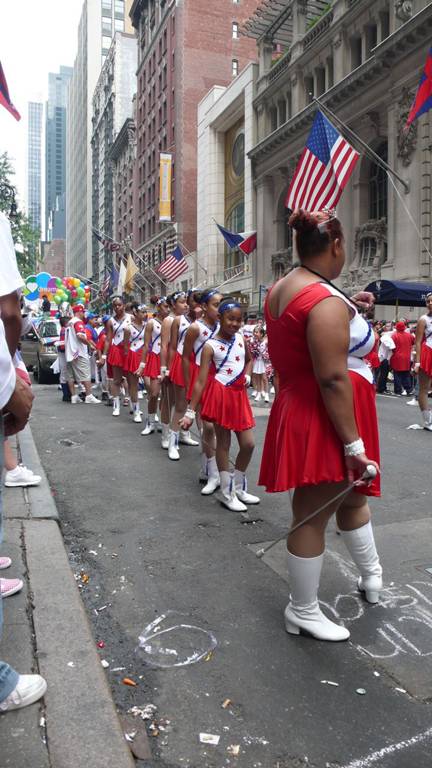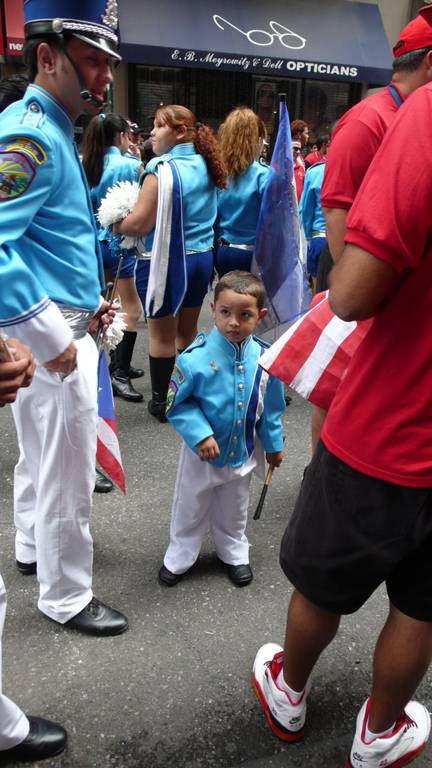 ---

Subscribe to The Iranian newsletter
Sign up for our daily newsletter to get the top news stories delivered to your inbox.
Support The Iranian
The Iranian is an online magazine for those who care deeply about all things Iranian: identity, culture, music, history, politics, literature, and one another. Stories like this are made possible by readers like you.
Please

donate

 or

subscribe

to help fund independent journalism for the Iranian Diaspora.