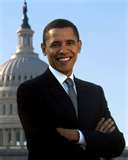 It is tough winning elections if you are not Christian, or Jewish, in America.
He knows that.
As bright as the man is….deep in his heart…
Is Obama a Muslim?
A Christian?
Is he afraid of being burnt in hell?
Is he looking forward to a fannnnntastic time in Heaven?
Is he…
An Agnostic?
An Atheist?
What do you think?