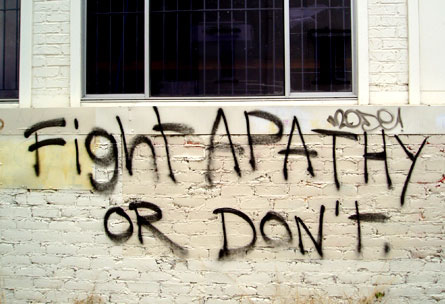 I've just received an email forwarded from a friend which carried a link to a voting site for the name of "the Gulf" to be either Persian or Arabian.  The Farsi text which proceeds the link claims that the tally for the Persian name has gone down  to 72% of the total votes. Why on earth we don't just call it "the Gulf" and get it over with is beyond me.  Anyway,  Here is the link for those of you who have missed the email which is in circulation.
Do I really care about the name of that body of water? No. Why, then, do I do this? Dry patriotism!
ishoon migan faghat vaaseh 30 saanyeh zoor bezanin……..
Ask not what the water next to your country can do for you; ask what you can do for the water next to your country.