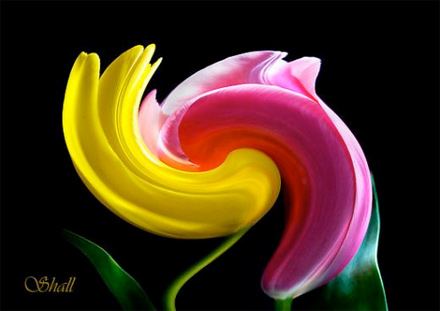 Shams of Tabriz was
Rumi's soul mate
And Golestan
Forough's.
Rumi and Forough both
Changed their love into a poem
The eternal poem!
 
Shams became Rumi's god, (my God, my Shams)
And Golestan a "re-birth" for Forough (my existence, all, is a dark verse…)
 
The sudden departure of both
Made their soul mates
The eternal writer and whiner!
 
Will I ever
have a poem?