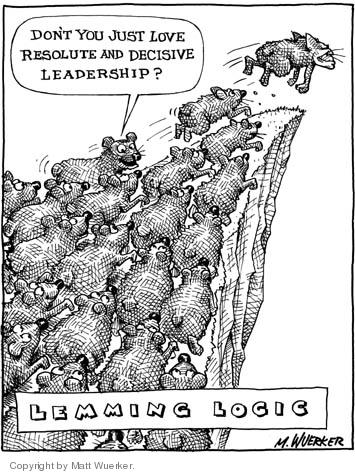 I read earlier this month that flow of Iranian oil is being restored back to full volume to China after resolving a dispute over payment terms??! I was alarmed as payment terms are 30 days as standard. I missed the report below from Reuters back in December. See the highlighted paragraph in red below.
It turns out that Iranian Government is also giving open credit as well as extended payment terms for free. Moreover they are doing the same for uncreditworthy customers like Hellenic Petroleum of Greece. As everyone knows the Greeks are in dire trouble. This is in direct contravention of laws and regulations designed to prevent not only corruption but abuse of authority, preventing them from selling oil without security. So not only is Iran reduced to bartering our oil for JUNK in their own words (see Bloomberg's report ) but the country runs the risk of never getting paid.
This is a nightmare replaying itself as the similarities with Mossadegh's mismanagement and incompetence are uncanny. The sheer lunacy, incompetence and mismanagement is shocking.
I hope no foreign power attacks or interefers with Iran so that later generations can see these people for what they are and the intervention does not hide their sheer incompetence 50 years later and they can hide the truth by Demagoguery and Necromongery as Jebhe Gheir Mellit and Saint Mossadegh martyrists have done.
Open Credit to China (see Reuters Article by clicking here)
BEIJING, Dec 19 (Reuters) – China's top refiner Sinopec Corp will in January buy less than half the crude it typically imports from Iran, trade sources said on Monday, as the two haggle over terms against a backdrop of rising international pressure on Tehran.Iran's largest crude buyer has cut its January purchases by about 285,000 barrels per day (bpd), sources said. That is over half of the close to 550,000 bpd that China has been buying on.Chinese state trader Zhuhai Zhenrong Corp has cut 120,000 barrels per day from its Iranian crude imports for January, a senior Chinese oil trader familiar with the talks between the Chinese buyers and the National Iranian Oil Company (NIOC) said.Sinopec instructed Zhenrong to make the cut, the source said. Zhenrong has a deal to buy from Iran and deliver the crude to Sinopec refineries in China.Sinopec last week also cut the volumes it imports under a second, direct deal with NIOC. It has reduced imports for January by around 165,000 bpd, industry sources told Reuters last week.
The two sides disagree over the period given to Sinopec to pay for the oil, sources said. Sinopec requested a 90 day credit period, while Iran wants the refiner to pay in 60 days. For 2011 term contracts payment terms were on a mix of 60 and 90 days, depending on which refinery was taking the crude.
A Beijing-based Iranian oil official said he could not immediately confirm the cut from Zhenrong, but said the companies disagreed over credit terms."The main problem is about payment," said the Iranian oil official. "About prices, there were no big gaps."
Open Credit to Greece extract from FT article today:
Iran had been offering generous credit terms to sell its oil amid tightening sanctions, and was willing to overlook Greece's debt problems and sell oil via "open credit" – an industry term meaning payments for oil can be delayed for 60-180 days.
The open credit system is risky as neither party has the support of a bank's letter of credit in case of non-payment…
Congratulations to all Iranains as we passively watch this nightmare!!!
What a country…. what a people….
PS: Please don't post any Jebhe Gheir e Melli and Tudeh excuses like Iran is right and this is all the Imperalists doing. Your trash propaganda litters our country's history. It does not fool the post 53 generation, ANYMORE. Keep it to yourself. It will be ignored.