Most Iranians believe that we are way too sexually conservative and adverse to sexuality to pursue a career in the porn industry. Yet, after a little digging it's clear that there are in fact a good number of heterosexual, gay, and bi-sexual Iranian men and women in the porn industry. Below is a partial list of some of the top Iranian porn performers.
Persia Pele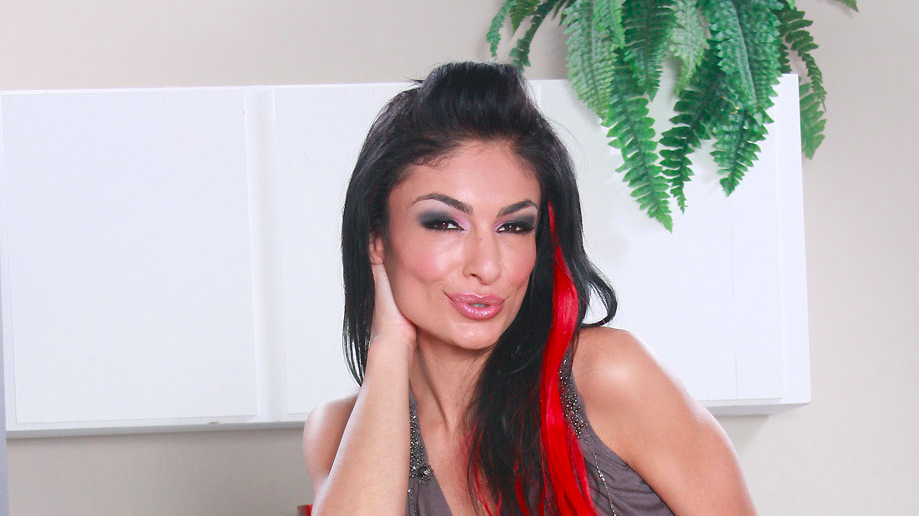 Persian Pele was born in Tehran, Iran on August 8th, 1982. She stands 5'7″ with an athletic build and is known for her overt sexual scenes. She has training in theatrical arts which help her scenes, especially when there is dialogue, stand out from her peers. Persia Perle has been performing in adult films since 2008.
Persia Monir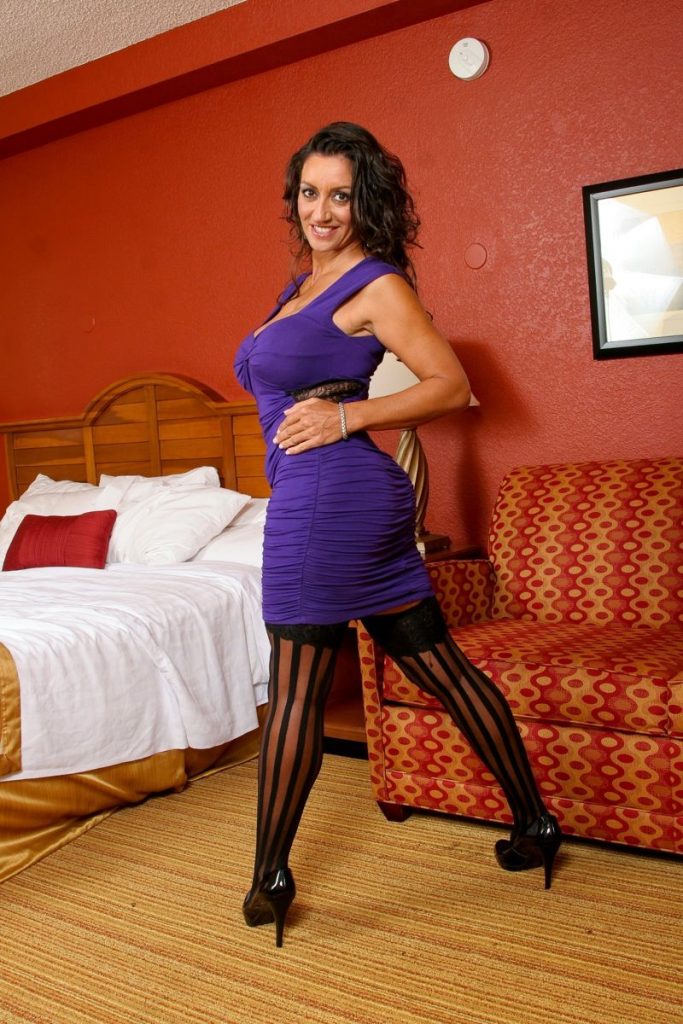 Persia Monir is a 59 year old adult porn star who has been in the business for 21 years. Born in Oklahoma City, Persian Monir is born to an Iranian father and American mother. Prior to forging a career in porn, she was a registered nurse and avid golfer. Her In the early 1960s, the family relocated to Memphis, Tennessee, where Persia Monir developed a passion for dancing and performing in theater.
Aylar Lie
Aylar was born on February 12, 1984 in Tehran, Iran. She left Iran at the age of three, moving with her family to Norway. She is Iranian-Norwegian actress, model, singer and former Iranian porn star.
Her rise to fame, notwithstanding her many porn videos, occurred after her appearance on the 2005 Norwegian version of the show Big Brother. In 2004 Aylar participated in the Miss Norway contest but was unceremoniously disqualified when the judges found out that she had performed in porn videos 2002 and 2003.
Aylar is fluent in Persian, Norwegian and English.
Mariam Micol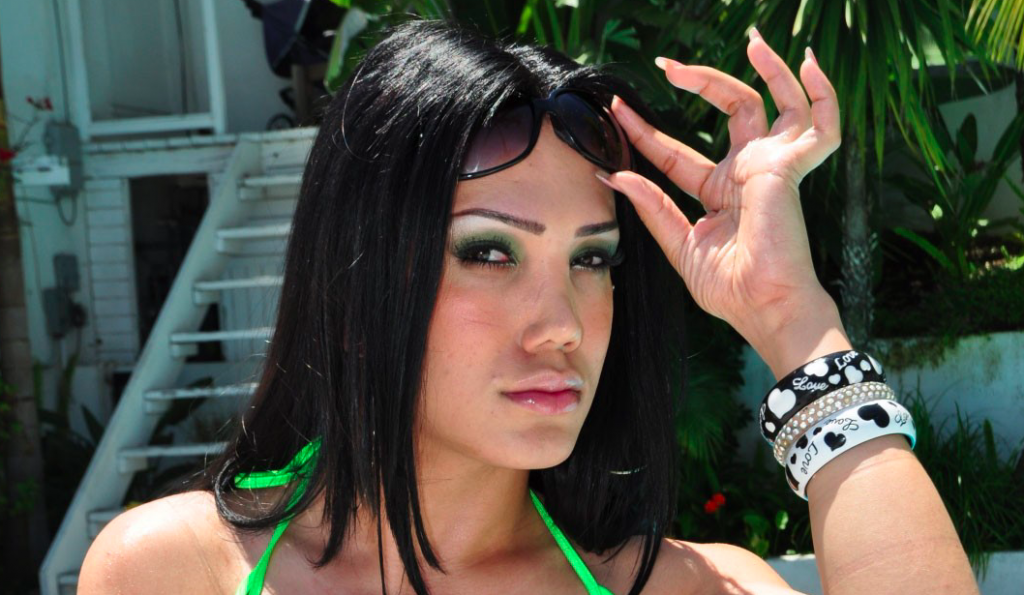 Mariam Micol is a transexual porn star who sometimes speaks Farsi in her videos. Her measurements are 42DDD,32,46 with a 8 inch special surprise. If interested in seeing her work, please visit her site.
Kimber Kay
Born in Memphis m TN, in 1988, Kimber Jay also goes by the names Jada Sky and Persia Blue.
Carmel Moore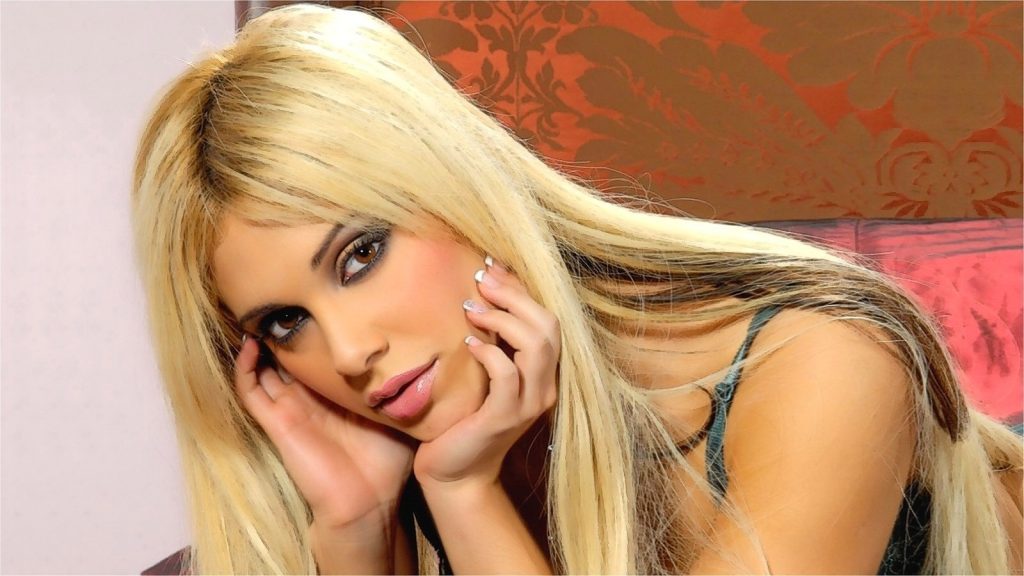 Born on June 10, 1985 Carmel Moore (aka Nasrin Moore) is a retired British porn star of Iranian descent. She was once was a top performer in the UK and international adult scene before she decided to retire in 2011. While many were saddened by this news, many were delighted at her next gig as a high-end international escort.
***
While porn and prostitution are illegal in Iran, Sigheh (temporary marriage) allows contractual short-term relations between both sexes. Usually, a dowry is given to the temporary wife.
In Iran, like most other Middle Eastern nations, pornography is illegal. However, Iranians have no shortage of Western produced pornographic films available online, as well as videos that can be bough on the black market.  The Iranian regime frowns on pornography, especially Iranian pornography produced in the country. A law was passed in mid-2007 by parliament whereby producers of Iranian pornographic films would face execution if found guilty.