Oscar-winning Iranian director Asghar Farhadi of A Separation and The Salesman, began shooting his psychological thriller Everybody Knows (Todos Lo Saben) at an undisclosed location just outside Madrid on Monday (August 21).
The Spanish-language film includes a talented cast consisting of the Oscar-winning Spanish couple Javier Bardem and Penelope Cruz, and Argentine star Ricardo Darin. The movie was written by Farhadi and is budgeted at 10 million euros (~$11.8 million).
Everybody Knows follows the journey of Carolina (played by Cruz), a Spanish woman living in Buenos Aires, who returns to her hometown outside Madrid with her Argentinian husband and children. Meant to be a short visit, the trip is disturbed by unforeseen events that will completely change the lives of Carolina and her family.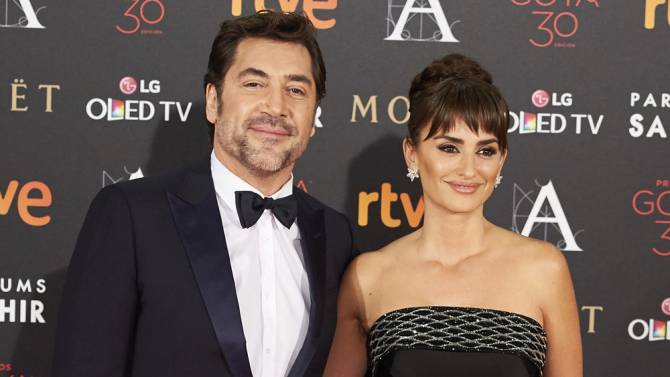 Other key crew members include Hayedeh Safiyari, the editor who worked with Farhadi on A Separation and The Salesman and producer Alexandre Mallet-Guy who previously worked with Farhadi on The Salesman and The Past.
Everybody Knows is Farhadi's second movie being filmed outside of Iran. He directed The Past in Paris in 2012.