After years of lobbying, The United Nations Educational, Scientific and Cultural Organization (UNESCO) will finally recognize the team sport of polo (Chogan) and the Persian string instrument Kamancheh as part of Iran's intangible cultural heritage.
According to a Farsi report by ISNA, it was two years ago when Iran proposed that its version of polo, which includes horseback riding coupled with narrating stories and music, be added on the World's List of Intangible Cultural Heritage.
Farhad Nazari who is the head of the Iranian Office for Registration of Historical Monuments confirmed the approval, which will officially be registered next month at the 12th meeting of the UNESCO committee in South Korea. Nazari added that the case titled "The art of making and playing the kamancheh" will also be reviewed and registered by UNESCO at next month's meeting.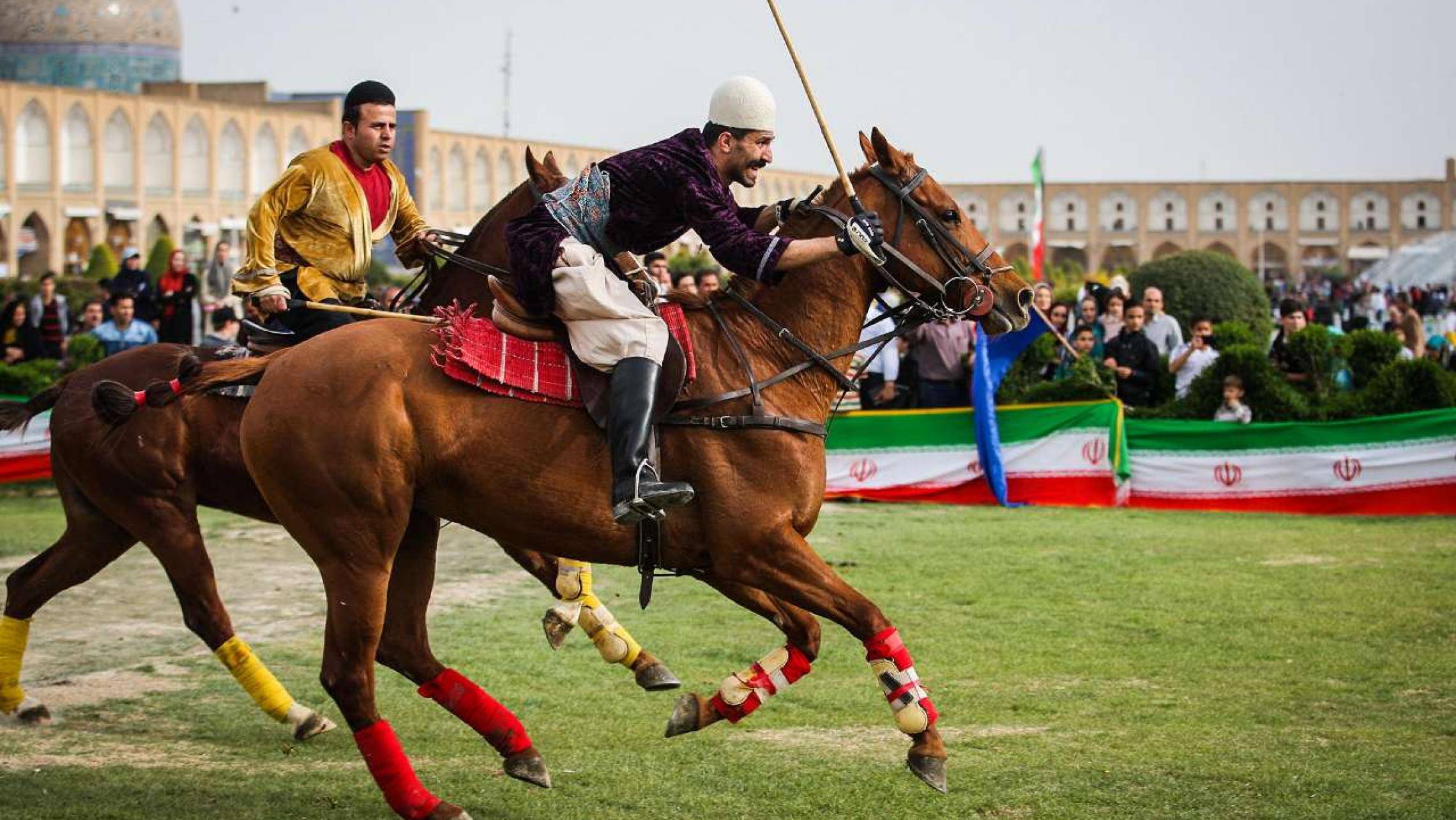 Polo was invented and reportedly first played in 600 BC in ancient Persia. The original name of polo is "Chogan" and in Iran the game is still referred to as "Chogan". Throughout history, the game has been popular among warriors, generals, princes, and kings as a means of training cavalry for warfare.
"Chogan is our national sport and has its roots in ancient Iranian traditions," said Hossein Jafari, head of Isfahan's Chogan Office.