Tom Hanks may find an entirely new audience of Iranian…readers?
The book Uncommon Type is famed actor Tom Hanks' first written work, originally releasing back in October. A collection of 17 short stories, it's been accruing praise from critics and peers since publication, and now may find a new home in Iran.
Tehran Times reports that publisher Ofuq has enlisted the help of Mohammad Javadi to translate Hanks' book, bringing the famed actor's words to his new future fans.
Interestingly, Tom Hanks has had a developing relationship to Iran through his work, from his film The Terminal which was based on Mehran Karimi Nasseri's experience (and notably documented in a film by Hamid Rahmanian), to recent news of his adaptation of A Man Called Ove, which centers on friction towards Iranian immigrants in Sweden.
Week-long Iranian Filmfest In Islamabad, Pakistan
It feels like every week introduces a new filmfest focused on Iran. With continuing celebrations of films and creators and Majid Majidi reporting interest in directing a film taking place in and about Kashmir, India continues to foster its attempt to unify creative efforts with Iranian filmmakers.
Originally announced on December 6th, The Iranian Film Festival was a five-day long engagement, the result of a partnership between the Pakistan National Council of Arts (PNCA), the Pakistan National Institute for Folk and Traditional Heritage (a/k/a Lok Virsa), and the Iranian Embassy in Islamabad. Yesterday marked the last day, and the events have garnered increased coverage and attention from Indian and Iranian outlets.
Chief Guest Marriyum Aurangzeb, the Minister of State For Information and Broadcasting, remarked that "Iranian filmmakers do not follow international trends and try different things. They have gained international recognition and produce Oscar winning films. Their films are a true reflection of their religion and society."
Kazem Mollaie's New Film 'Kupal' Embraced in India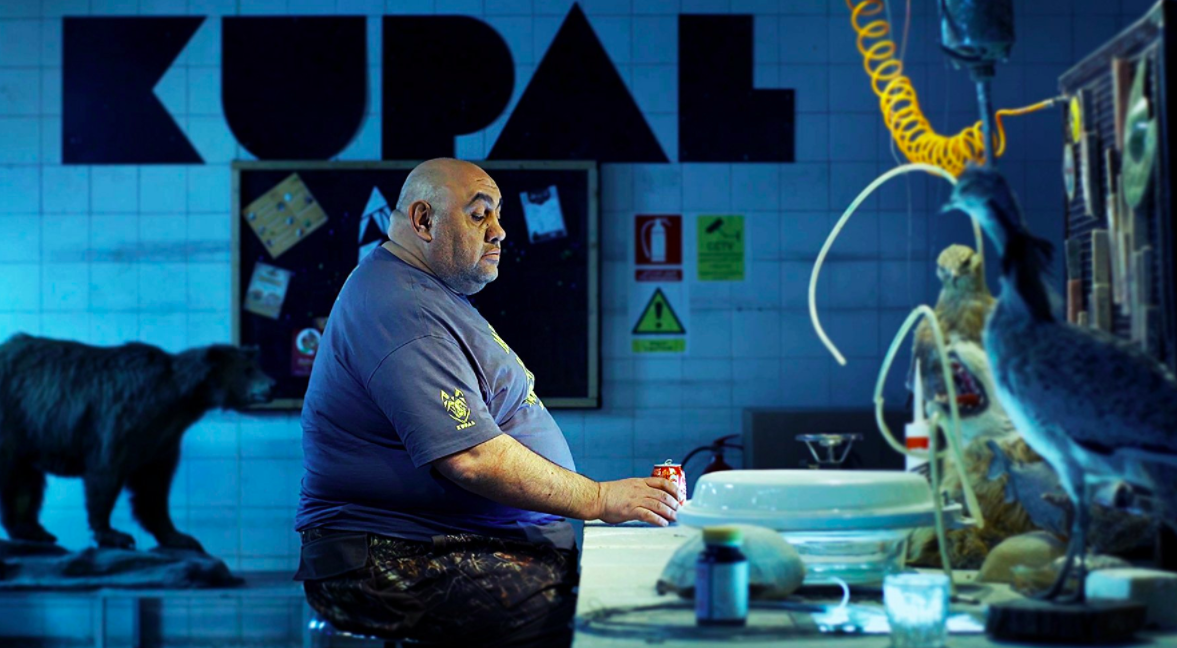 Meanwhile, the 22nd International Film Festival of Kerala (IFFK) was proud to host Kazem Mollaie's new film, Kupal, which is competing in the World Cinema category.
Fresh off its local debut at Kolkata International Film Festival (KIFF)–which we've previously mentioned here in our roundup on Indian/Iranian cinematic collaboration—Kupal is a drama centered on a hunter and taxidermist, Dr. Ahmad Kupal, who lives a life "choked with loneliness and solitude…something many can relate to."
In a recent interview, Mollaie commented on the difficulties of being a filmmaker in Iran, his pride in being included among other greats at IFFK, and even a possible interest in filming a future work in India.
Slamdance Film Festival To Host 4 Iranian Short Films
Slamdance is arguably one of the most recognizable annual independent film festivals by name. Growing steadily ever since its inception in 1995 and in the somewhat conspicuous location of Park City, Utah, Slamdance has become a potential springboard for filmmakers, and alumni include Christopher Nolan, Oren Peli, and others.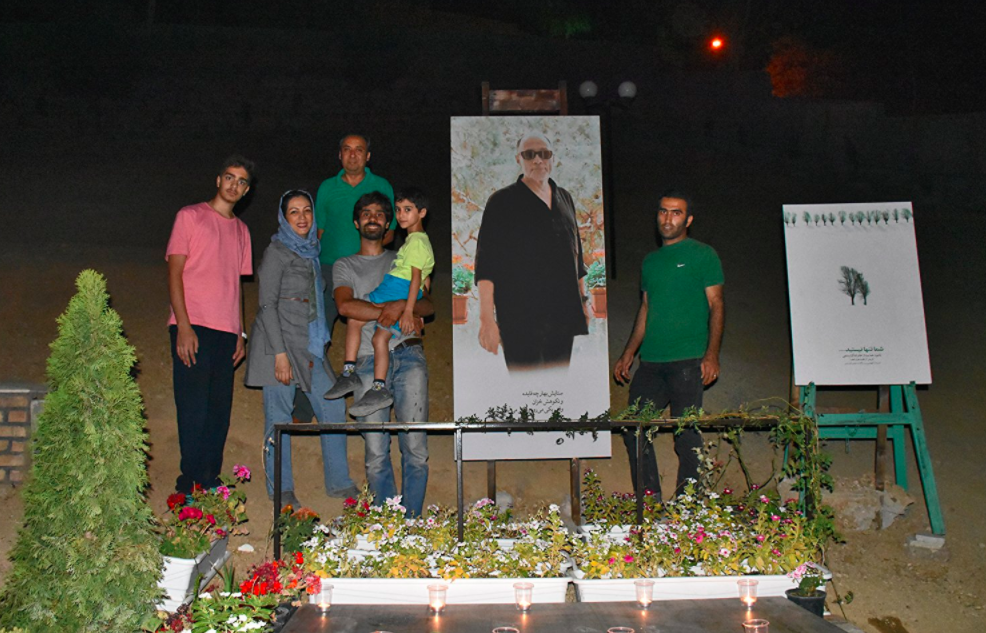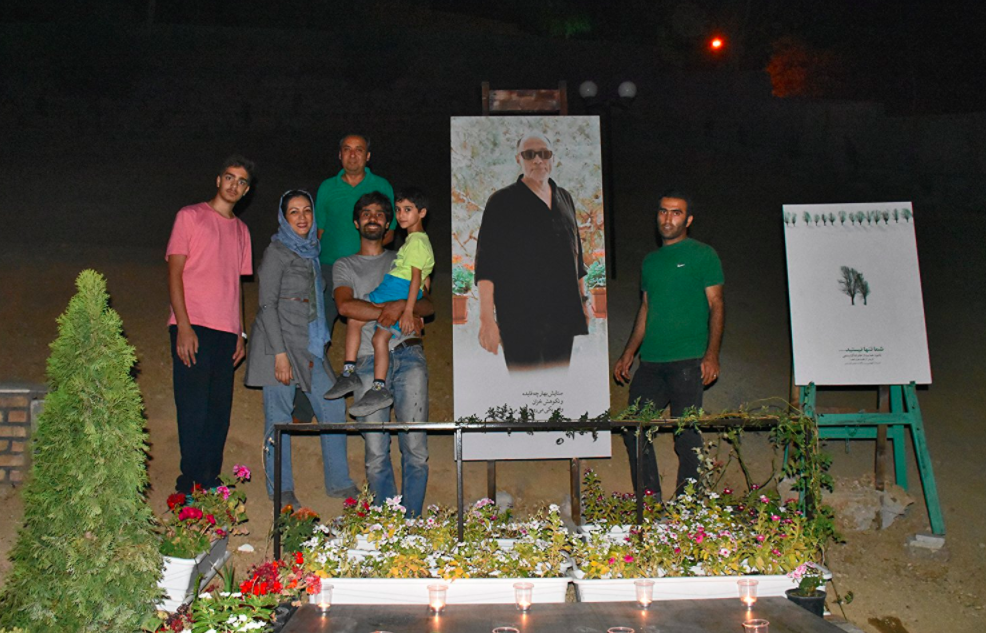 In January, Slamdance will feature four Iranian short films in its schedule: "Animal" by Bahram and Bahman Ark, "Abbas Kiarostami: The Director" by Mohsen Khodabakhshi, "Whales" by Behnam Abedi, and "Ascribed Achievements" by Samaneh Shojaei.
All the above selections are, in keeping with Slamdance's focus on new and emerging talent, first films from these undiscovered creators.