Last <<< .... 9 photos .... >>> Next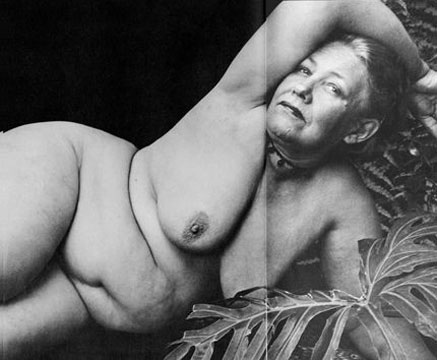 From the series "Ses images incommodes"
Last <<< .... 9 photos .... >>> Next
* Send this page to your friends
Why not
Photo essay: Nudes
By Nazak Pahlavi
November 4, 2003
The Iranian
Nazak Pahlavi was born in Tehran in 1958. She is the daughter of Hamid Reza Pahlavi, the brother of the former Shah. During the1978 revolution, she was studying at the Brooks Institute of Photography in Santa Barbara California. Her work has been featured in many magazines since. These were first featured in photographie.com.