Never apart
December 10, 2006
ranian.com
You can't enter my world
Darling.
I can't enter yours.
My world stays unshakable
In the tsunami of words
Yet washed away,
In the drizzle of emotions
You can read about me.
Or ask somebody for an assessment of me.
I fall in the cracks of time,
But with an awareness.
That keeps me going,
Alive,
Tortured.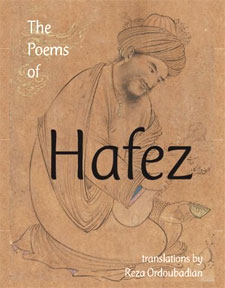 My world is not separated from
Yours.
Only the impressions put us asunder.
Even the false understandings,
Serve their purpose,
To mend the broken promises.
Until we become the promises.
Guarding and delivering many stories.
Neither of us going anywhere
Except to arrive,
At the threshold of
Our hearts,
Burning with reverence.
Never leaving.