April 19, 2005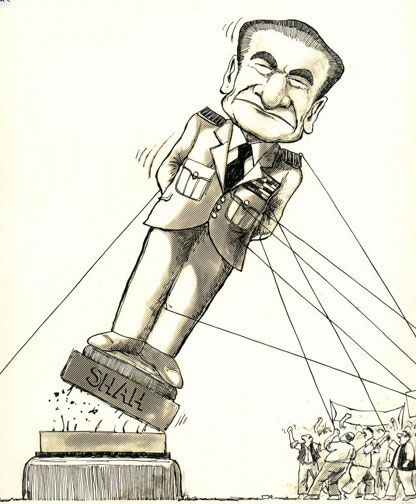 Original editorial cartoon was created by nationally syndicated cartoonist John Branch of the San Antonio Express-News. It was published in the late 1970s when Branch was working for the Chapel Hill newspaper in North Carolina.
Sent by Darius Kadivar
Email interesting old photos of ordinary people, places, political leaders, activists...