Salaam! Interested in writing for The Iranian? That's great!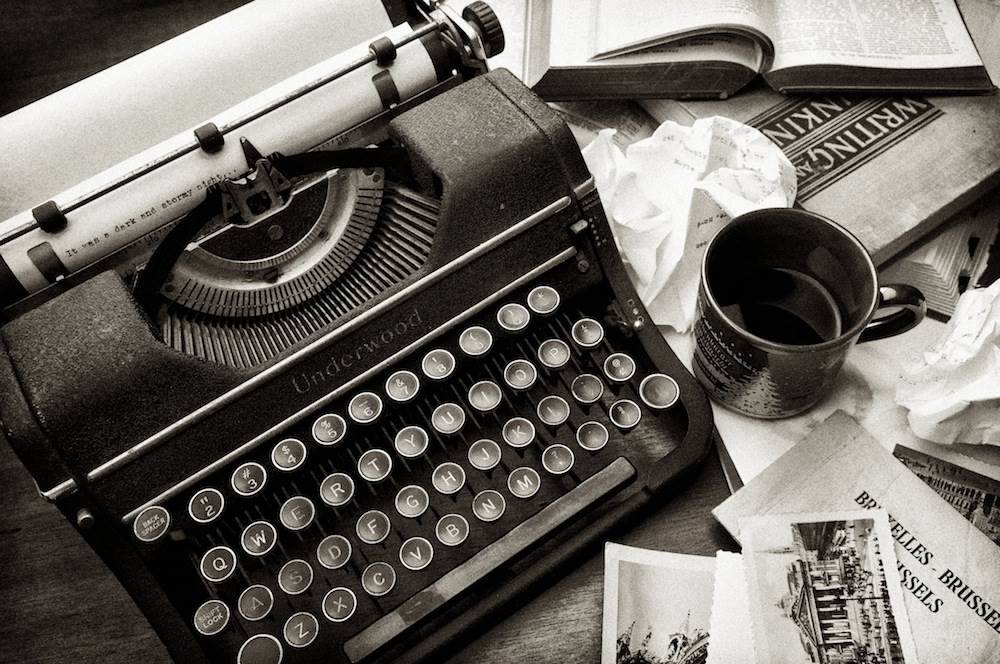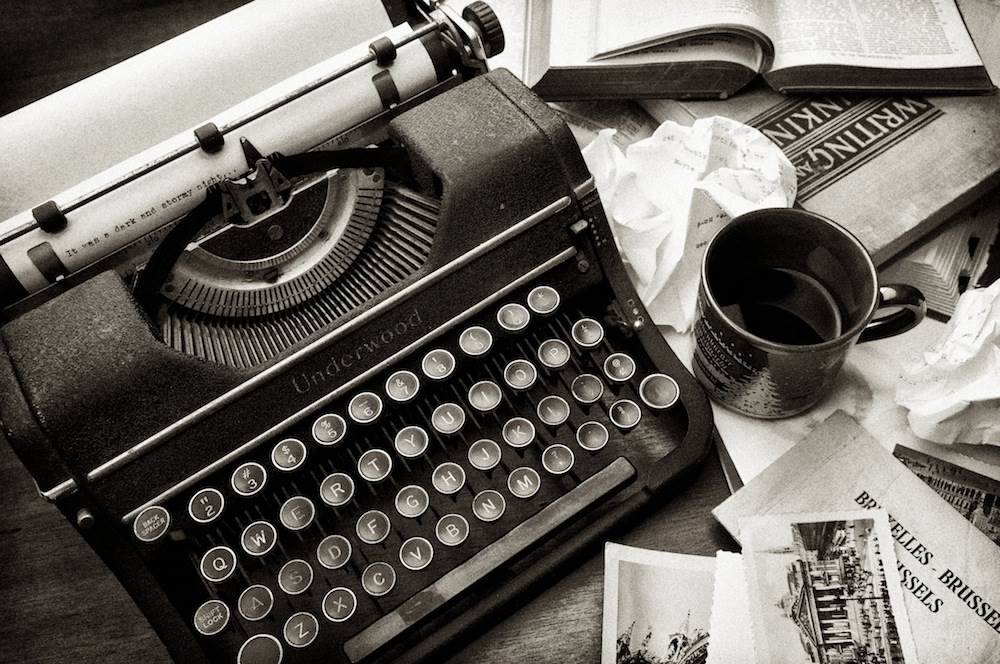 What we're looking for:
Analysis: Reporting on foreign policy, human rights and politics that impact Iranians.
Portraits: Show us an inside look at people and groups outside or inside Iran making a difference. Whether it's an artist, entrepreneur, non-profit or activist, we love giving the spotlight to those who deserve it.
Diverse voices: Diversity in writing matters to us. Our job is to inform an increasingly diverse Iranian diaspora, and we can't do that alone. Intersectional analyses covering, the medias portrayal of Iranians/Muslims, race and sexuality are of particular interest.
Of course, you can pitch us on other topics if you have an amazing story — but these are the areas we're most interested in receiving pitches about right now. If you're interested in telling a story in a different way (first-person narratives, graphics and illustrations, comics, etc.), we're open to that too.
To pitch a story, drop us a note at info [at] iranian [dot] com with "Story idea" in the subject line.
For freelance writers wishing to be published on The Iranian, please submit your article below or by emailing us at the email address listed above.
Please note that:
We currently only publish English articles.
We will review your article within 48 hours. If your article is approved, we will touch base to let you know.
Need Help? If you have any questions at all, please email us at info@iranian.com.