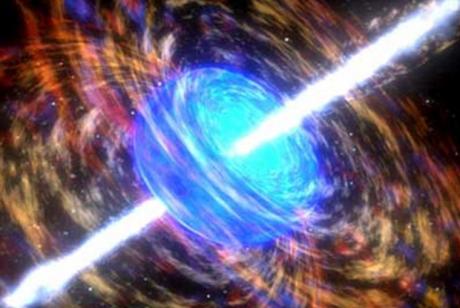 I hate the attacking of the British embassy. It was a nasty thing to watch.The Iranian authorities should have just asked them to leave; every and each one of staff. And I think the French embassy should also lock and leave the country. Good riddance.
I mean if these countries are doing everything but outright war, then what is the use of their presence in Iran?
With their economies in ruins, these European dogs are barking — more and more emboldened by the Mad Dog across the Atlantic.
Do you know a star's most violent moment? When it goes super nova; explodes and collapses onto itself. That is what is happening to these stars of the present regardless of how their satelite planets behave or do. Hey they can always blame Hafez or Sa'di.