Beautiful autumn photos from the western province of Hamadan. Photos taken from the hillsides, overlooking the villages of Simin, Devin, and Sarakan (Tuyserkan). Photo credit: Reza Zanganeh, via MehrNews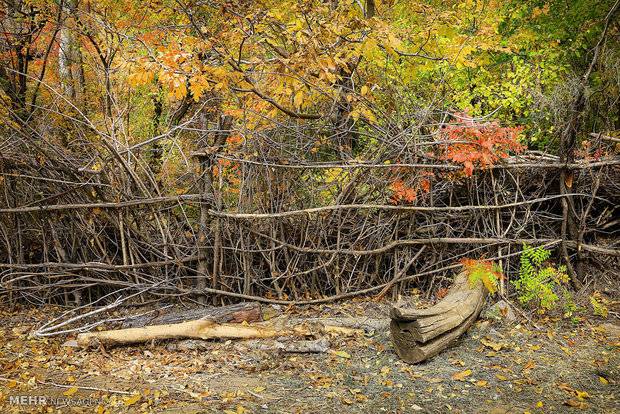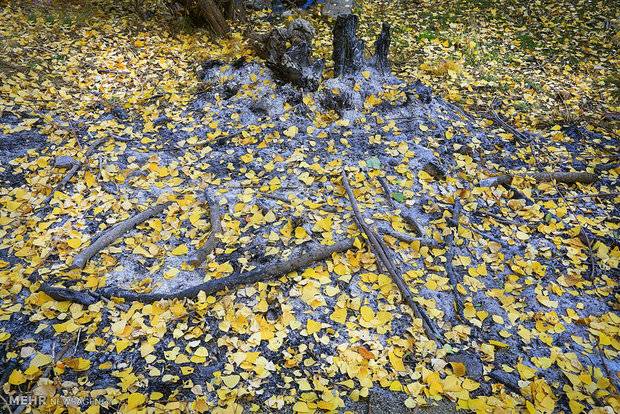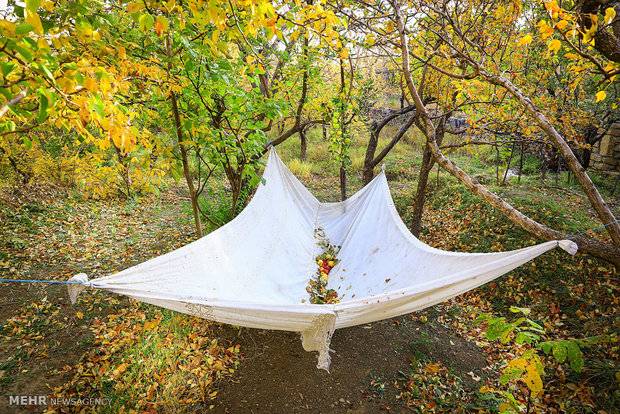 Photos of autumn nature in Dasht-e Arzhan, a village in Fars province. Photo credit: Abdollah Firouzi, via MehrNews.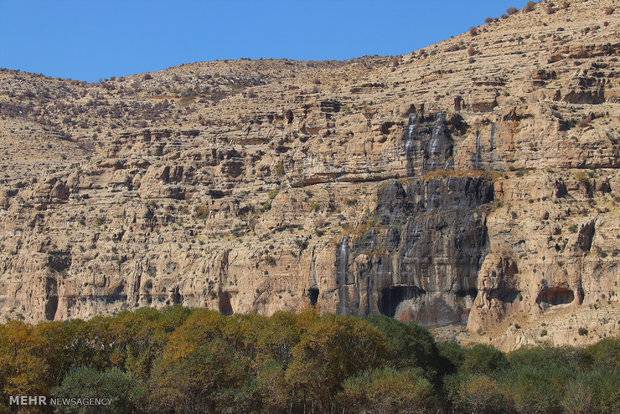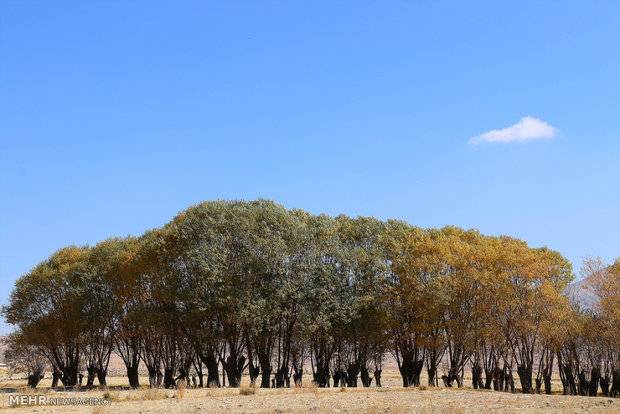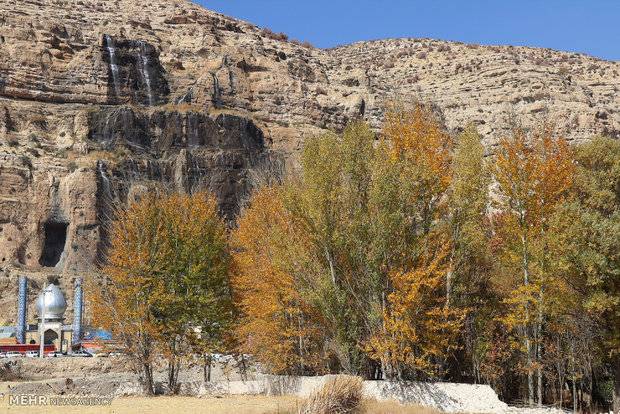 First autumn snow blanketed Tabriz in East Azerbaijan province in northwestern Iran (November 25th). Photo credit: Ali Hamed Haghdoust, via MehrNews.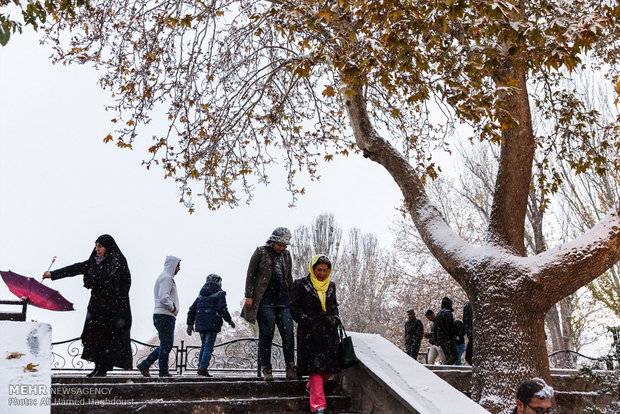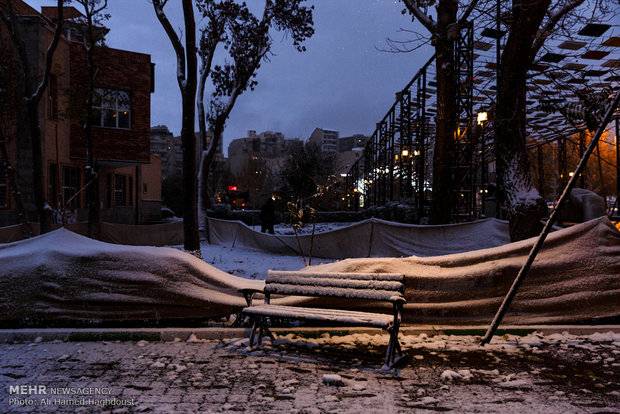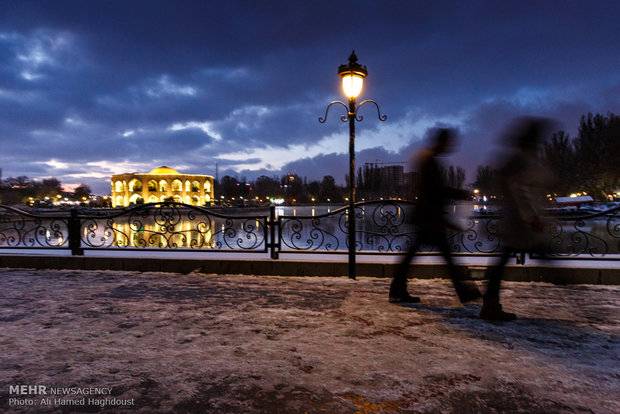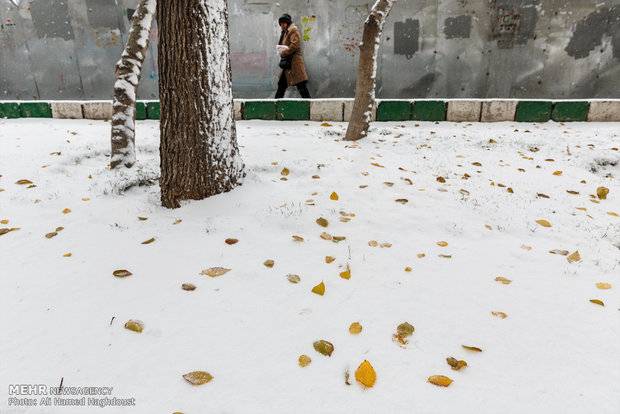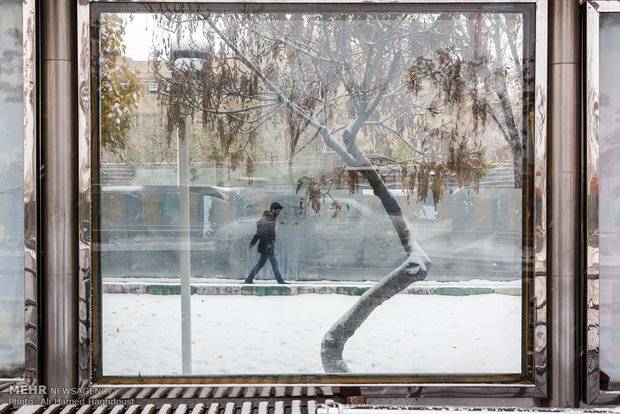 ---

Subscribe to The Iranian newsletter
Sign up for our daily newsletter to get the top news stories delivered to your inbox.
Support The Iranian
The Iranian is an online magazine for those who care deeply about all things Iranian: identity, culture, music, history, politics, literature, and one another. Stories like this are made possible by readers like you.
Please

donate

 or

subscribe

to help fund independent journalism for the Iranian Diaspora.