Beautiful autumn photos from the western province of Hamadan. Photos taken from the hillsides, overlooking the villages of Simin, Devin, and Sarakan (Tuyserkan). Photo credit: Reza Zanganeh, via MehrNews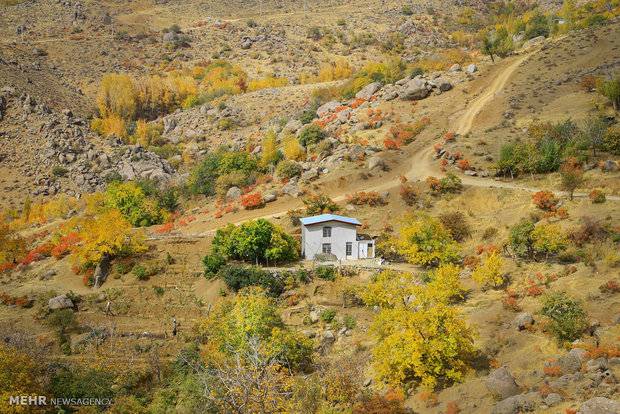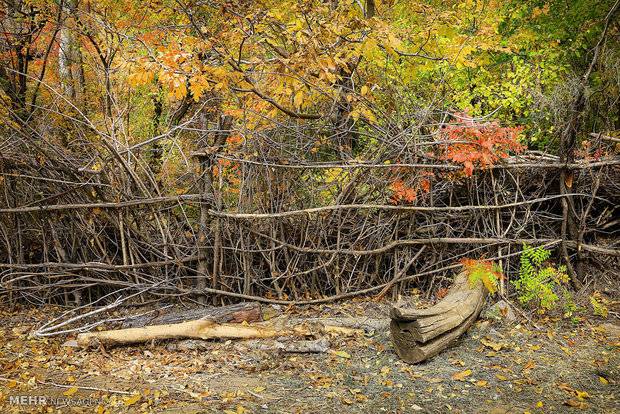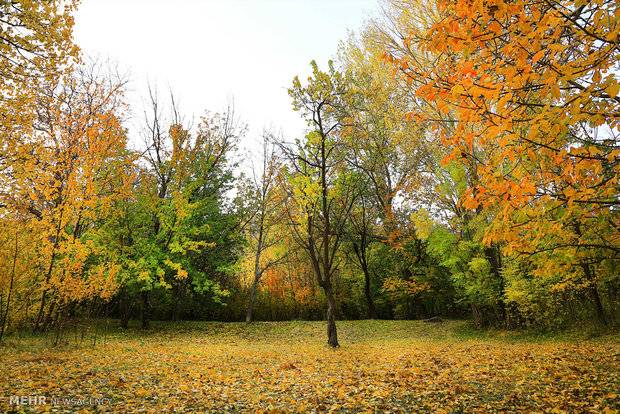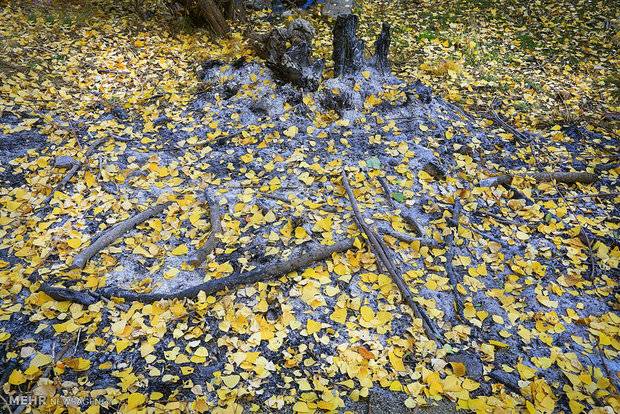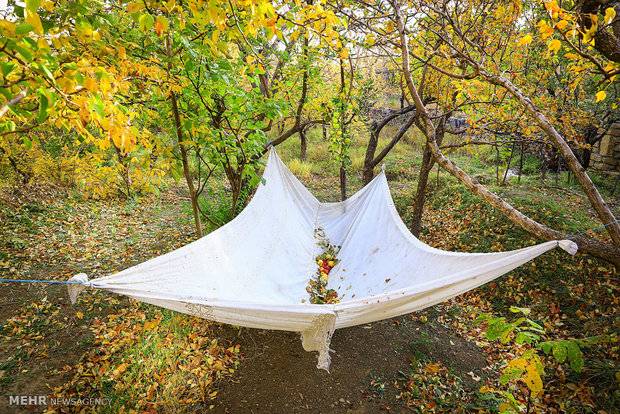 Photos of autumn nature in Dasht-e Arzhan, a village in Fars province. Photo credit: Abdollah Firouzi, via MehrNews.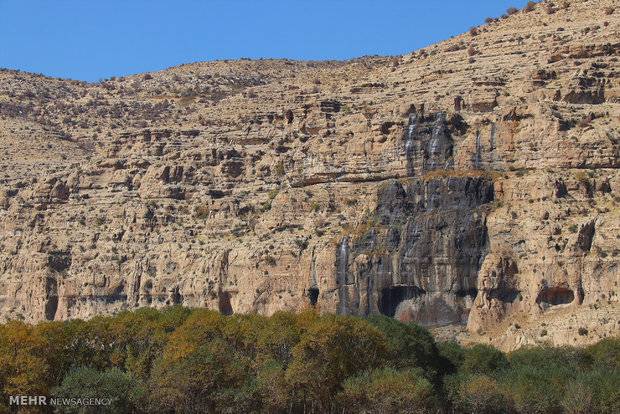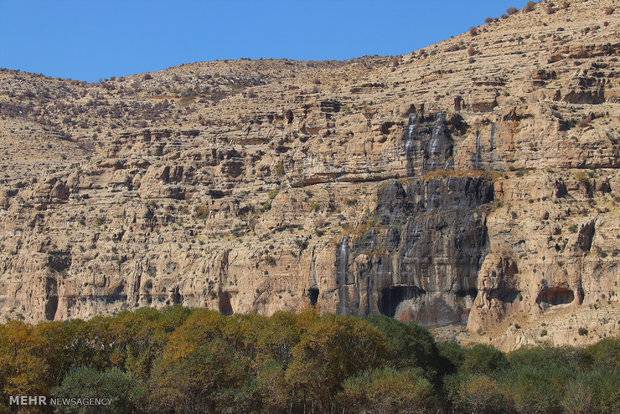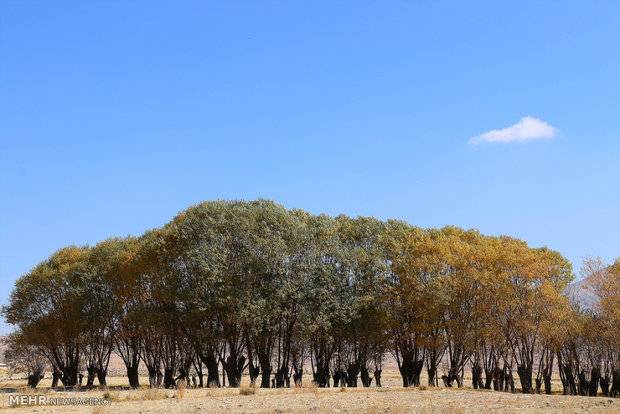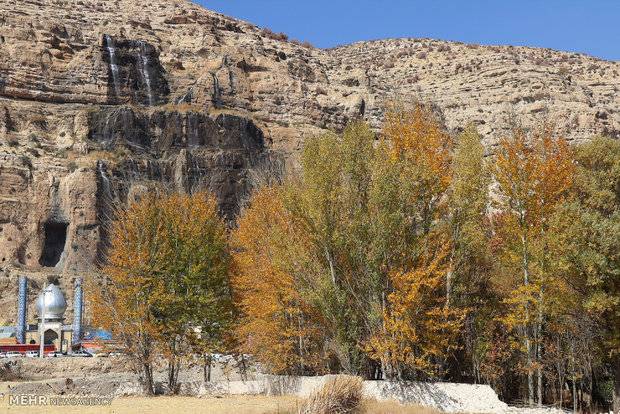 First autumn snow blanketed Tabriz in East Azerbaijan province in northwestern Iran (November 25th). Photo credit: Ali Hamed Haghdoust, via MehrNews.