Born in Tehran, Sasan Abri is a photographer and video artist. The Tehran based Sasan graduated from Mah-e-Mehr Institute in Tehran in 2005 and continued his studies with some of the master photographers and lecturers such as Bahman Jalali, Hamid Severi, and Mehran Mohajer. In 2008, his work was chosen for Iran's 11th Biennial of Photography. Since then his work has been exhibited in a number of group exhibitions as well as three solo exhibitions in Iran and internationally.
As you can see below, the city of Tehran has a strong presence in his works. Sasan's projects tend to focus on political and social, as well as the architectural influences and elements of the mega polis.
Sasan Abri's exhibit at the Gallery of Mohsen runs until March 2 of this year.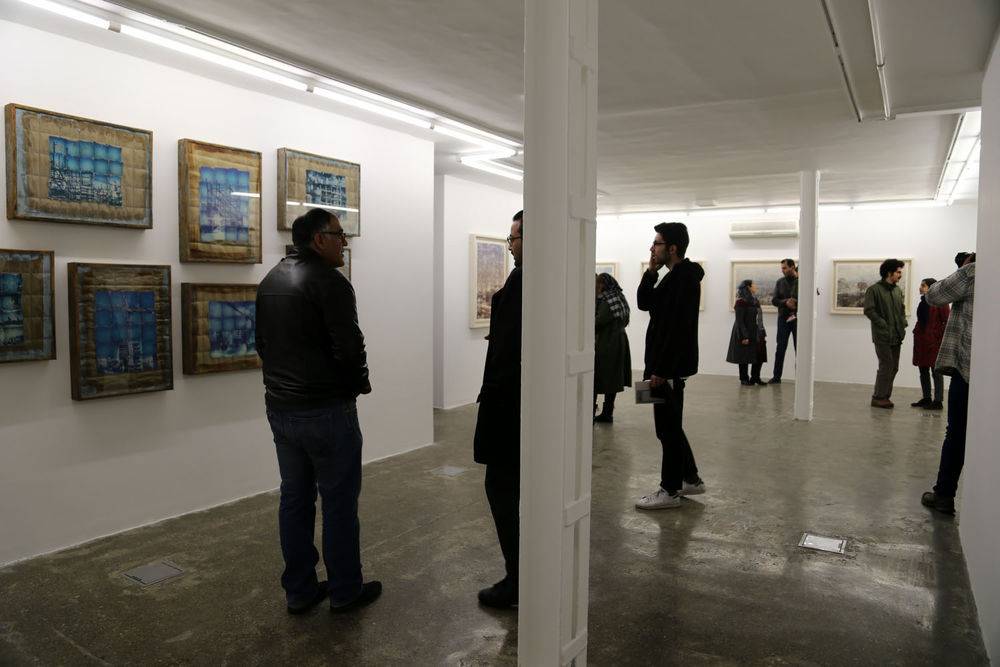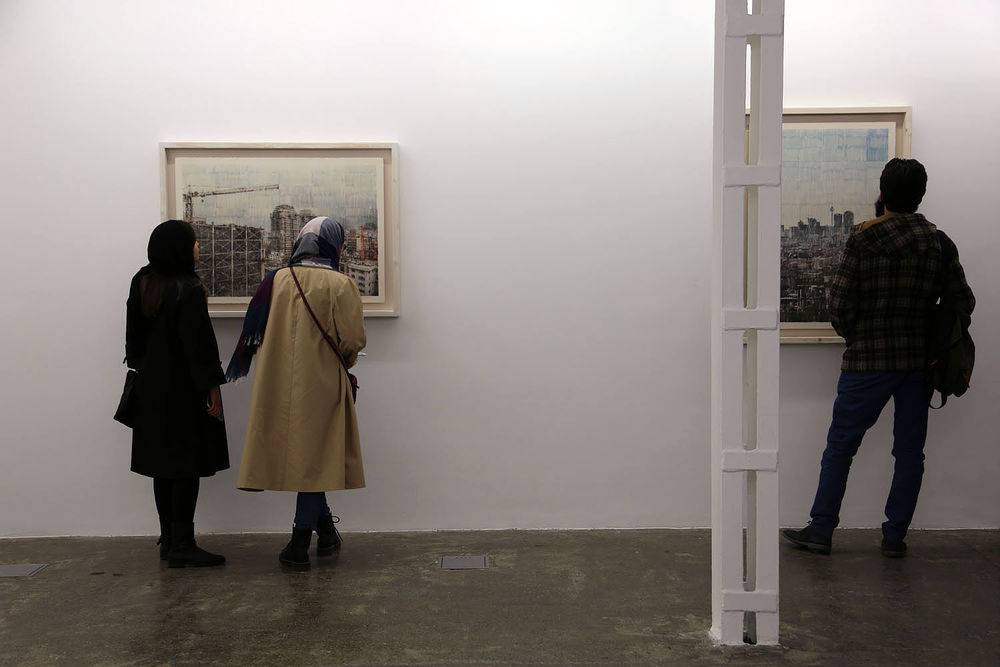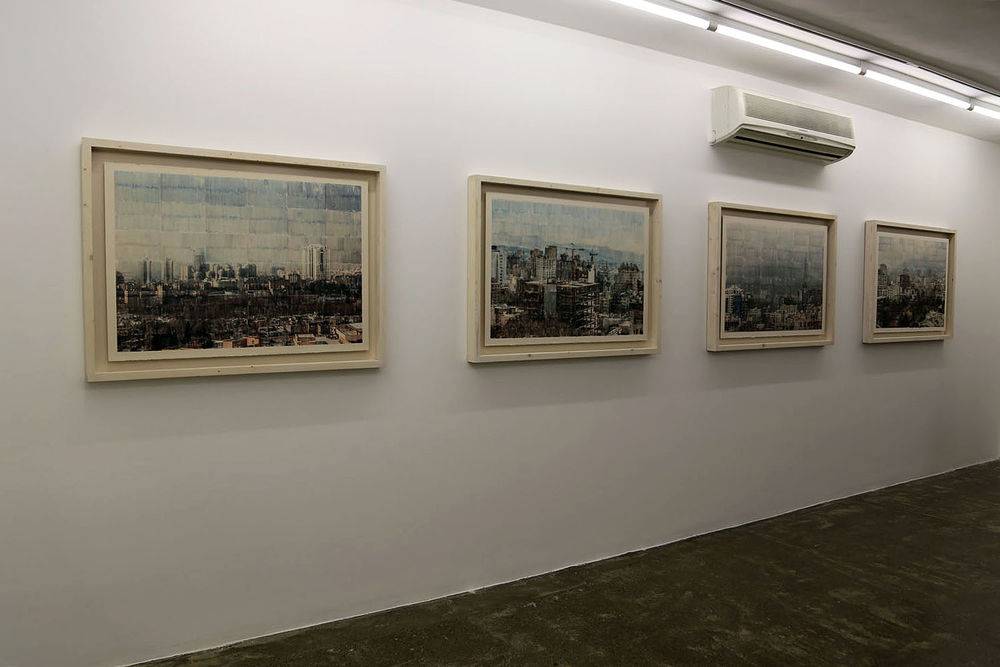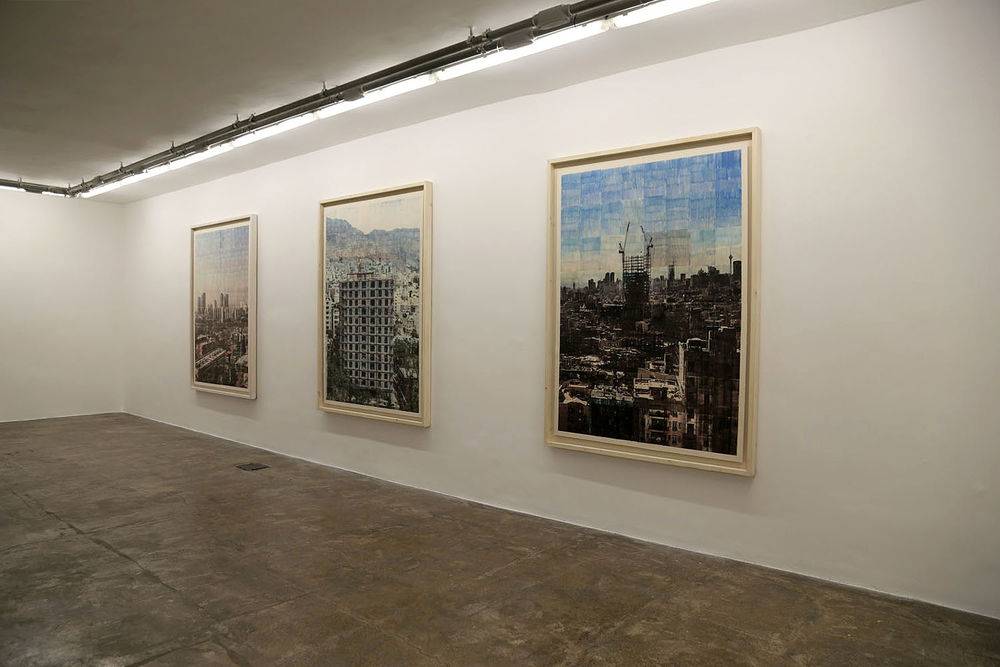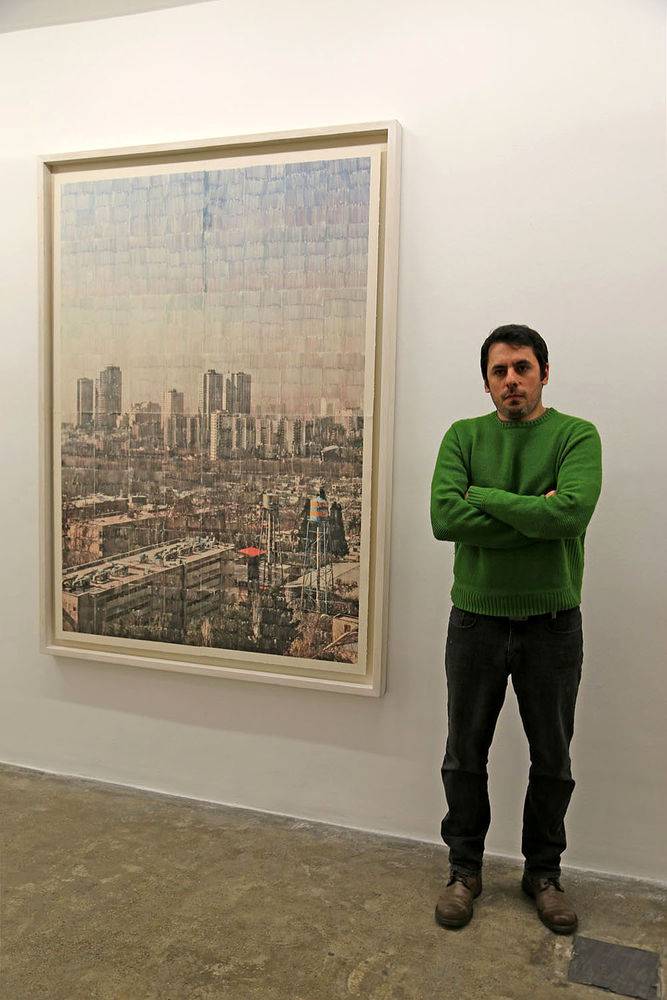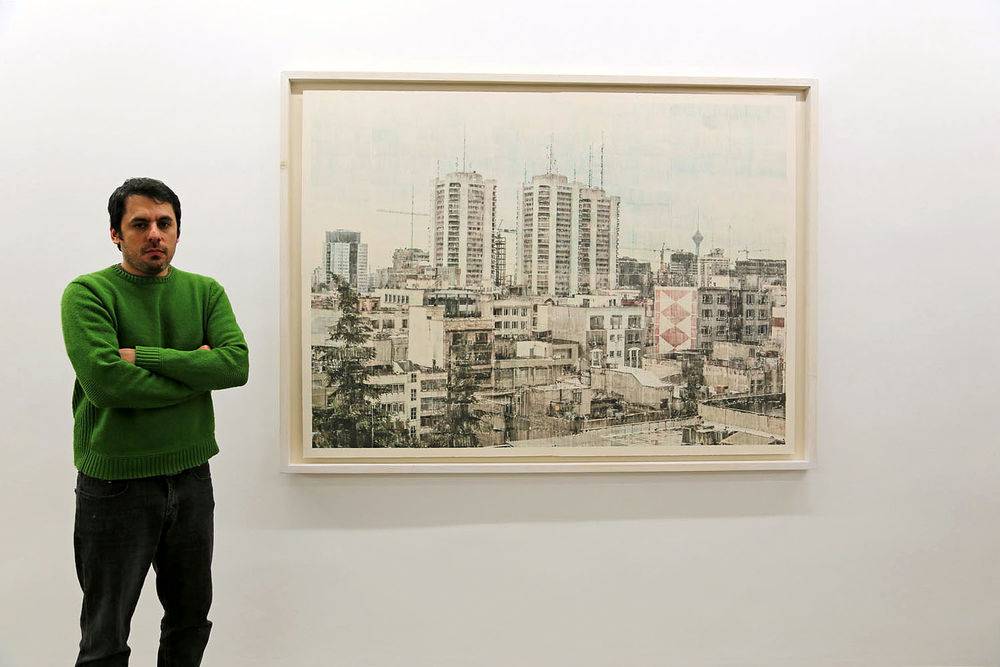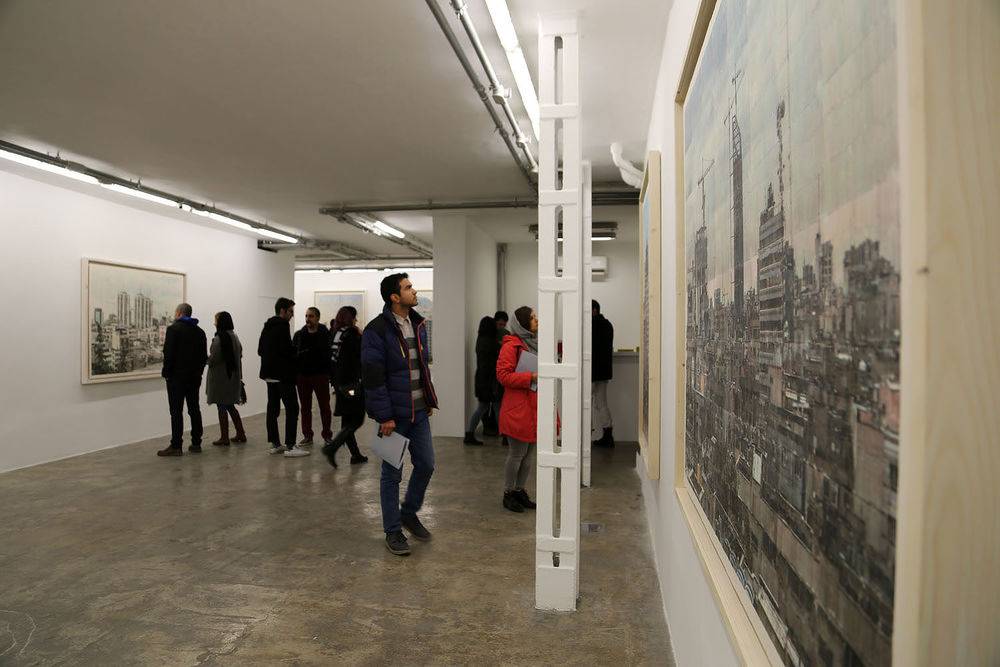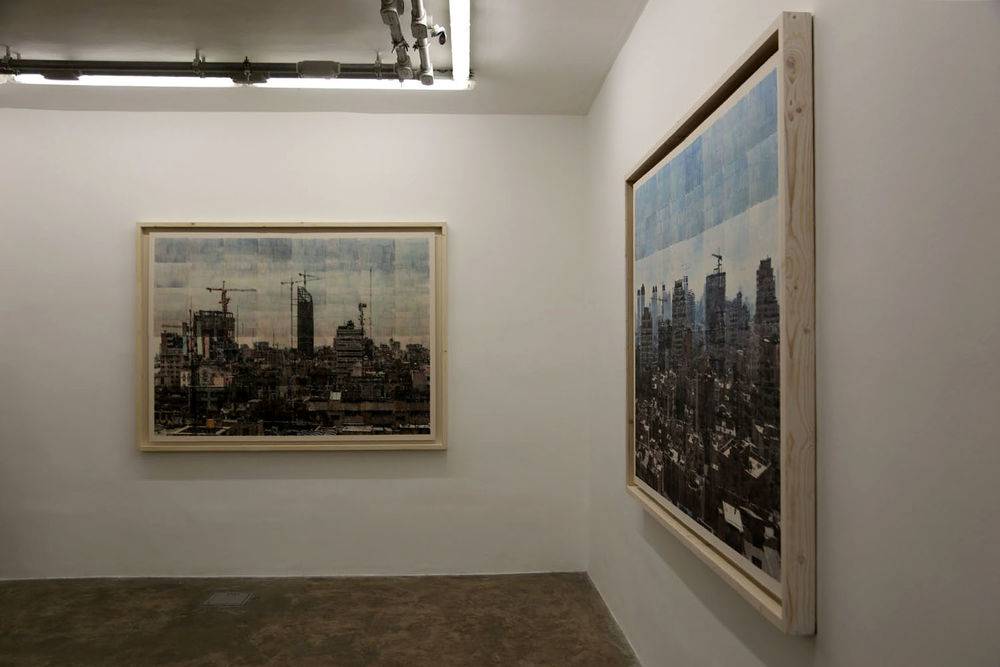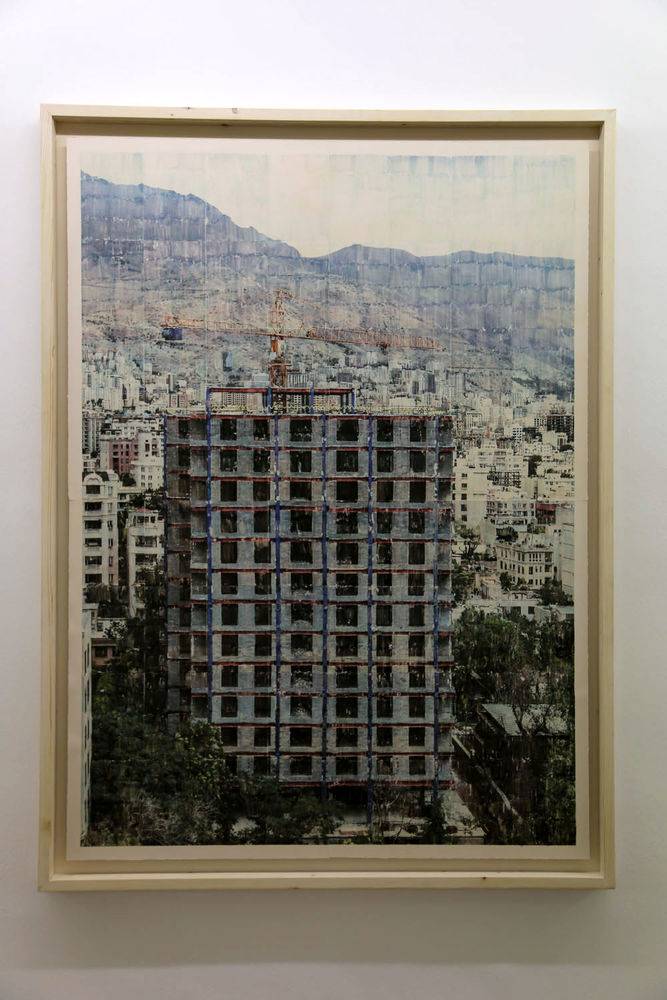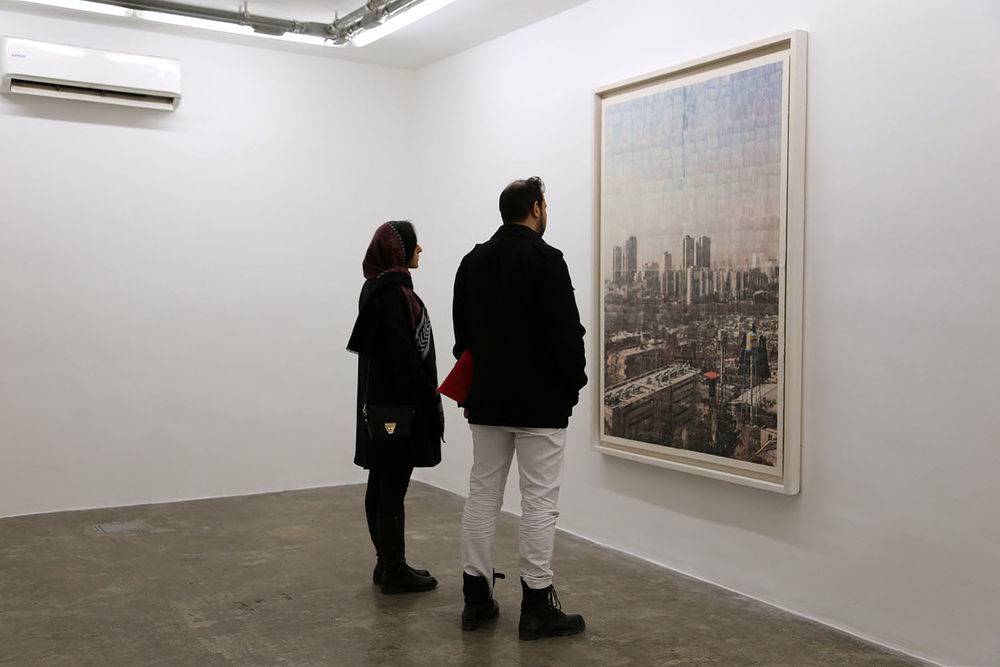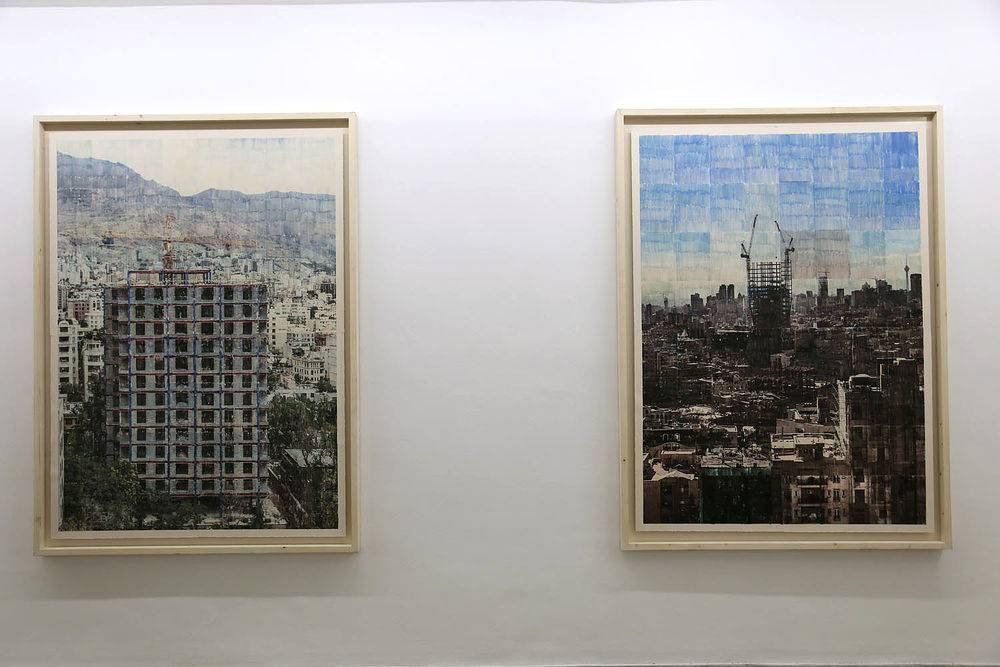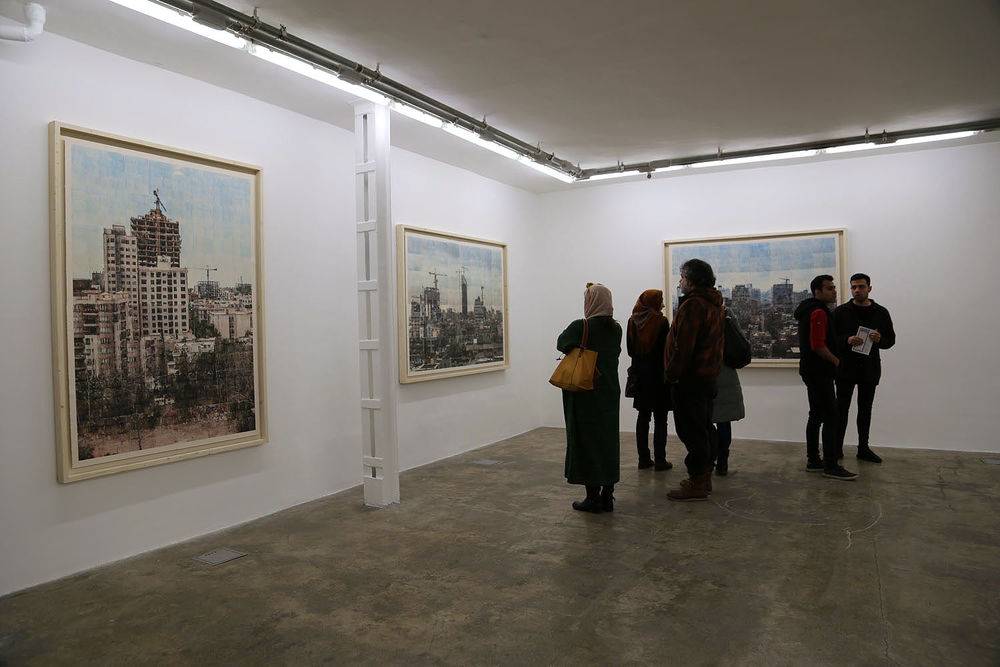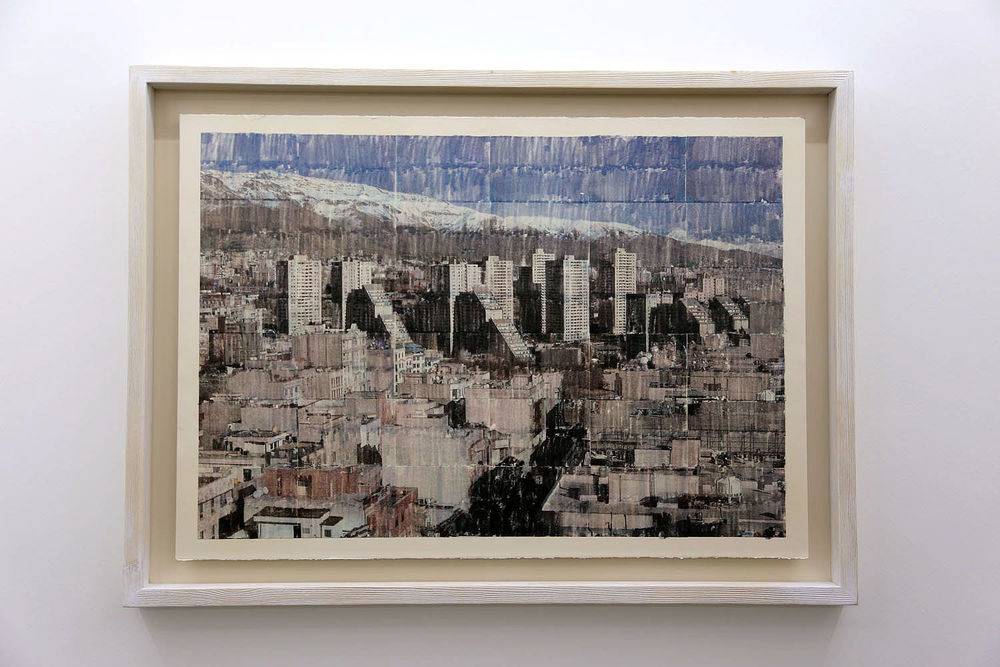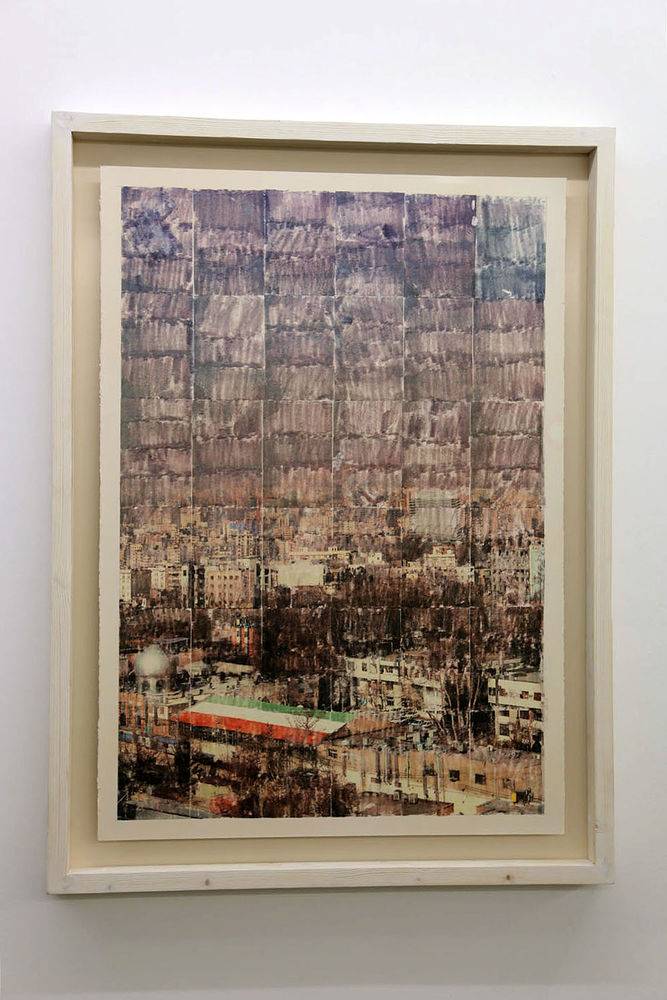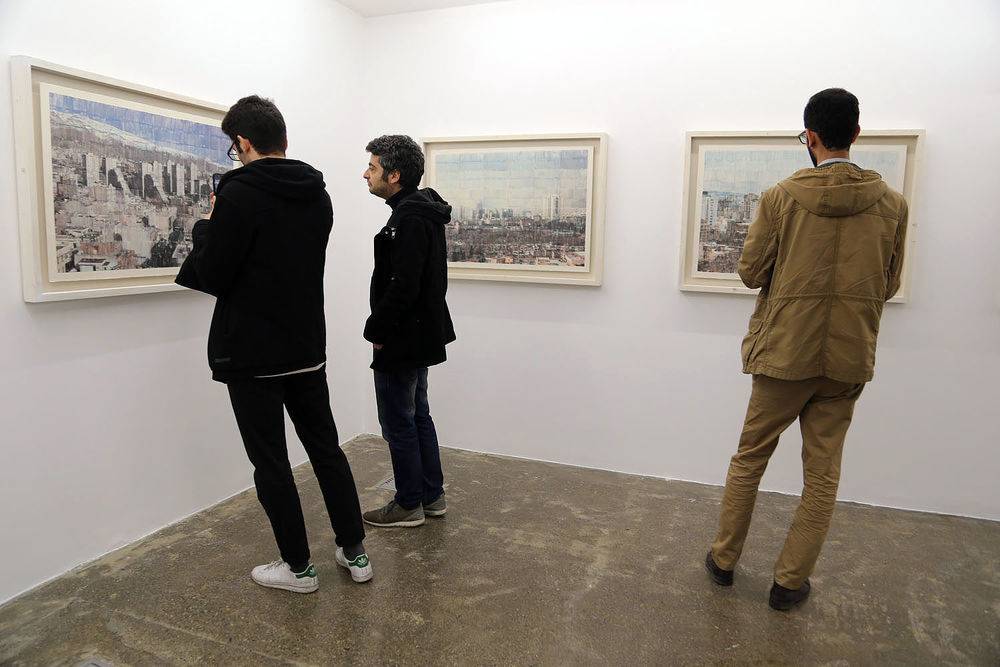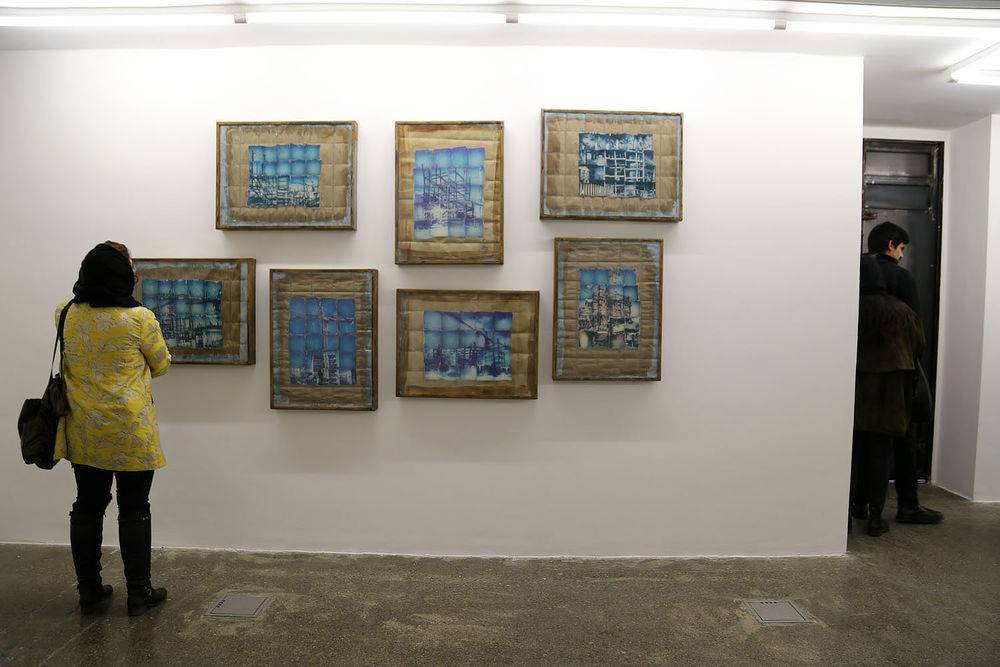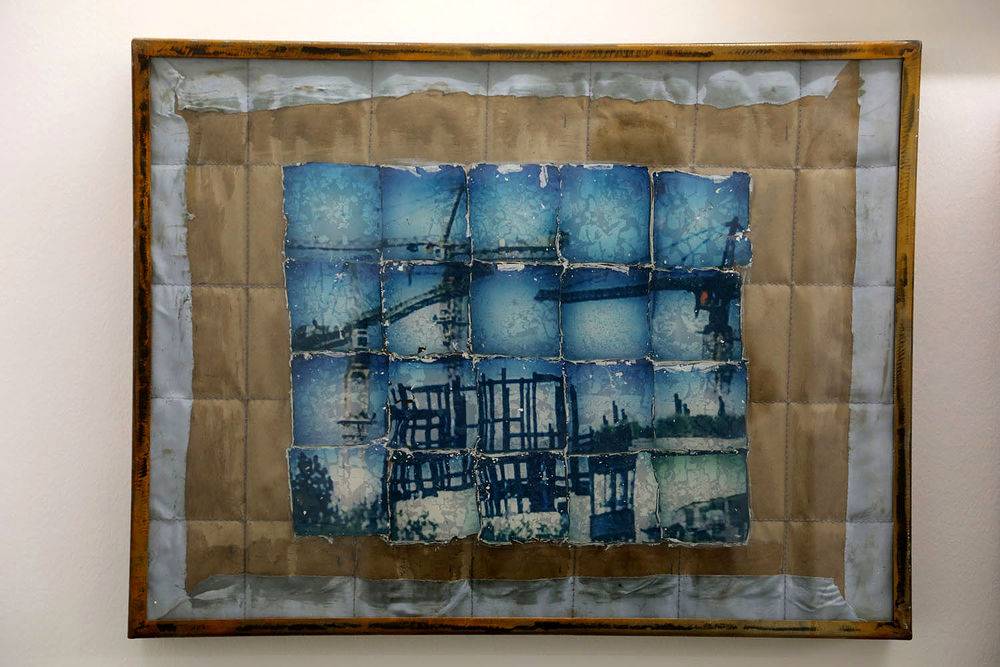 ---

Subscribe to The Iranian newsletter
Sign up for our daily newsletter to get the top news stories delivered to your inbox.
Support The Iranian
The Iranian is an online magazine for those who care deeply about all things Iranian: identity, culture, music, history, politics, literature, and one another. Stories like this are made possible by readers like you.
Please

donate

 or

subscribe

to help fund independent journalism for the Iranian Diaspora.