About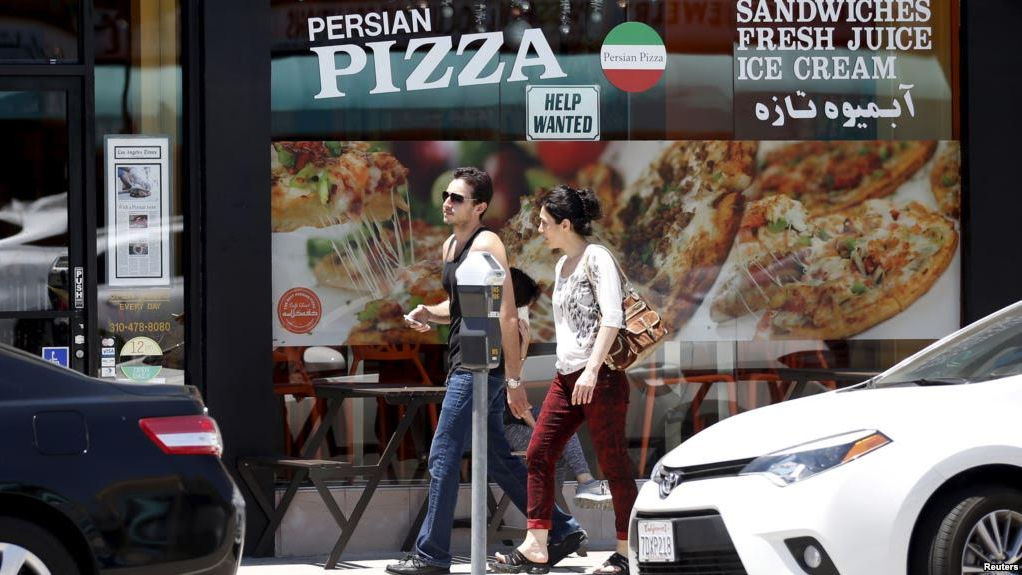 The Iranian is a contemporary online magazine that celebrates your voices, our community and stories that matter.
We are also an attempt in creating a sustainable media outlet that can support quality journalism.
---
Frequently Asked Questions

Who owns The Iranian?
How does The Iranian financially sustain itself?
Do you pay your writers?
Do you allow writers to publish under pseudonyms?
Do you accept articles written in Farsi?
How do I submit my writing(s) to The Iranian?